Description
Be there for the second edition of Startup&Angels in Melbourne! Meet entrepreneurs, founders, business angels and investors around wine, beer and canapés at Startup&Angels, Thursday 3 May 2018 from 6pm to 9pm @WeWork Bourke Street.
The event consists of sharp presentations by 6 startup founders followed by a networking evening. It is the perfect opportunity to chat with fellow investors and potential customers while enjoying some wine, beer and food (included in the ticket price).
FOUNDERS

Speakers will present their journeys as entrepreneurs: 6 minutes to present their team, the problem they solve, their solution and results to date and what they need. Then there is up to 4 minutes of Q&A with the audience.
> Thomas Dittmar - Founder & CEO of @Bookmemate
> Qivin Tang - Founder of @Repairy
> Harshit Sekhon - Founder & CEO of @Feastively
> Greg Curcio & Jason Fabbri - Co-founders of @Roamni
> Felicity Bernstein - Founder & CEO @Hütt
> George McEncroe - Founder @Shebah
> Ryan Trainor & Gerard Murphy - Member of the board & Founder @Order esport
COMMUNITY PARTNERS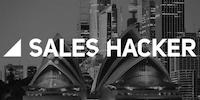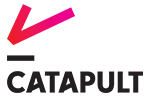 Melbourne Partners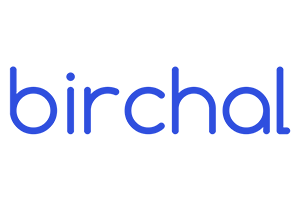 Sponsored by Microsoft ScaleUp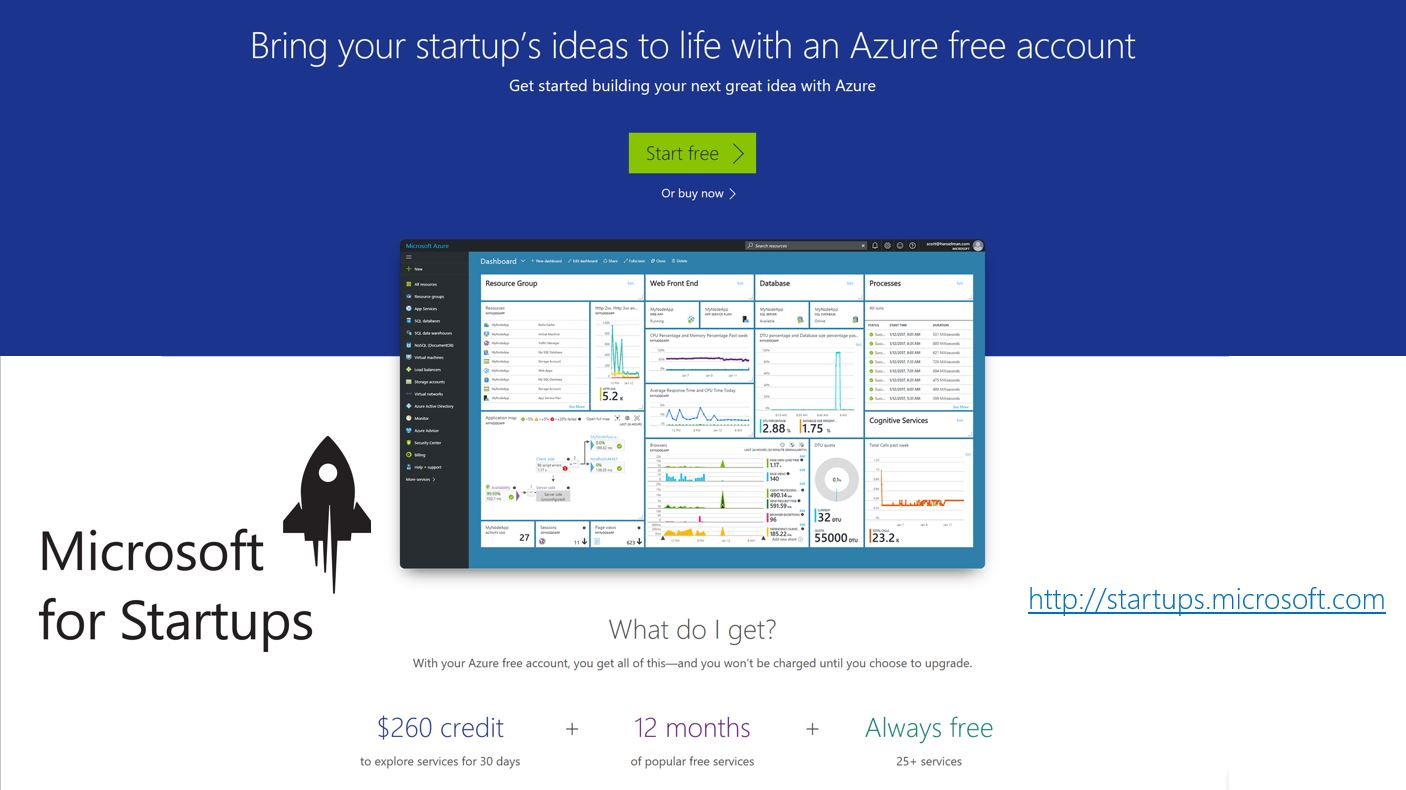 Organiser of Startup&Angels Melbourne #2