Description
Run by Founders for Founders
2aT Startup, a Melbourne based creative agency brings you their Small Business Workshop: Intro to Starting Up Right.
This is a full day event where you'll hear from 5 inspiring founders, who will educate you on areas they believe to be vital in order to give your business the best foot forward! From trademarking to having client agreements in place to sole-trader vs company structures, tax, GST, social media, marketing and more.
You'll be treated to 4 hands-on workshops, a delicious lunch, a Founders power session on understanding the importance of self-confidence in business and plenty of time to connect with the Founders and other like-minded peers.
Kind words from the previous 2aT workshop:
"This one day workshop was expertly put together with thoughtful consideration of big-picture issues and meticulous attention to detail. Each presenter provided ample and vital information on the fundamentals of sound business practice in ways that were relevant, engaging and encouraging. For those startup peeps without business background - this is an essential accessible course! Thanks Toni!"
- Mary, Melbourne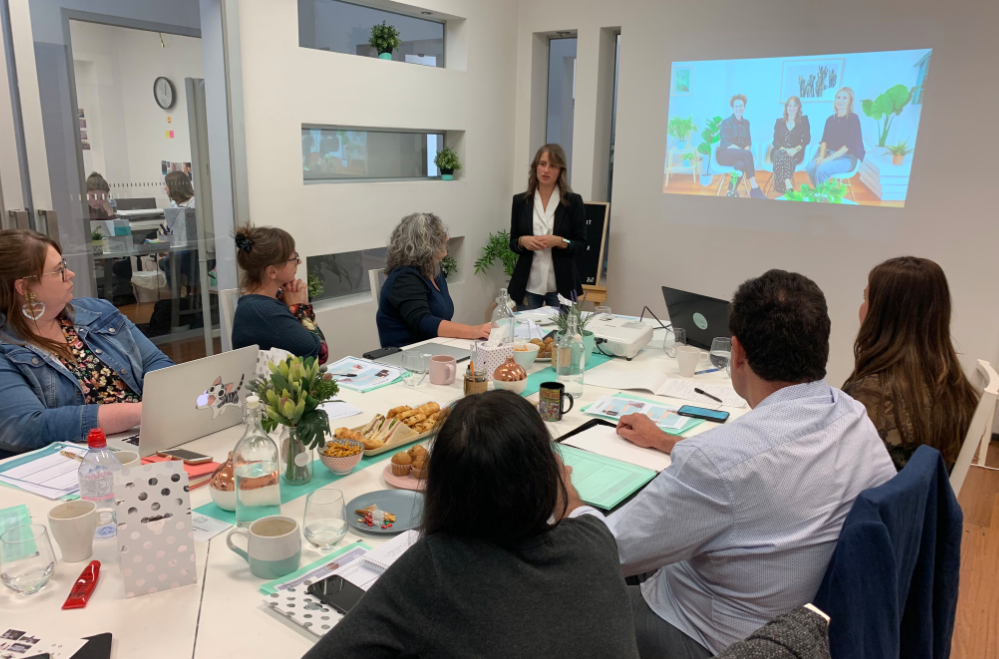 WHAT WILL WE COVER?
Trademarking and IP
IP basics – so everyone knows the difference and helps simplify legal jargon

What is a brand/trademark?

Things to consider when coming up with a brand name

Things to consider for trademark registration – all the nitty-gritty details.
Finance and structures
Which structure is right for you: Sole traders, companies and partnerships

When to charge GST.

Personal tax and business tax, how it works and what's the difference.

Invoicing systems and why they are important.
Super for the self-employed:
Why super is especially important when you're self-employed
and if you've not been doing it, why it's never too late to start (good news!)

How to get on top of it in 3 practical steps

How to use super as a clever way to minimise your tax
Marketing 101:
Discovering your audience

The importance of branding

Social Media for small business:




Where is your audience hanging out, what to post, how to create content and more!

The rise of Instagram and why you should be on it!
Be your own cheerleader:
Through the power of storytelling, one Founder will share their story including the

highs and lows of starting up and how self-confidence and perseverance have been the key to their success.




MEET YOUR FACILITATORS

Self-confidence when starting up
Speaker: Sheree Rubinstein, One Roof Women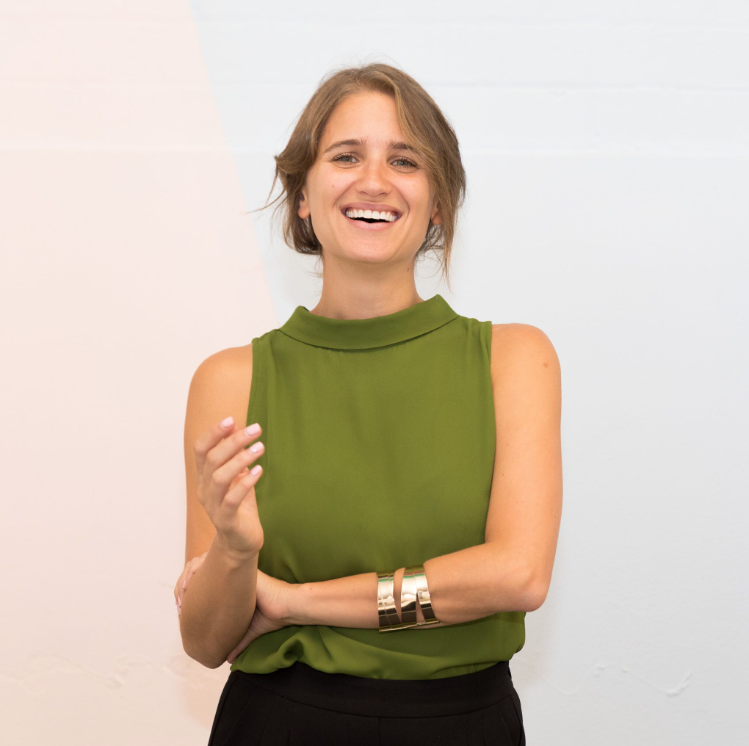 Former corporate lawyer Sheree Rubinstein is the Founder of One Roof, Australia's leading coworking space dedicated to supporting women in business.
From testing her idea at a pop-up Airbnb space to now housing over 85 businesses! In 2015, Sheree was nominated as one of Australia's top young innovators. In 2016, she was awarded the Victorian Young Achievers Leadership award and most recently Sheree has raised 1 million dollars in funding.
Sheree strongly believes that confidence and courage play a major role in her success and brings a wealth of knowledge to the day. She will share her story over an intimate and inspiring session which will include time for some questions and answers.
Trademarks and Intelectual Property for your startup
Facilitator: Fiona, Girl Friday IP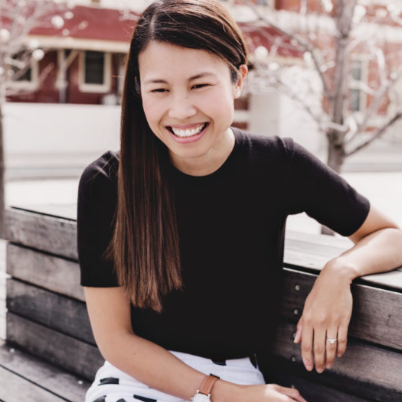 Intellectual property (IP) law can be intimidating, complicated and some might even say boring, luckily for you Fiona from Girl Friday IP not only makes it enjoyable but also easy to understand/.

Protecting your brand against copy cats is vital! So, whether it's patent protection, trademark or design registration, if you're looking for practical IP advice and solutions for your business, then make sure yo come along to the startup workshop to learn all the nitty-gritty details form Fiona!
Accounts for your startup
Facilitator: Zac Hayes, HA Accounting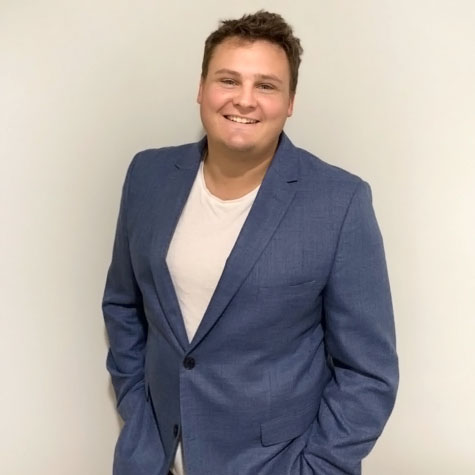 Zac is all about supporting the small business community. He is an accountant and financial planner by trade running 4 businesses In regional Victoria. He is the founder of the multi-award-winning HA Accounting (2019 Australian Accounting Startup firm of the year) and is the current SMSF & Accounting Professional of the year for Victoria.

Zac understands small business owners struggles as he advises over 2000 clients in every industry. He specialises in working with proactive millennial business owners in creating their goals and making it happen in all aspects of business and wealth. Zac's going to go over the fundamentals of the finance hat in business and how to keep the big picture in mind.





Brand and marketing for your startup
Facilitator: Toni-Marie Aston, 2aT Startup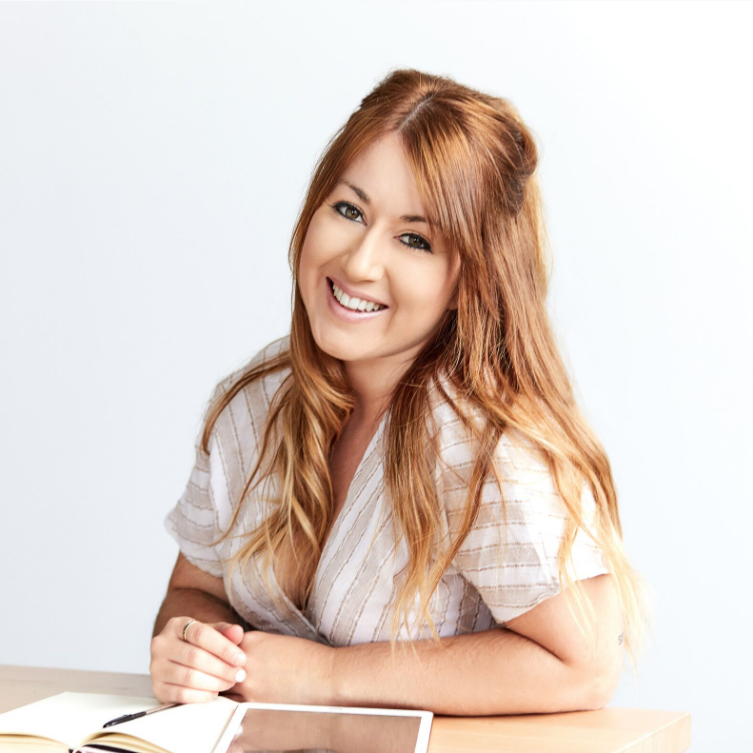 Combining both her passion of supporting small businesses with her expertise in marketing and branding, Toni took the leap in 2015 to launch her business with a mission to not only support small business but also to educate them about what makes a great band both off and online.
2aT Startup has helped over 100 startups and is quickly becoming a supportive platform and online resource for small businesses alike.
On the day, Toni will cover her 6 steps to do before a marketing strategy as well as the ins and outs of social media and branding for small business.
Paying yourself Super
Facilitator: Branka from GIG Super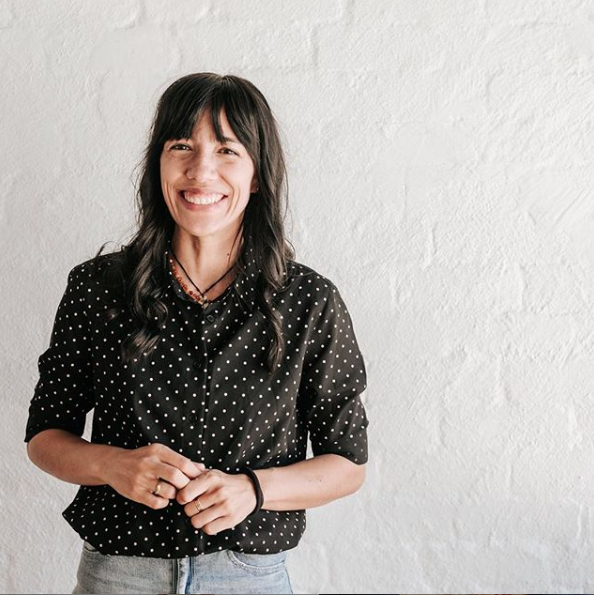 We know. We know. When you're self-employed, dealing with your superannuation can sound about as agonising as chewing on broken glass.BUT, there's nothing agonising about a stable financial future.
Right now, successful self-employed Aussies pay more tax – and retire with smaller superannuation – than their employee peers. And the team at GigSuper don't think that's fair! (Neither do we!)

Which is why they'll run us through the 3 practical steps to sorting out super when you're self-employed, including getting on top of the tedious tax side of superannuation as it relates to being self-employed that you may not know about
INCLUSIONS & KEY TAKEAWAYS:
We are all so excited to bring this event to you and have included exclusive discounts for each participant as well as take-home worksheets and access to key slides from the day!
To ensure this workshop is interactive and tailored to the group, all participants will be asked to complete a short Q&A to help us better understand you and your business goals. You will walk away with a clear understanding of how to tackle each area covered and practical steps to help your business start off right.

Inclusions overview:
x3 Interactive workshops from successful business founders.
Hands-on practical class work.
x1 Inspiring talk from Sheree, founder of One Roof.
A chance to connect with other like-minded peers.
A delicious and nutritious lunch.
Tea and coffee provided throughout.
---
KIND WORDS
"Toni from 2aT Startup is an absolute delight. I attended her marketing session for Intro to starting up right last week and she has given me the confidence to up my digital marketing game. I would recommend 2aT Startup to any new start-up business or a business owner looking to up-skill. ⭐️"
- Bronwnyn Smith
REFUND POLICY – We understand that plans can change, however, please note tickets are transferable but not refundable. If the Event is cancelled or rescheduled, before the scheduled start date and time for any reason 2aT Startup will issue refunds to all affected Ticket Purchasers, unless otherwise agreed with you.
Organiser of Startup workshop: Intro to starting up right, Melbourne
2aT Startup is a Melbourne based creative agency supporting startups ad small businesses through digital and design services.
Toni-Marie Aston, who runs our workshops is the founder of 2aT Startup.
Combining both her passion of supporting small business with her expertise in digital marketing and branding, Toni took the leap and quit her successful role as an eComm and Digital Marketing Manager. And in December 2015 she launched 2aT Startup, with a mission to not only support small business but also to educate them about what makes a great brand both off and online. 

Now since launching over 3 years ago, 2aT has gained a strong clientele and is quickly becoming a supportive platform and online resource hub for small businesses alike.
We hold our Instagram workshops monthly and also offer e-Newsletter, startup and brand workshops. We also offer private workshops tailored to your needs, for this option please enquire within info@2atstartup.com.au