Description
**NOTE: Due to popular demand, we've moved this event to a larger venue to accommodate more attendees. The event will now be held at One Roof in Southbank.**
Join us for Startup Victoria's Annual General Meeting (AGM). The AGM is an opportunity for Startup Victoria members to gather together, reflect on the ecosystem's progress/challenges over the last year and look forward to how we can support founder success in 2019.
After the formalities of the AGM, we'll be hosting a panel debate on 'Building a Worldclass Startup Ecosystem'. Our panel will discuss what makes a successful startup ecosystem, traps to avoid, and how individuals can contribute to the ecosystem's development & success.
Following the event, attendees are welcome to join us afterwards at a bar on Southbank for some social drinks to kick off the new year.
Tickets:
If you are paying member, please register using the 'Paying Members' ticket option.

If you are not a paying member, please register using the 'General Admission' ticket option.
---
Panellists: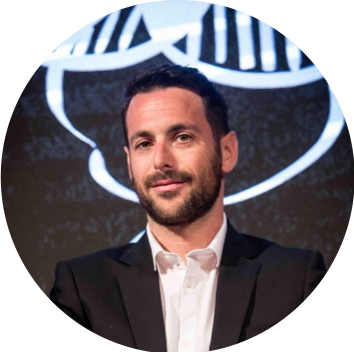 Omri Wislizki
Omri Wislizki is the Australian Landing Pad Manager in Tel Aviv and has been with Austrade since May, 2016. As part of the Landing Pads team, Omri works with Australian startups seeking to access the global market and Israeli innovation ecosystem.

Prior to joining Austrade, Omri was a technology scout for the Korean multi-national LG, as well as the Business Development Manager at artbit app.

Since joining Austrade, Omri has been at the center of linking the Australian and Israeli innovation ecosystem and developing strong networks and business relations within investor, startups, multinational innovation and R&D centers, governments and research communities.

As a Tel Aviv native Omri, has been involved in Israel's startup ecosystem throughout his career.
After serving as a Parachute Instructor in the IDF, Omri received his B.A in communications and Interactive media from the IDC Media Lab.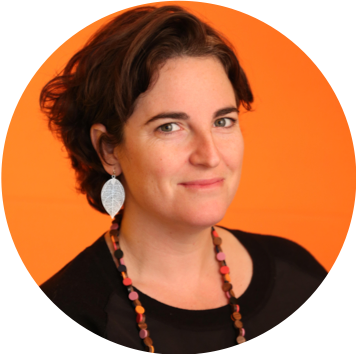 Rachael Neumann
Rachael plays across many parts of the startup ecosystem: as a strategic advisor to a number of founders and their early stage companies, a mentor in Startmate & Collider Accelerators, and as Chair of the Board for StartupAus - Australia's national startup advocacy and lobby group. She's passionate about helping companies scale and increase their impact impact through differentiated customer experiences and new product development. Through her company, Nevertheless Tech, Rachael is privileged to work behind the scenes with Australia and New Zealand's most exciting fast-growth companies.
Notably, Rachael was the Managing Director of Eventbrite Australia, launching the Melbourne-based office to further serve the ANZ market. Before stepping into the MD role, Rachael served as Eventbrite's Director of Customer Experience Strategy. Prior to this, Rachael was a Case Team Leader at at Bain & Company in Silicon Valley and throughout Australia, advising Technology, Private Equity, Consumer Products and Retail businesses.
Rachael was also a founding Board Member of LaunchVic, a $60m venture seeking to solidify Victoria as a global destination of choice for entrepreneurs, startups, and innovative companies.
Educated in the States with an undergraduate degree from Stanford University and two Masters degrees from Columbia University, Rachael has bounced between Australia and the US for the last eight years and now proudly calls Melbourne home, alongside her partner and two children.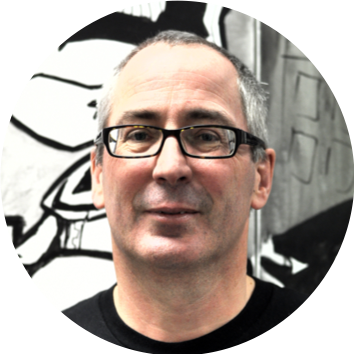 Martin Hosking
Martin Hosking is a distinguished Australian technology entrepreneur. He is co-founder of Redbubble, the world's leading marketplace for independent artists, and became the CEO in July 2010, retiring in August 2018. Redbubble listed on the ASX in May 2016. He was a lead investor and Chair of Aconex, a SaaS provider to construction firms. Aconex was ASX listed prior to a $1.8B sale to Oracle in 2018. He was instrumental in the development and subsequent listing on NASDAQ of search company, LookSmart. Martin started his career as a diplomat with the Department of Foreign Affairs and Trade before joining McKinsey & Company, serving clients focusing on emerging technologies. He has a BA (Hons) from Melbourne University and an MBA (with Distinction) from Melbourne Business School, where he has also lectured. He is a Graduate of the Australian Institute of Company Directors. He speaks regularly on innovation and entrepreneurship related topics.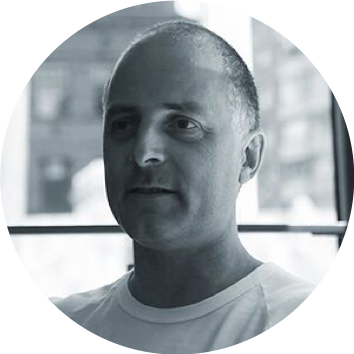 Leni Mayo
Leni is a co-founder of influx.com, a software engineer, angel investor and co-founder of Startup Victoria.
---
Moderator: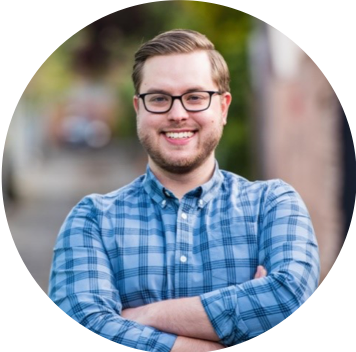 Morgan Ranieri
Morgan is currently the co-founder and CEO of YourGrocer and was previously a co-founder at Thankyou Water (now Thankyou Group). He has received a lot of value from the Startup Vic ecosystem, having met his co-founder at a pitch night. Morgan is extremely passionate about helping existing founders become better founders.
---
Venue Partner: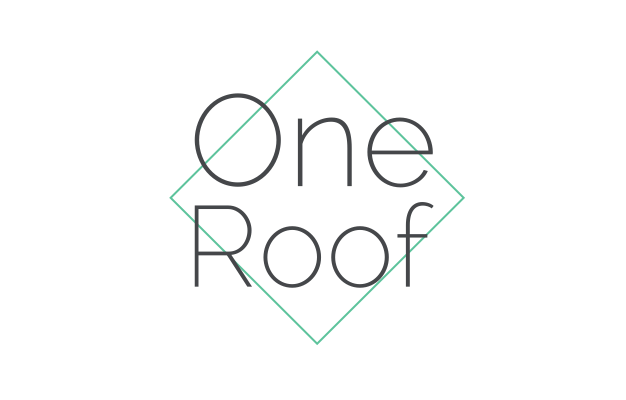 About One Roof:
One Roof is a co working and events space in South Melbourne that exists to close the persisting gender gap in entrepreneurship.
In just two years One Roof has become well recognised as Australia's leading B corp certified co working and event space dedicated to women-led businesses. One Roof is also leading the way as one of the top 10 female co working spaces globally (according to the 207 Female Quotient: Modern Gide to Equality Report). Based in Southbank, One Roof is home to 85 women-led businesses (150 people) as well as the go-to venue for events focused on women and girls in business, leadership and entrepreneurship.
---
Photos and video may be taken at the event and may be used for promotional purposes. Your attendance at this event is considered as implied consent for the use of these photographs for these purposes.
All attendees to Startup Victoria's event must comply to our Startup Victoria Events Code of Conduct.