About this Event
Artificial Intelligence (AI) is a broad sector of technology that is defined by the fathers of the field Minsky and McCarthy as 'any task performed by a program or a machine that, if a human carried out the same activity, we would say the human had to apply intelligence to accomplish the task'. In today's world it is ubiquitous - Tesla and Google are powering their self-driving cars with it; financial institutions use it to detect fraud and even Spotify and Amazon's endless streams of personal recommendations are informed by AI.
AI is also one of both Australia and the world's fastest-growing and most potentially lucrative tech sectors, with the AlphaBeta report estimating Australia's AI economy to be worth $315 billion by 2028. 21% of Australia's 1400+ startups already consider AI as part of their product and/or service, yet there is a funding gap at the Seed/Angel stage for scaleup companies and only 3% of total venture funding is at Seed/Angel stage. This is where Boab AI come in!
Boab AI's mission is to address the gap in AI scaleup funding in Victoria. That's why this October they're joining us to host Pitch Night: AI, where we'll bring together 4 of the best and most ambitious local AI startups to pitch on the (virtual) stage to a room of industry professionals, fellow founders and expert judges.
What is AI?
AI is a broad term - that's why we've put together these definitions to help you understand what we're qualifying as AI for Pitch Night applicants.
Artificial Intelligence: Any technique which enables computers to mimic human behaviour.
Machine Learning: Techniques which use statistical methods to enable machines to improve with experiences.
Neural Networks: Type of machine learning, in which a machine learns to perform tasks by analyzing training examples.
Deep Learning: Makes the computation of mutilayer neural networks feasible.
Timeline
29 September - Applications open
18 October - Applications close
20 October - Shortlisted applicants announced
21 October - Pitch training for shortlisted applicants
22 October - Finalists announced
27 October - Pitch Night!
To apply:
Please fill out this form by COB 19 October
____________________________________________________________________________________________________
Startup Vic Prize Package
------------------------------------------------------------------------------------------------------
Event Partner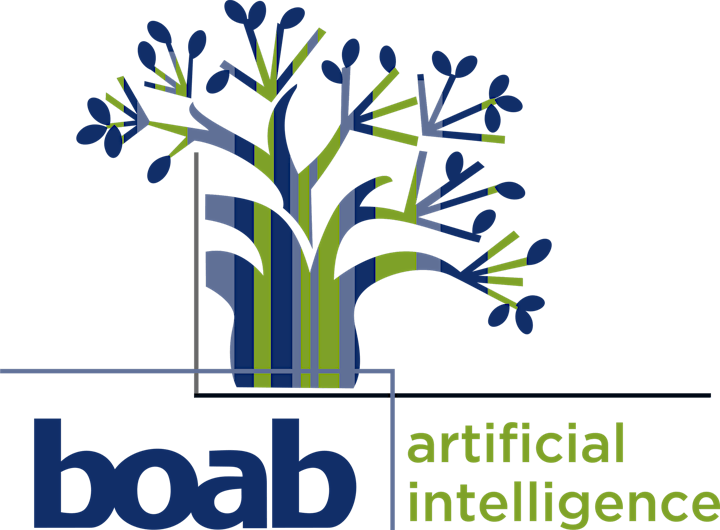 Boab AI is a Victorian based investment program offering 300k equity investment plus a 6 months services package for AI scaleup companies.
Powered by Artesian and LaunchVic, Boab AI seeks to invest in 32 AI scaleup companies and help support the Victorian AI and innovation ecosystem.
Applications for the inaugural Boab AI 2020 cohort is now open - click here to learn more and apply.
Funding Partner

LaunchVic is Victoria's startup development agency. LaunchVic invests in organisations and projects that empower entrepreneurs to scale innovative companies and deliver new industry benefits to the Victorian economy.
Judges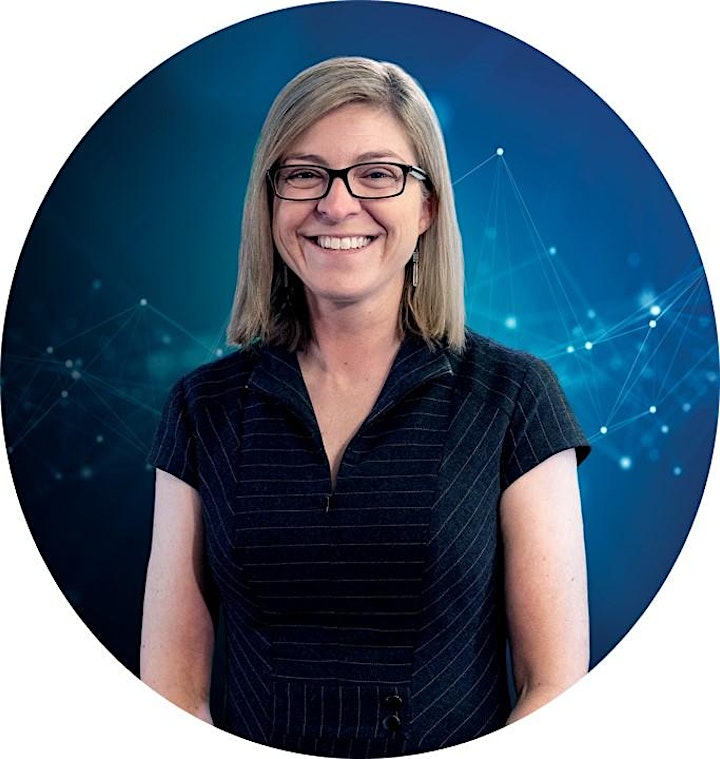 Michelle Price
CEO @ AustCyber
Ms Price is the CEO of AustCyber, the Australian Cyber Security Growth Network Ltd, part of the Australian Government's Industry Growth Centres Initiative.
Prior to joining AustCyber, Michelle was the first Senior Adviser for Cyber Security at the National Security College within The Australian National University. Before joining the ANU, she held various strategy and risk management roles across the Australian Government, including the Department of the Prime Minister and Cabinet, where she was instrumental to the delivery of the Government's 2015 Cyber Security Review and 2016 Cyber Security Strategy.
Prior to government, Michelle spent ten years in the food safety segment of Australia's food manufcaturing sector focused on risk management and strategic communication.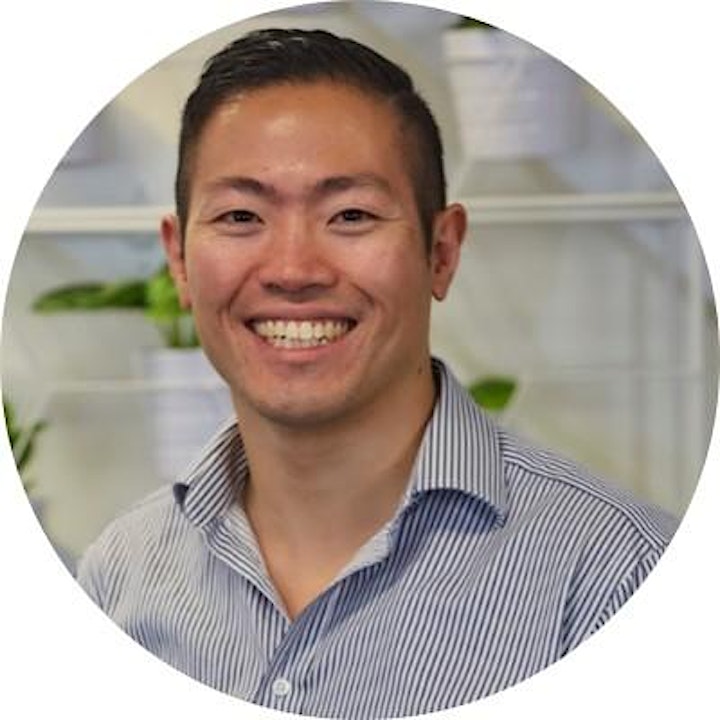 Andrew Lai
Managing Director @ Boab AI
Andrew is the Managing Director of Boab AI, Australia's first AI scaleup program by Artesian and LaunchVic, investing $300,000 in each growth AI company. Applications for the program are now open.
Andrew was formerly a Venture Director at Deakin University and Managing Director at SproutX accelerator and venture capital fund.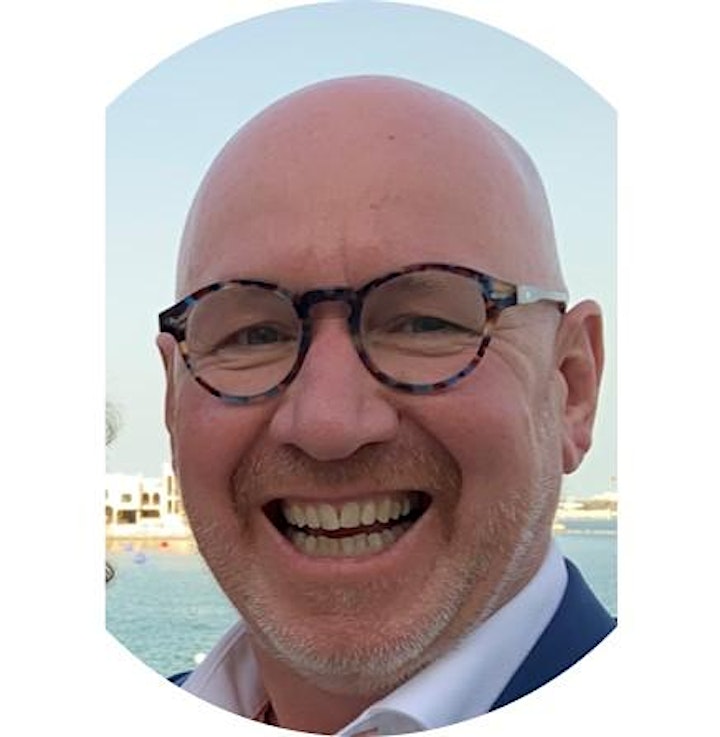 Tim Heasley
Managing Partner @ Artesian
Tim has been with Artesian since it launched in 2004 and co-founded Artesian's venture capital business in 2010. Previously, Tim ran ANZ's Alternative Asset Management business, which built the infrastructure for Artesian's first fund and was Head of Legal & Compliance for ANZ Investment Bank focusing on financial markets and alternative asset funds management. Tim has over 30 years' experience working as a banking and finance executive and lawyer in Australia and New Zealand.
Tim has a BSc (Uni Canterbury), a LLB (Uni Canterbury) and a LLM (Uni Melbourne).
Guest Speaker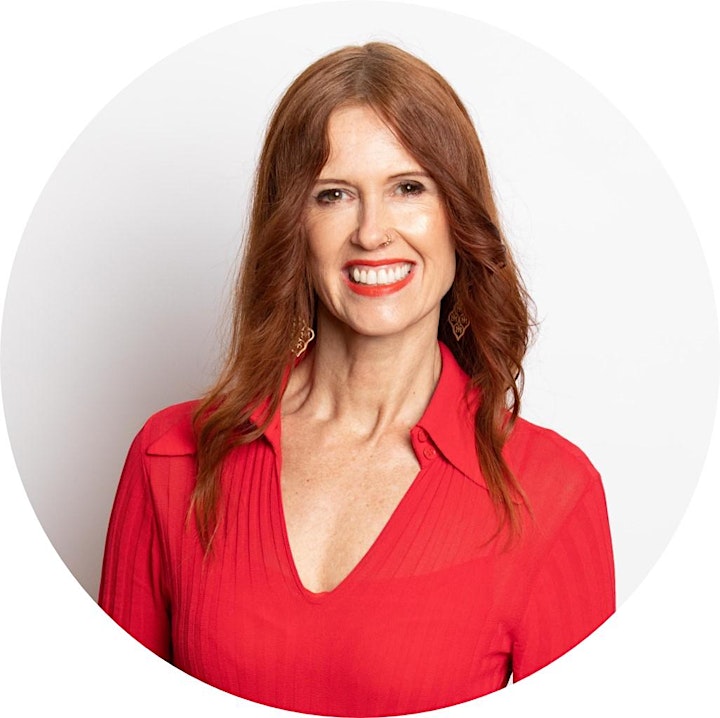 Dr Catriona Wallace
CEO @ Ethical AI Advisory; Founder @ Flamingo AI
Dr Wallace is the CEO of Ethical AI Advisory and is the Founder of Flamingo AI, an Artificial Intelligence software company based in the US and Australia. Catriona sits on the Board of Boab AI and is regarded by the AFR as one of the most influential women in business and entrepreneurship. Interestingly, she is also an Adjunct Professor, was once a police officer and nightclub owner, and now is one of the world's most cited commentators on AI strategy and Ethics. Catriona is a philanthropist, human rights advocate, environmentalist and mother of …. five.
________________________________________________________________________________________________
All attendees to Startup Victoria's event must comply to our Startup Victoria Events Code of Conduct.
All Startup Victoria events are 18+