Description
DESIGNING FOR DIVERSITY & INCLUSION WORKSHOP
This session will be led by Carli Leimbach and Vivien Sung (from Diversity, Amplify!).
Co-Founded by Vivien Sung and Carli Leimbach​, Diversity, Amplify! is focused on developing inclusive and self-aware entrepreneurs and future leaders who harness diversity (gender, race, culture, thought) to build a better, more equitable world.
How might we as entrepreneurs infuse diversity and inclusion into everything that we do?
This workshop equips participants with the awareness, tools and techniques to test their biases, change how they show up, how they lead, and the impact they can have in their everyday lives and careers. Using Design Thinking tools to better understand diversity (gender, race, culture & thought) so that we might disrupt the tribalistic mindset and become more inclusive entrepreneurs.
Studying the unconscious decisions we make can be critical when it comes to designing the products, software, experiences or services people use, or when trying to uncover precisely what's wrong with our workplace today.

We welcome entrepreneurs of all stripes - from social enterprises, to tech, finance, health and everywhere in between - to join us for #SundayStartups. It's informal mentoring meet speed dating! Think peer support with some gurus thrown in for good measure.
Come along to learn new skills and be inspired by our guest mentors!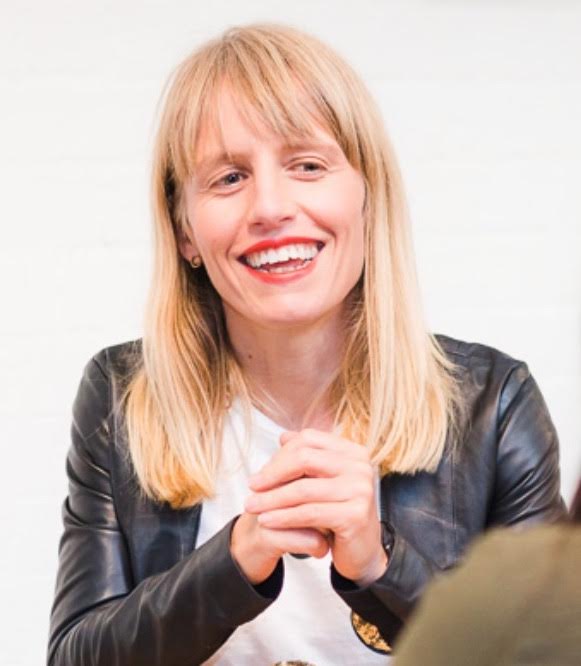 Carli Leimbach

Carli is a Leadership Coach, Facilitator and Design Strategist. She has worked with corporates, agencies, co-operatives, entrepreneurs as well as NGO's. Carli is the Founder of Future Leader Labs and brings extensive experience in the field of collaboration, tackling complex problems, design-led innovation and creative leadership for the 21st Century. Her degrees are in Sociology, Arts & Design and Business with additional courses in Design Thinking and Facilitation.

Having over 20 years experience as a Creative Producer, Carli has designed and curated art projects and cultural programs for MONA, ISEA International, TedxSydney, VIVID, Splendour in the Grass, ZERO1 San Jose Biennale, Burning Man, Situate Art in Festivals, Vryfees South Africa, WOMADelaide, Casula PowerHouse, Carriageworks, and the Sydney Opera House to name a few.

Carli is particularly passionate about supporting rockstar women across culture, innovation and technology and runs a monthly meet-up mastermind called WE Circle. She believes "the future is never set, it is ours to create".

www.carlileimbach.com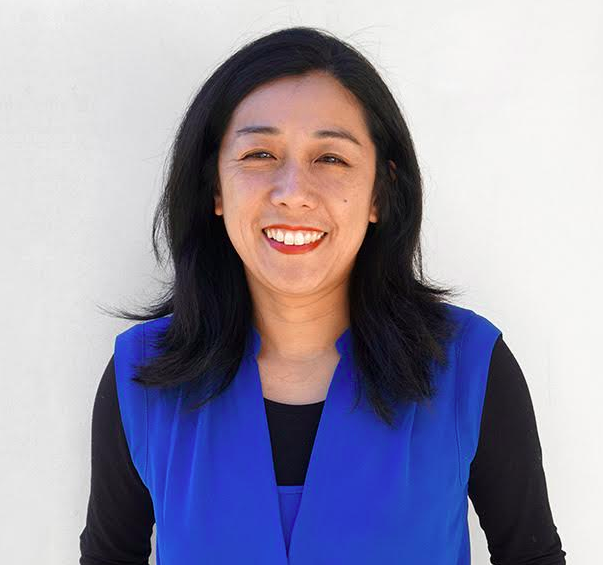 Vivien Sung is a design strategist, educator and facilitator with a speciality in human-centred design and research, cross-cultural collaboration, inclusive design and facilitating design innovation to solve complex societal problems. She has over 20 years in design, education and startups in Sydney, San Francisco and New York developing award-winning communications and programs and developing the capacity of young designers and leaders. In 2016, Vivien established the FutureAging Lab, an interdisciplinary and intercultural design program between the University of Technology, Sydney and Tsinghua University, Beijing focused on developing interventions to issues of health and wellbeing of growing aging populations.