Join us for a fireside chat on how to wind down your startup gracefully.
About this event
Topic
In LaunchVic's Ecosystem Mapping Report, they shared that founders with previous experience of starting a company are more likely to be successful, with around half of Victorian entrepreneurs falling into this category. Only 1 in 12 entrepreneurs are successful in achieving their goal of setting up a successful business - failure and multiple attempts are simply a part of many founder's journeys.
This begs the question - if you're not seeing the success you had hoped for, should you wind down your startup? It can be incredibly difficult to know when it's time to kill your startup, and on top of that even harder to do so gracefully. For many early-stage founders, their startup is a labour of love - it can be as difficult emotionally as it can be logistically.
That's why for this edition of the Startup Success Series, we're speaking with expert panellists on winding down your startup.
Specifically, we'll aim to cover:
What are the signs you should wind down?
How to think about failure.
How to close your business gracefully if your startup is failing.
What's involved in winding down a business and what your options might be.
What can go wrong if you don't have a wind down plan?
Important considerations you should keep in mind (legal, investor relationships, employee communications, etc.)
What new pathways might exist once you've exited your startup.
Format
The session will be run as a virtual fireside chat. There will be time allocated for participant Q&A and resources will be shared on the Startup Victoria website after the event.
The first 100 tickets are free of charge.
Panelists
Ronen Heine
Founder @ LUNA Startup Studio
Ronen is an angel investor, lawyer and startup strategist.
After working as a suit and tie corporate lawyer for over 4 years, fed up with how professional services were being delivered to young entrepreneurs, in 2015 Ronen founded LUNA - a startup studio helping startups, for-purpose businesses and social enterprises to launch and grow businesses, by offering a one-stop shop of startup strategy, legal, accounting and investment services.
Ronen lives and breathes startups and is extremely passionate about developing and supporting an ecosystem in Australia, in which young people can thrive in non-traditional careers. He does this not only through 400+ startups who have gone through LUNA but has also co-founded Mamilla – a mentor driven accelerator that pairs entrepreneurs with mentors and connects them with technology and startups in Israel.
Ronen is also regularly involved in speaking engagements and conferences, such as PAUSE, LaunchPad, Next Step, Nexus Australia Youth Summit, Foundation for Young Australians - Young Social Pioneers Program, and was selected to attend the prestigious ROI Innovation Summit in June 2015.
Ronen holds Bachelors of Biomedical Science (Honours in Immunology) and Laws (Honours) and when not strategising with founders or running startup events, he can regularly be found satisfying his thirst for athletic challenges including an ice marathon in Greenland and a five day survival race in the Moroccan Sahara.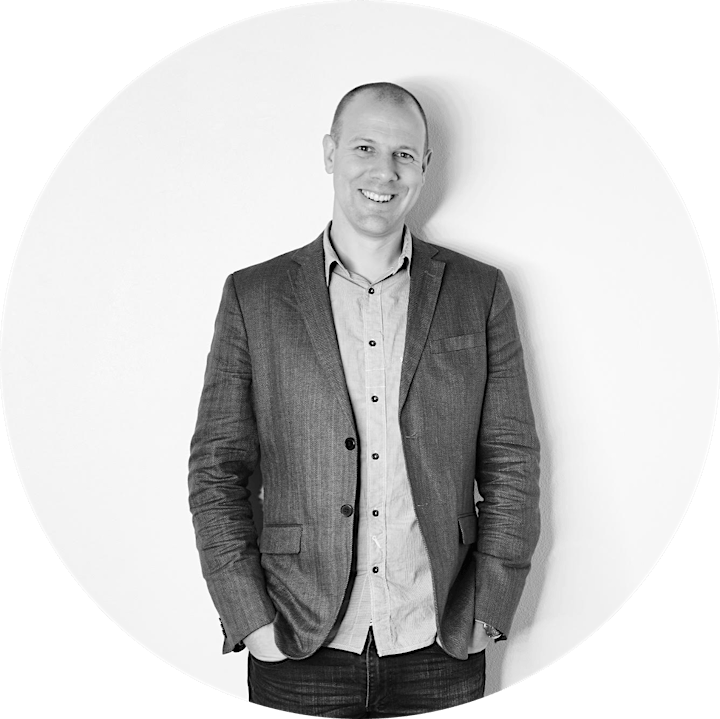 Dean Serroni
Founder @ Suped Pty Ltd and ex-CEO of Vent.
Dean is the founder of Suped Pty Ltd and ex-CEO of Vent. Vent is a mobile first social platform that has helped over 1.5 million people express their feelings and connect with supportive peers to help improve their lives. Since selling Vent in late 2019, the company behind Vent still operates and has shifted its focus to the cryptocurrency KIN, which was integrated into Vent as part of a monetisation channel.
Moderator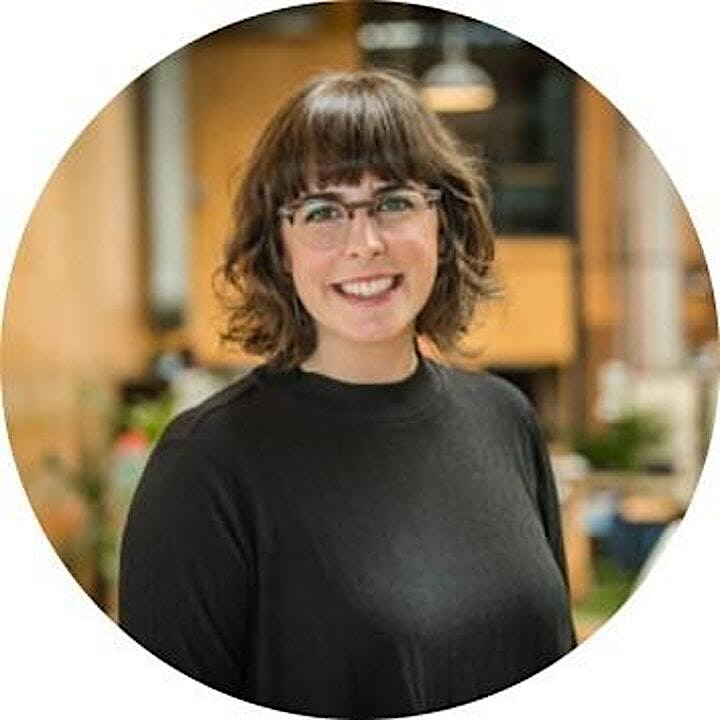 Judy Anderson
CEO @ Startup Victoria
Prior to leading Startup Victoria, Judy spent four and a half years at Australia's leading innovation consultancy, Inventium. Judy has built a reputation as a world-class thought leader and keynote speaker on entrepreneurship, science based innovation & building startup communities. Before joining Inventium, she managed the National Innovation Program for Deloitte Australia, helping the organisation to experiment new products, services and ways of working to sustain its competitive advantage.
Judy now leads Victoria's startup community, organising the largest startup events in Australia. She works closely with practising and aspiring startup founders, investors, ecosystem service providers and government policy influencers. Judy is on a personal mission to make Victoria one of the best places to build a high growth tech startup in the world.
________________________________________________________________________________________________
All attendees to Startup Victoria's event must comply with the Startup Victoria Events Code of Conduct.
Organiser of Startup Success Series: Winding Down Your Startup