About this Event
Topic
You've done what feels like the hard part. Your startup is running like a well-oiled machine, you have a great team working the controls, and you've built a loyal customer and userbase. But how do you get the word out about the amazing things you're doing and the milestones you've achieved?
Telling the world about your product, service or business is an important part of moving from high potential to high growth. In a world where word of mouth travels at an exponential rate online, a great article with a credible publication can have a real impact on your success. But how do you get coverage, and how do you make sure it stands out in an oversaturated media landscape?
In this edition of the Startup Success Series, we'll provide advice for high-potential founders and startups on navigating the media landscape. We'll speak with media and PR experts on how you can make sure that everyone knows and is talking about your startup.
Specifically, we'll aim to cover:
Planning and executing a PR strategy.
Setting goals for your coverage.
Building relationships with journalists and publications.
Writing and disseminating professional press releases and content.
Plus more!
Format
The session will be run as a virtual fireside chat. There will be time allocated for participant Q&A and resources will be shared on the Startup Victoria website after the event.
Panellists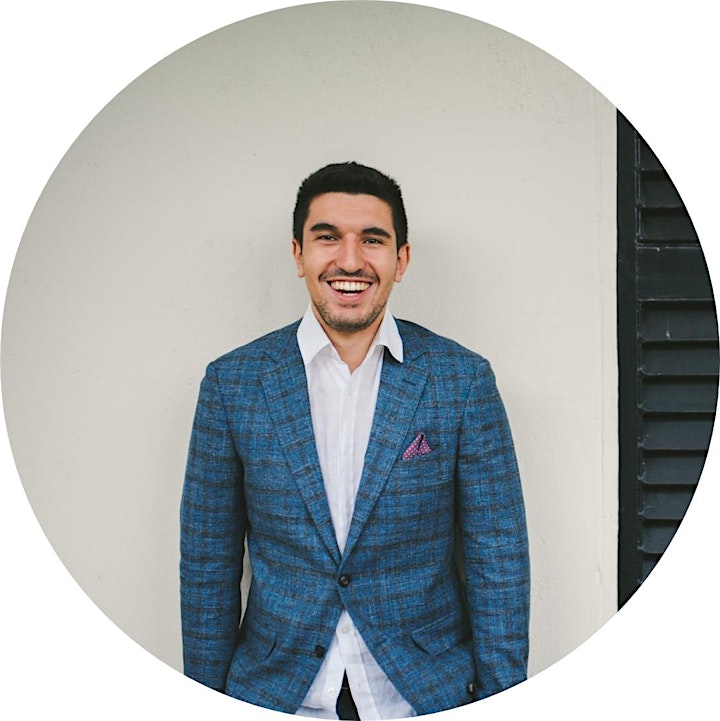 Harrison Polites
Founder & Director @ The Media Accelerator
Harrison is the founder and director of The Media Accelerator, a PR business aimed at helping disruptors and innovators generate interest and build a reputation in the media. He began his career as a technology journalist for Business Spectator and eventually ended up writing for News Corp and The Australian due to the acquisition of the title in 2012. Dipping back into journalism in 2018, he worked as a part of a team of talent producers to cast startup founders and global icons of the industry -- such as Kara Swisher from ReCode -- for That StartUp Show.
In PR, Harrison is best known for his work spearheading Airtasker's PR during its growth phase, working closely alongside the in-house marketing team to turn the company into a household name. He's also served as a PR mentor for the Melbourne Accelerator Program and is passionate about helping new companies find their story and, crucially, pinpoint the right time to tell it. Some of the current companies and groups he works with include: Carbar, Giant Leap Fund and FinTech Australia.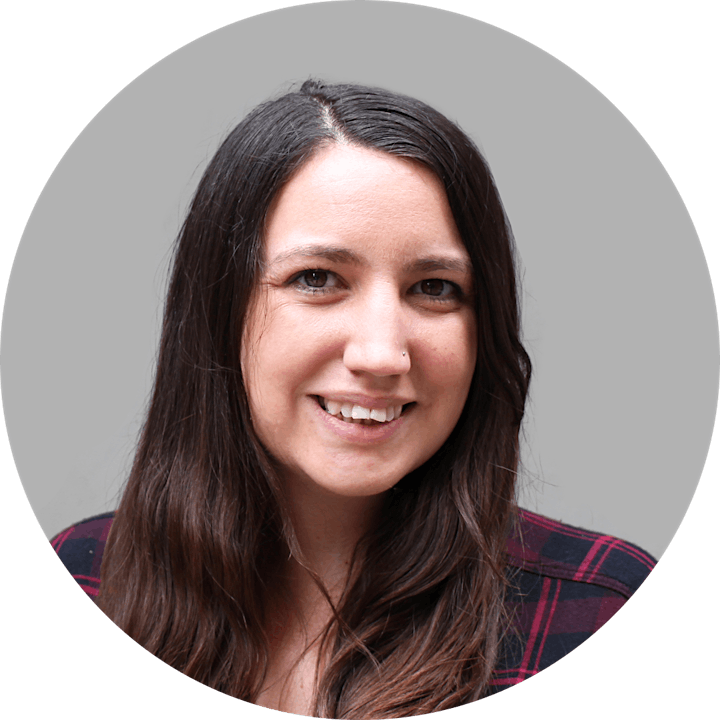 Stephanie Palmer-Derrien
Startups and technology editor @ SmartCompany
Stephanie Palmer-Derrien is startups and technology editor at SmartCompany, with a particular interest in social enterprise and diversity. When she's not hounding startup founders, she loves to travel — especially if that involves beaches, animals, food or wine.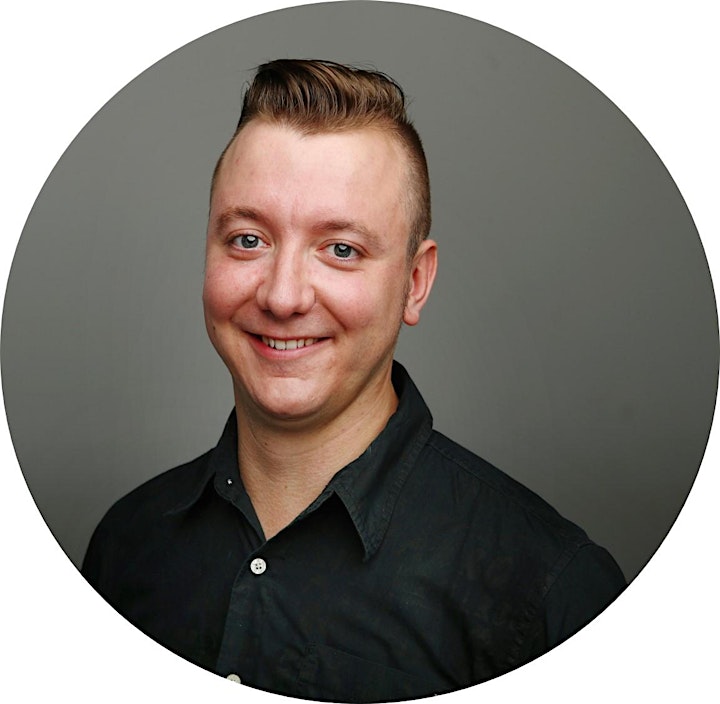 David Swan
Technology editor @ The Australian
David Swan is The Australian's technology editor. David has been with The Australian for five years, where he's documented Victoria's fast-growing startup ecosystem and won multiple awards including Australia's best technology industry journalist. He regularly appears on ABC Radio National, Sky News and The Project on Channel Ten, and is a trusted voice on everything to do with tech.
Moderator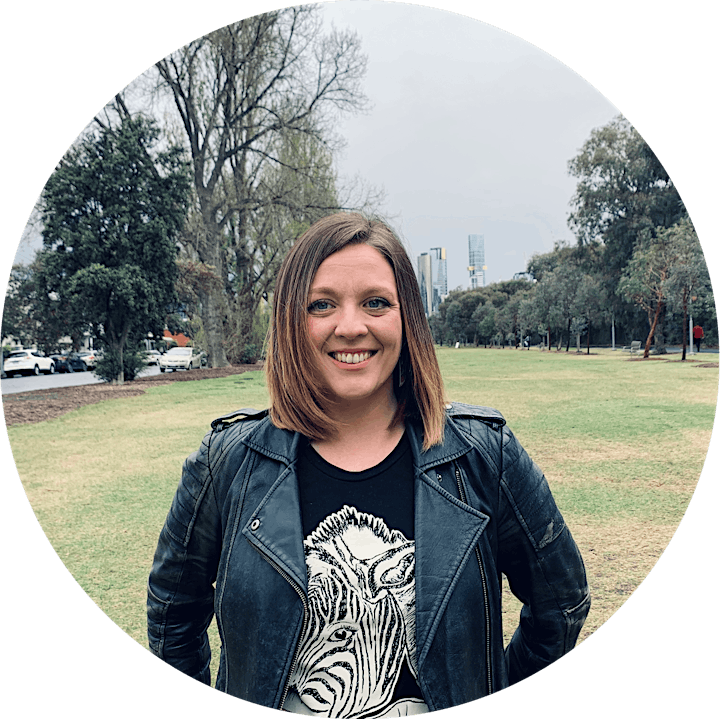 Caitlin Collins
PR & Corporate Communications Manager @ 99designs
From London and Stockholm to New York and San Francisco, Caitlin has spent the last decade helping brilliant founders and startups from all over the world shape and share their stories. Currently part of the 99designs Melbourne crew, she has also worked with the likes of Dropbox, Square, Prospa and SEEK.
________________________________________________________________________________________________
All attendees to Startup Victoria's event must comply with the Startup Victoria Events Code of Conduct.

________________________________________________________________________________________________
The Startup Success Series is supported by LaunchVic.
LaunchVic is Victoria's startup development agency. LaunchVic invests in organisations and projects that empower entrepreneurs to scale innovative companies and deliver new industry benefits to the Victorian economy.