For this edition of the Startup Success Series, we'll be learning how to blend profit with purpose to build profitable impact startups.
About this event
Topic
Are you a passionate founder dedicated to creating an impactful business? Join us for this edition of the Startup Success Series where we'll be unpacking the characteristics behind scalable impact startups.
Building a profitable startup is a tough, long journey. The most successful founders are able to rally their employees and customers around a common purpose that gets them out of bed every day.
Come along as we unpack how to blend profit with purpose in the form of real environmental and social impact with Charlie Macdonald, Associate at Giant Leap Fund (a venture capital fund dedicated to investing in impact startups).
Specifically we'll be looking at:
What it really means to be an impact startup
What impact investors look for in scalable startups
Examples of startups that are fusing profit and purpose
We can't wait to see you there.
Format
This session will be run as a virtual presentation, followed by plenty of time for audience Q&A with our guest speaker. Resources will be shared on the Startup Victoria website after the event.
Speaker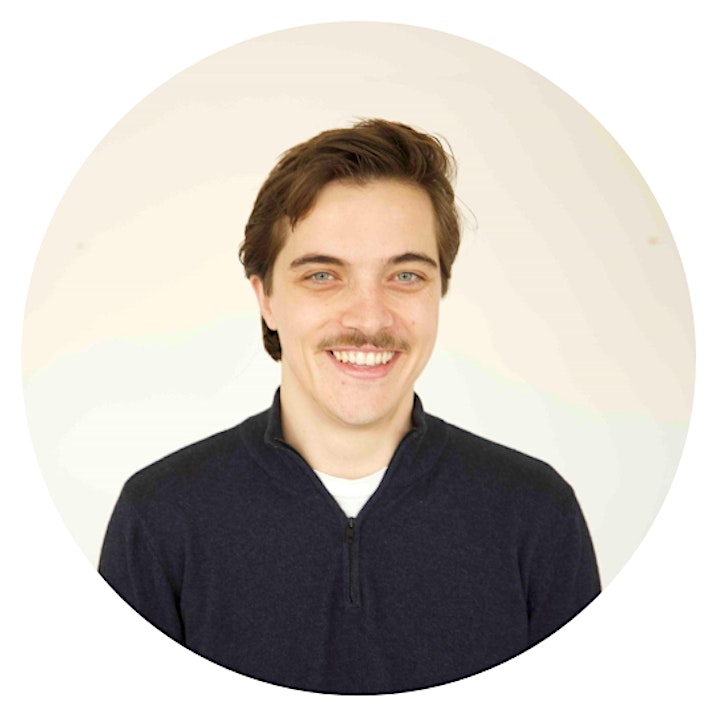 Charlie Macdonald
Associate @ Giant Leap Fund
Charlie is an Associate at Giant Leap Fund, a venture capital firm that invests in rapidly scalable startups blending profit with positive social or environmental impact.
He is also an MBA candidate and has a background in marketing and business intelligence with broad client experience across startups, ASX-listed corporates, universities, and NFPs (but finds startups the most fun!).
Moderator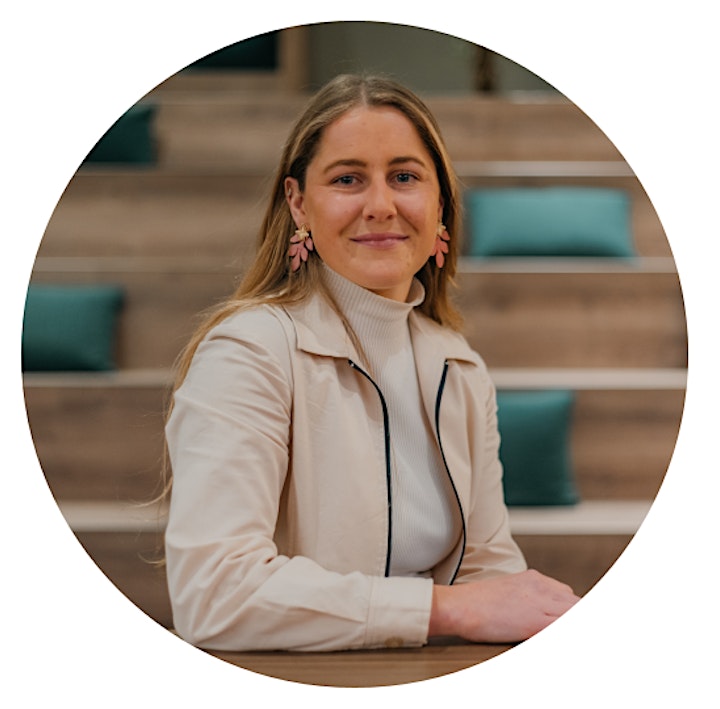 Paz Pisarski
Community Manager @ Startup Victoria
Paz is a passionate community builder on a mission to support founders to succeed. As Startup Victoria's Community Manager, Paz is the go-to community contact for all that Startup Vic has to offer.
Paz has deep community building experience, having managed RMIT Activator's 5000+ founder community for 3+ years and co-founded The Community Collective, a community for community builders. When not being community-obsessed, you can find her composing relaxation music as Paz Sounds or drinking chamomile tea.
________________________________________________________________________________________________
The Startup Success Series is supported by LaunchVic.
LaunchVic is Victoria's startup development agency. LaunchVic invests in organisations and projects that empower entrepreneurs to scale innovative companies and deliver new industry benefits to the Victorian economy.

________________________________________________________________________________________________
COVID-19 Restrictions
Startup Success Series is always held via Zoom.
All attendees to Startup Victoria's event must comply to our Startup Victoria Events Code of Conduct.
All Startup Victoria events are 18+.
Organiser of Startup Success Series: How to Build Profitable Impact Startups