Join us for a discussion on founder resilience, startup success and dealing with adversity on your entrepreneurial journey.
About this event
Topic
Embarking on your founder journey and building a startup isn't easy. Like climbing a mountain, you know where you want to go and have a solid idea of how to get there (after all, lots of people have climbed mountains before right?!), but you can't account for every obstacle, pitfall or slip up you'll experience along the way - this is why founders need to be resilient.
Resilience isn't just getting something done. It's about not giving up and staying positive despite huge challenges, climbing out of holes instead of wallowing at the bottom of them and working both smart and hard. This is much easier said than done, and as founders, we tend to put our ambitions ahead of our health in our pursuit of the mythical model of success.
That's why for this edition of the Startup Success Series, we'll provide advice for first-time and early-stage founders on how to be resilient whilst taking care of your mental and physical health. We have two expert mentors in wellbeing and positive mindset coaching to provide their expertise on how you can look after yourself on the climb.
Specifically, we'll aim to cover:
Common mental challenges founders face, and where they come from.
What do we mean by resilience?
De-mystifying perceptions of startup success.
Frameworks and practical tips for burnout and stress.
Plus more!
Format
The session will be run as a virtual fireside chat. There will be time allocated for participant Q&A and resources will be shared on the Startup Victoria website after the event.
Panellists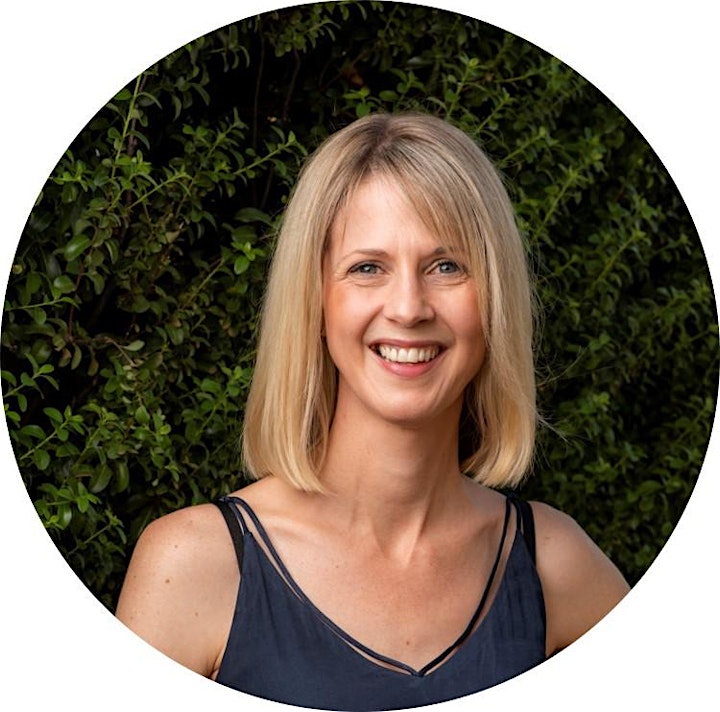 Valerie Judge
Co-Founder @ Melbourne Edge Consultants
Handpicked to be a wellbeing mentor by some of the top accelerator programs in Australia, Valerie helps people enhance performance whilst reducing stress and avoiding burnout. Valerie is passionate about empowering individuals to maintain a healthy lifestyle and reach their full potential, through business support, coaching, counselling and mentoring.
Valerie is uniquely qualified to support the startup community having extensive education and experience as both a Founder, Entrepreneur and Mental Health Professional. Valerie has all the credentials including a background in psychology and business management, with over 10 years' experience leading and mentoring high performing teams. Valerie's preventative approach to wellbeing and mental health is science based and uses a range of psychometric tests to measure outcomes.
In 2017, Valerie founded Melbourne Social Work and Psychology Consultants and in 2020 co-founded Melbourne Edge Consultants.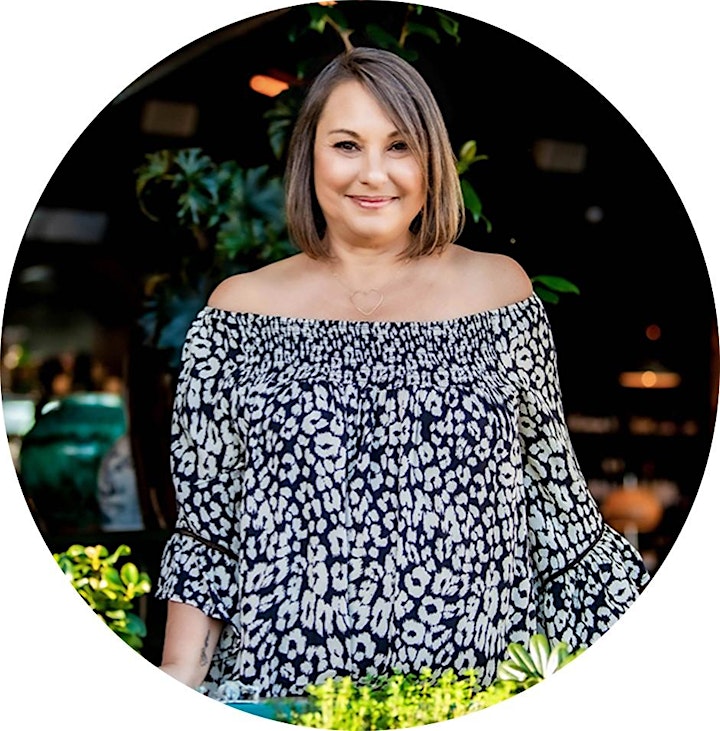 Julie Demsey
Certified Clinical Hypnotherapist & Mindset Coach
Julie is a certified clinical hypnotherapist, transformational coach and business leader who has spent her career helping individuals and organizations grow and thrive. She understands firsthand the challenges faced by both entrepreneurs and corporations, having come to Australia from the Silicon Valley where she held leadership positions with various large companies and startups.
Her unique combination of skills has made Julie a sought after speaker, facilitator, mentor and adviser for the Australian business community. Julie is passionate about working with people, groups and organisations to adapt their mindset for greater personal satisfaction and professional success.
Moderator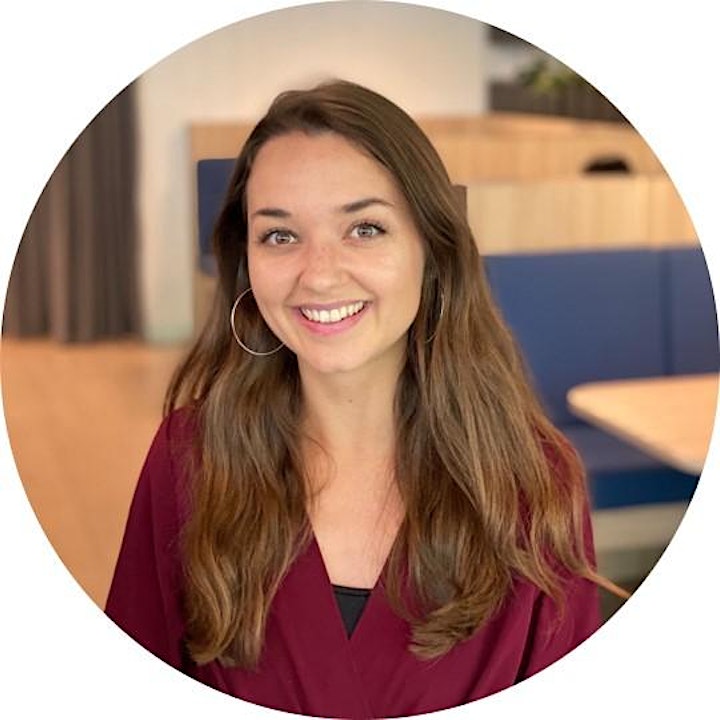 Poppy Trewhella
Director of Programs & Partnerships @ Startup Victoria
Before joining Startup Victoria, Poppy lead on growth at PwC's flagship social enterprise, Beyond Food, where she oversaw strategy, sales and marketing. From there, she took her talents to startup consultancy firm businessthreezero, helping the executive teams of the UK's biggest businesses to align around their strategy. But setting her sights on a sunnier life meant leaving the grey skies of London behind to work independently with high potential startups in Melbourne. Through this work, she discovered the thriving startup community and joined Startup Victoria in 2020.
Her focus as Director of Programs and Partnerships is to develop world-class programs for the Victorian founder community and to be the ultimate connector within the Startup ecosystem.
________________________________________________________________________________________________
All attendees to Startup Victoria's event must comply with the Startup Victoria Events Code of Conduct.

________________________________________________________________________________________________
The Startup Success Series is supported by LaunchVic.
LaunchVic is Victoria's startup development agency. LaunchVic invests in organisations and projects that empower entrepreneurs to scale innovative companies and deliver new industry benefits to the Victorian economy.
Organiser of Startup Success Series: Founder Resilience