Join us for a fireside chat on productivity, prioritisation and focus
About this event
Topic
The world of startups has carried an obsession with productivity for years. Programs like the 5 am Club offer ways to increase your productivity, but what about your focus? How do you know if you are working on the right work? How do you get your head into the zone when your day is littered with momentum-halting Zoom calls and working from home feels like groundhog day?
Finding and maintaining focus can be a founder's greatest superpower. Building and growing a startup means your to-do list is infinite. You cannot manufacture time, so figuring out what to fit into each day is important.
That's why for this edition of the Startup Success Series, we're speaking with expert panellists on productivity, prioritisation and focus.
Specifically, we'll aim to cover:
Tools and tips for increasing your productivity
How to prioritise what work to focus on each day
How thinking about time differently can help you avoid burnout
Plus more!
Format
The session will be run as a virtual fireside chat. There will be time allocated for participant Q&A and resources will be shared on the Startup Victoria website after the event.
Panellists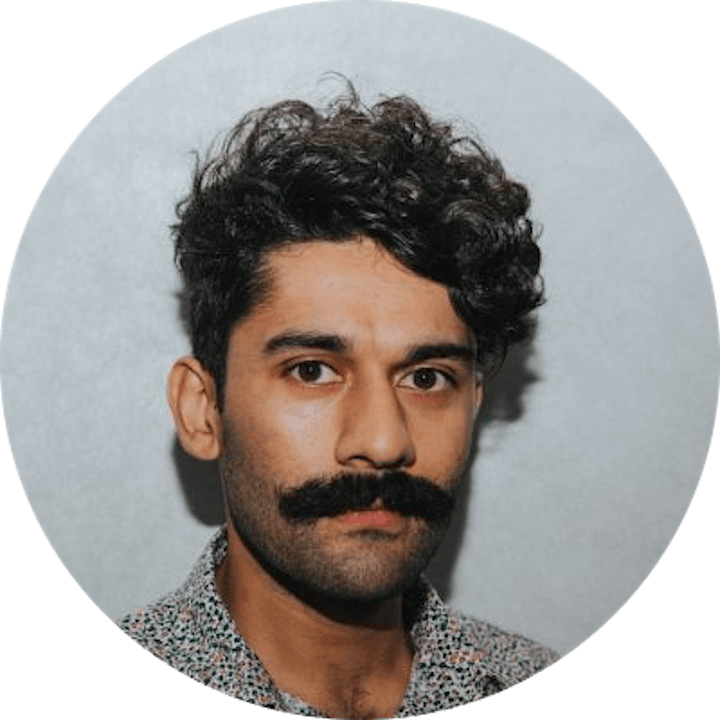 Ashutosh Priyadarshy
CEO & Co-Founder @ Sunsama
Ashutosh Priyadarshy is the founder of Sunsama (Y Combinator alumni, winter 2019). Sunsama is a daily planner for elite professionals that helps you plan out a focused work day by pulling together your tasks from all of your tools. Ashutosh has spent most of the last decade building and launching productivity hardware and software. His goal is to build products that help us navigate our work and life mindfully and intentionally.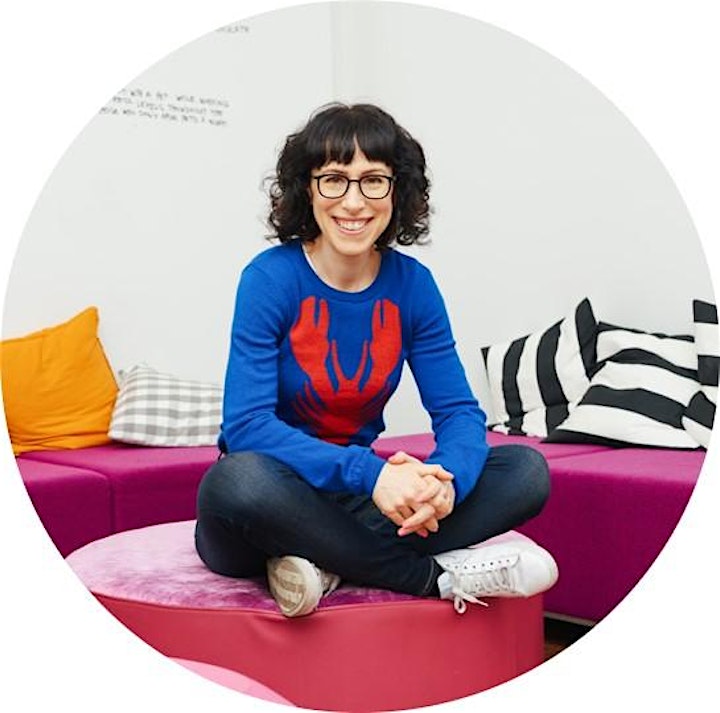 Dr Amantha Imber
Founder @ Inventium & Host of the 'How I Work' podcast
Dr Amantha Imber is an organisational psychologist, founder of behavioural science consultancy Inventium, and co-creator of the Australian Financial Review's Most Innovative Companies list. Amantha has helped companies such as Google, Apple, Disney, LEGO, Virgin Australia, Commonwealth Bank and many others innovate more successfully and reinvent the way they approach their work.
In 2019, Amantha was named as one of the Australian Financial Review's 100 Women of Influence. Amantha is also the host of the number one ranking business podcast How I Work, where she interviews some of the world's most successful people about their habits, rituals and strategies for structuring their day and being more productive.
Amantha's thoughts have appeared in Harvard Business Review, Forbes, Entrepreneur and Fast Company and she is the author of two best-selling books: "The Creativity Formula" and "The Innovation Formula".
Moderator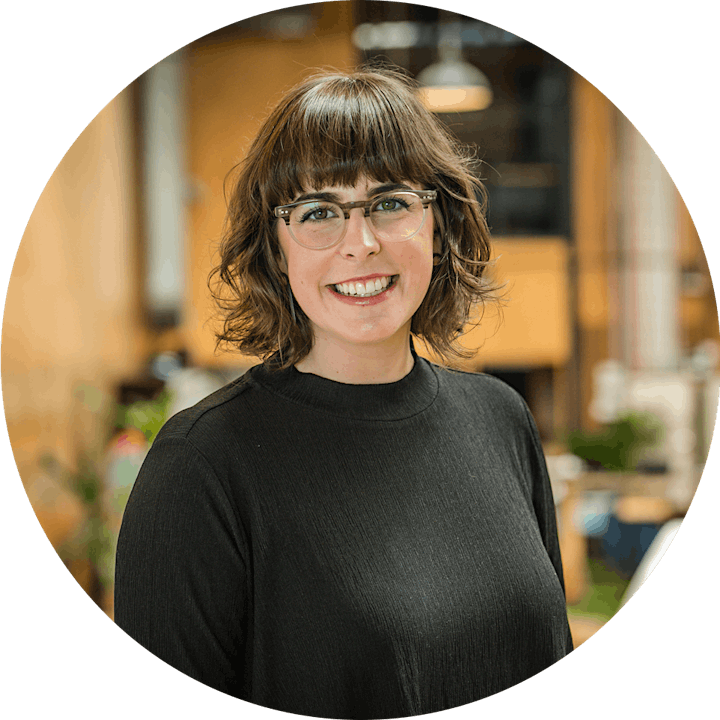 Judy Anderson
CEO @ Startup Victoria
Judy is the CEO of Startup Victoria, a non-profit organiser of the largest startup events in Australia. Startup Vic's community numbers 20,000+ practising and aspiring startup founders, investors, startup service providers and government.
Judy is on a personal mission to make Victoria one of the best places in the world to build a high growth tech company. She's worked with some of Victoria's most exciting startups. If you buy her a whisky - she'll tell you her favourites!
________________________________________________________________________________________________
All attendees to Startup Victoria's event must comply with the Startup Victoria Events Code of Conduct.

________________________________________________________________________________________________
The Startup Success Series is supported by LaunchVic.
LaunchVic is Victoria's startup development agency. LaunchVic invests in organisations and projects that empower entrepreneurs to scale innovative companies and deliver new industry benefits to the Victorian economy.
Organiser of Startup Success Series: Founder Focus