Join us and the newest Startup Vic Industry Partner, Standard Ledger, to learn about financial metrics to measure and drive your startup!
About this event
Topic
For this week's edition of the Startup Success Series, we're joined by new Industry Partner, Standard Ledger, for a presentation on startup metrics and dashboards!
You're a startup, which means traditional finance metrics won't cut it. By the time something shows up in your balance sheet or P&L, it's usually too late (that's if it shows up at all).
You need startup metrics to measure and drive your business. You need nimble metrics that lead the way instead of lagging behind so you can see what's working, what's not and adjust accordingly.
Here's what we'll cover:
The key startup metrics you need to watch
How to watch them, including where to source the data you'll need
The differences between a high volume online SaaS business (with monthly recurring revenues) and a Sales force model with larger dollar amounts (and annual revenues)
A simple Google sheet metrics dashboard to take away for your own startup
Once you're paying attention to the right things, you'll have a better handle on your business. You'll be able to drive it in the right direction. And you'll be much more attractive to investors, too. Win-win!
Format
The session will be run as a virtual presentation. There will be time allocated for participant Q&A and resources will be shared on the Startup Victoria website after the event.
Speakers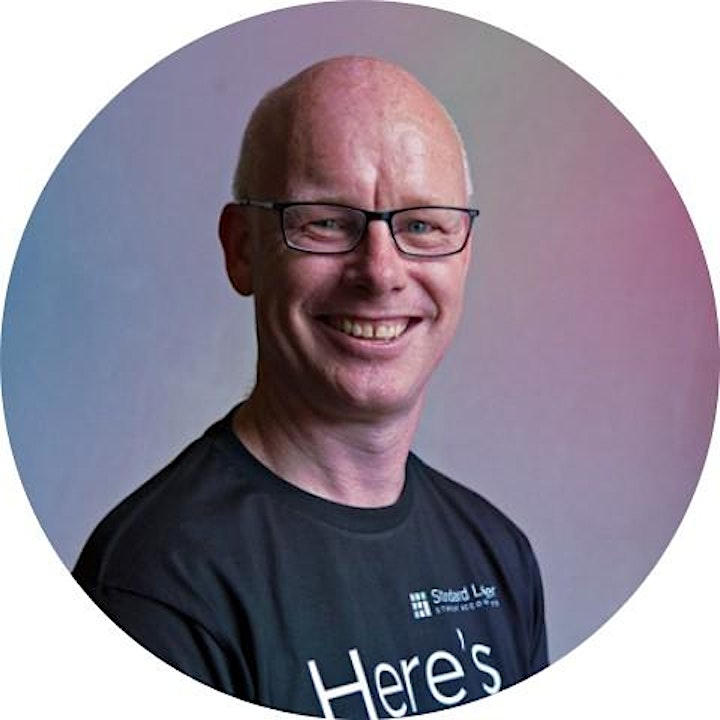 Remco Marcelis
Founder @ Standard Ledger
Remco is not your typical accountant. Which is why he founded Standard Ledger. He has worked with startups and high growth SMEs as a CFO/Virtual CFO for more than 10 years, following four years in venture capital and 10 years in multinational consulting/services firms. His passion is simple - helping businesses grow.
Remco is a chartered professional accountant with an advanced MBA degree from the University of Adelaide, and is a graduate of the Australian Institute of Company Directors.
Moderator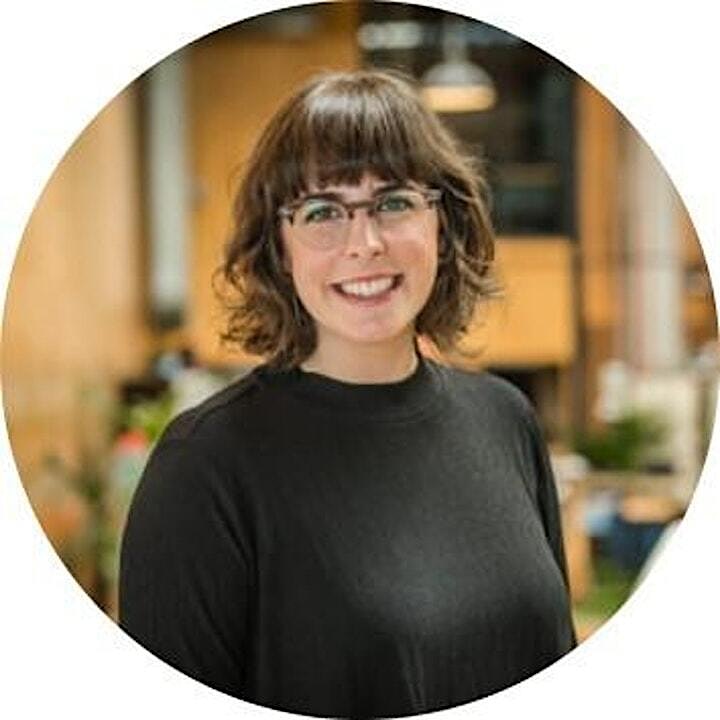 Judy Anderson
CEO @ Startup Victoria
Prior to leading Startup Victoria, Judy spent four and a half years at Australia's leading innovation consultancy, Inventium. Judy has built a reputation as a world-class thought leader and keynote speaker on entrepreneurship, science based innovation & building startup communities. Before joining Inventium, she managed the National Innovation Program for Deloitte Australia, helping the organisation to experiment new products, services and ways of working to sustain its competitive advantage.
Judy now leads Victoria's startup community, organising the largest startup events in Australia. She works closely with practising and aspiring startup founders, investors, ecosystem service providers and government policy influencers. Judy is on a personal mission to make Victoria one of the best places to build a high growth tech startup in the world.
________________________________________________________________________________________________
All attendees to Startup Victoria's event must comply with the Startup Victoria Events Code of Conduct.

________________________________________________________________________________________________
The Startup Success Series is supported by LaunchVic.
LaunchVic is Victoria's startup development agency. LaunchVic invests in organisations and projects that empower entrepreneurs to scale innovative companies and deliver new industry benefits to the Victorian economy.
________________________________________________________________________________________________
COVID-19 Restrictions
We will announce the format of our events in line with COVID-19 restrictions 2 weeks before the event is due to take place. Whilst we would love to start to move back to in-person events, we will of course be prioritising safety and rule compliance. Please assume our events will be held virtually unless stated otherwise.
All attendees to Startup Victoria's event must comply to our Startup Victoria Events Code of Conduct.
All Startup Victoria events are 18+.
Organiser of Startup Success Series: Financial Metrics for Founders