Join Startup Victoria for this week's Startup Success Series, where we'll teach you everything you need to know about equity crowdfunding!
About this event
Topic
Crowdfunding is the ultimate alternative to investment and bootstrapping - you believe in your business, and believe others do too, so why not go directly to them to raise funds?
There's a little more to it than that. Anyone can set up a crowdfunding campaign, but how do you get the absolute most out of your offering and ensure you raise the necessary funds?
For this edition of the Startup Success Series, we're speaking with crowdfunding experts to share their advice and knowledge . We'll be covering:
What is equity crowdfunding?
How does it work?
What are the pros and cons?
What are the common mistakes founders make?
What are the secrets to success from those that have done it before?
Format
The session will be run as a virtual panel and presentation. There will be time allocated for participant Q&A and resources will be shared on the Startup Victoria website after the event.
Speakers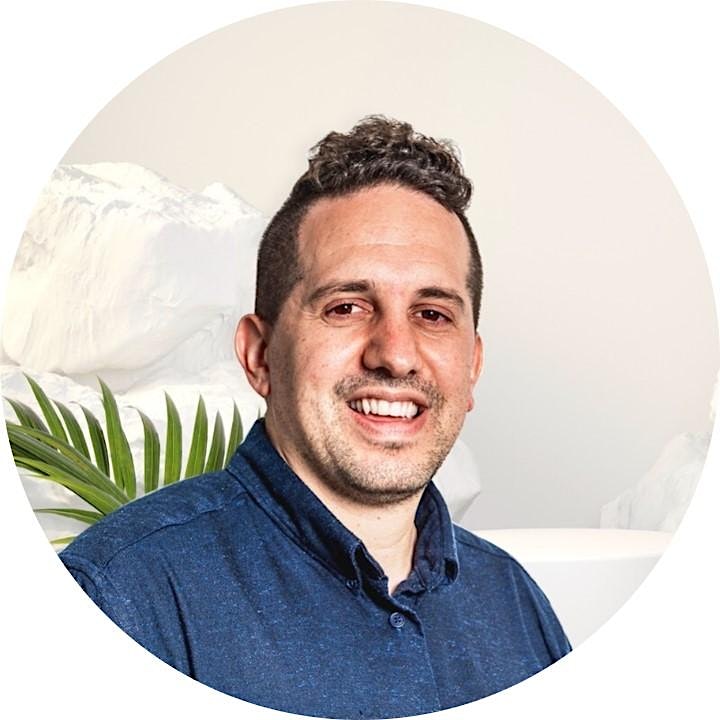 Michael Nuciforo
CEO @ Thrive
Michael is currently CEO of Thrive, a fintech that is automating banking, accounting, and tax for SMEs.
Michael started Thrive after living in New York for three years. Michael was VP, Digital at Fareportal; the second largest online travel company in the US. Before New York, Michael founded Parkhound – the Airbnb of parking – which was acquired by Spacer in 2017.
Michael grew Parkhound into one of the largest sharing economy platforms in the world, with over 100,000 members and 20,000 parking spaces registered. Michael started his career in banking and was Head of Mobile Banking at RBS for two years and then Lloyds Bank - the UK's largest bank - for three years.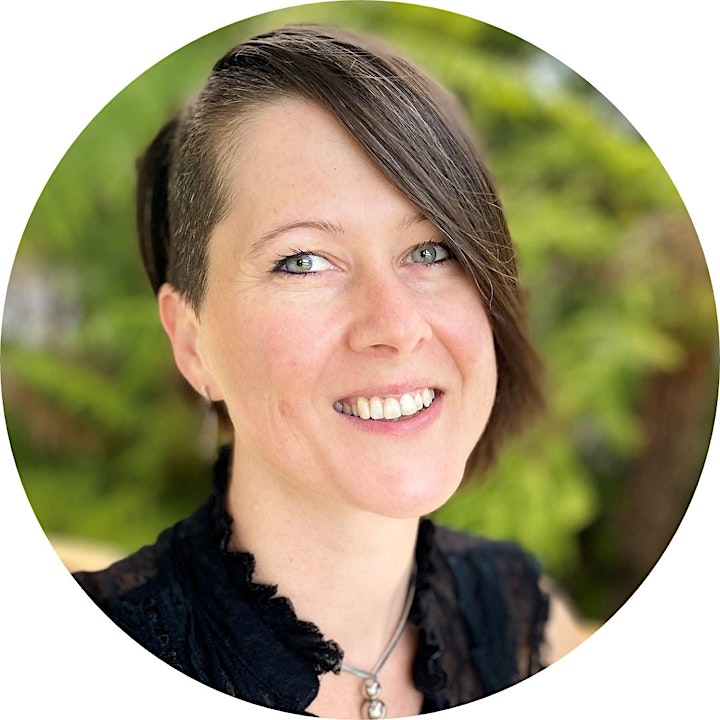 Shannon Gilleland
Founder @ Pronto Bottle
Shannon is a serial entrepreneur, founder of Pronto Bottle and CEO of Form-i-Baby. Having founded, and co-founded, 3 previous businesses in mobile game development and e-commerce, and has worked as Project Manager for one of the worlds most recognisable game development studios (Electronic Arts).
Her skills range from business development, product development, marketing, branding, project management, logistics, distribution, e-commerce, customer service and management of small to large globally distributed teams.
Along with a graduate certificate in Entrepreneurship & Innovation, and a bottle feeding parent herself, she's had first hand experience with the current pain points of her target demographic and been able to apply the last 10 years of experience to developing Pronto Bottle, the worlds first self-sterilising baby bottle.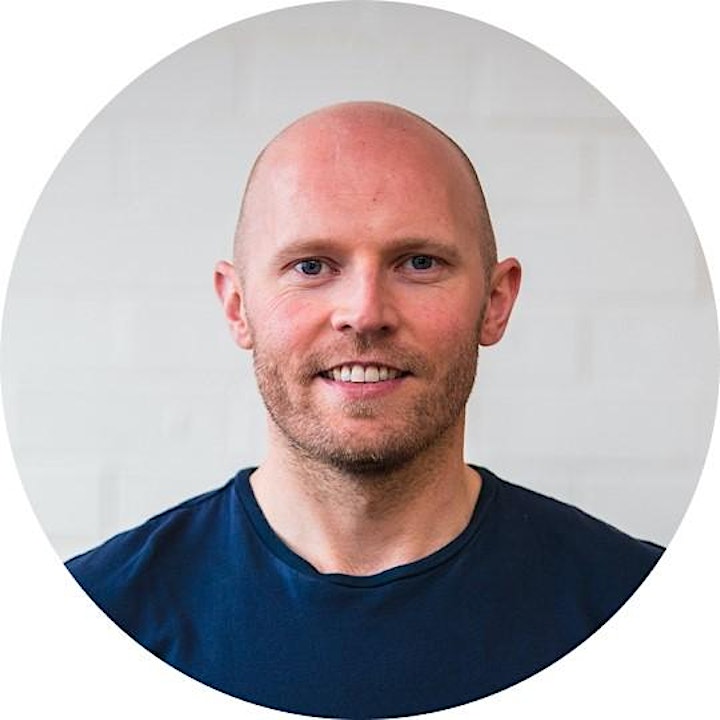 Alan Crabbe
Co-founder @ Pozible & Birchal
Alan is the co-founder of Pozible & Birchal. Originally from N Ireland, Alan introduced Crowdfunding to Australia and Asia pacific in 2010. The Pozible & Birchal platforms were developed to help individuals, groups, entrepreneurs and social change-makers engage with audiences, raise capital and help realise their purpose and ambitions.
Pozible, a reward-based crowdfunding platform, has hosted 8000+ successful creative endeavors. Birchal, a newly licensed equity crowdfunding platform helps Australian consumer brands and startups connect with investors online. Together, the platforms have distributed over $120 million.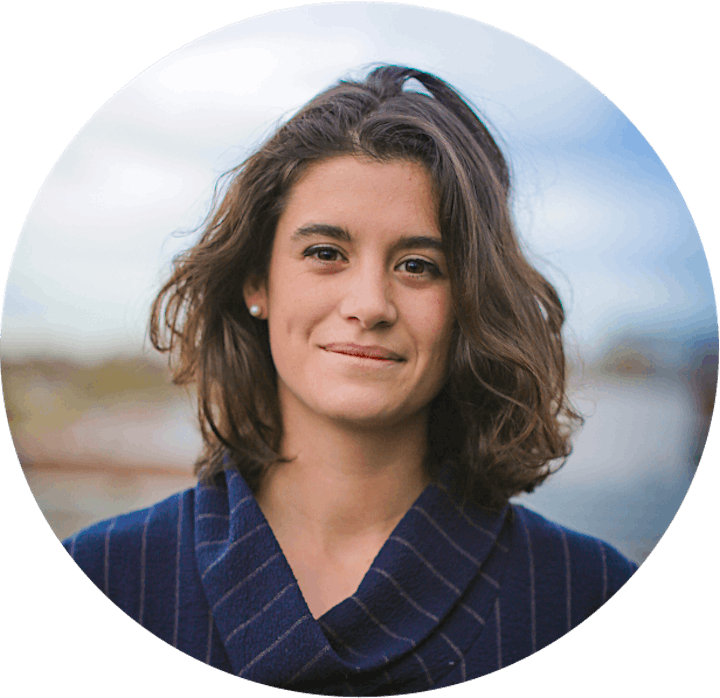 Claire Brown
Senior Campaign Manager @ Birchal
With a background in film & television, Claire's interest is to assist those powered by great ideas navigate the world of raising capital through engaging storytelling and data-driven insights.
As Senior Campaign Manager, Claire prospects companies looking to utilise the Birchal platform and assists them to run successful campaigns. With more than 23 campaigns successfully completed since joining Birchal in 2019, Claire continues to enjoy working with founders and companies across a wide range of industries.
Moderator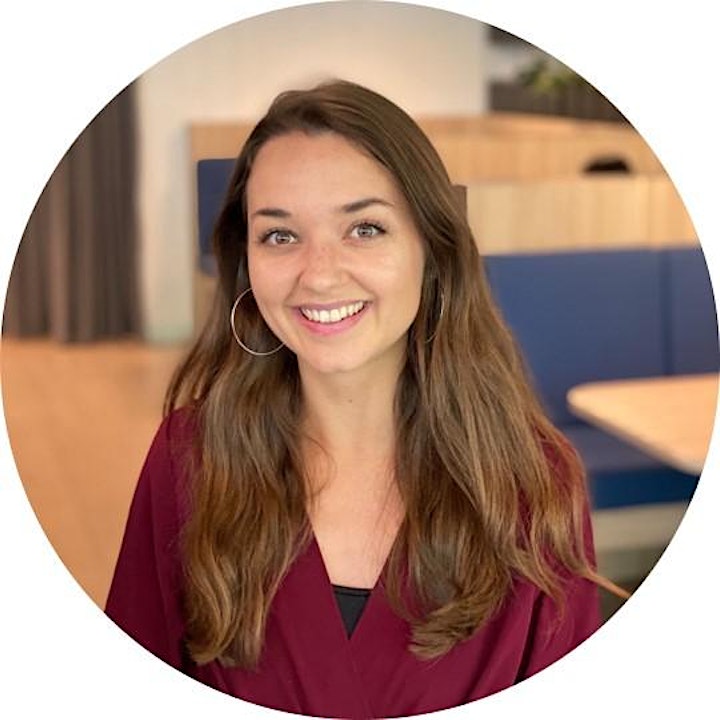 Poppy Trewhella
Director of Programs and Partnerships @ Startup Victoria
Before joining Startup Victoria, Poppy lead on growth at PwC's flagship social enterprise, Beyond Food, where she oversaw strategy, sales and marketing. From there, she took her talents to startup consultancy firm businessthreezero, helping the executive teams of the UK's biggest businesses to align around their strategy. But setting her sights on a sunnier life meant leaving the grey skies of London behind to work independently with high potential startups in Melbourne. Through this work, she discovered the thriving startup community and joined Startup Victoria in 2020.
Her focus as Director of Programs and Partnerships is to develop world-class programs for the Victorian founder community and to be the ultimate connector within the Startup ecosystem.
________________________________________________________________________________________________
All attendees to Startup Victoria's event must comply with the Startup Victoria Events Code of Conduct.

________________________________________________________________________________________________
The Startup Success Series is supported by LaunchVic.
LaunchVic is Victoria's startup development agency. LaunchVic invests in organisations and projects that empower entrepreneurs to scale innovative companies and deliver new industry benefits to the Victorian economy.
________________________________________________________________________________________________
COVID-19 Restrictions
We will announce the format of our events in line with COVID-19 restrictions 2 weeks before the event is due to take place. Whilst we would love to start to move back to in-person events, we will of course be prioritising safety and rule compliance. Please assume our events will be held virtually unless stated otherwise.
All attendees to Startup Victoria's event must comply to our Startup Victoria Events Code of Conduct.
All Startup Victoria events are 18+.
Organiser of Startup Success Series: Equity Crowdfunding 101