Join us for an update on founder rights and responsibilities managing employment law, JobKeeper and Rent Relief during COVID-19 and beyond.
About this event
A few weeks ago, we asked the Startup Victoria community 'what are your biggest needs right now?'. We received an influx of responses around managing founder rights and responsibilities regarding employment law, JobKeeper and Rent Relief.
So this week we're covering exactly that!
Topic
As discussed in the last two Startup Success Series events (Cashflow Forecasting and Raising Capital in a Crisis), startup founders need to focus on extending their runway to between 18 - 24 months. As a founder, you have likely spent the last month assessing all available levers to cut your costs and bring cash into the bank to extend your runway.
Alongside technology costs, employment costs and rent are typically the three top expenses for any startup. Managing redundancies, standing staff down, dropping people to .8 or .6 time or leveraging leave without pay have become a necessary strategies for survival. The Australian Government's JobKeeper and Rent Relief initiatives may offer relief for some in the coming weeks.
To help you understand your rights and responsibilities, we've invited some of Australia's best startup legal practices to share their advice on the topic.
Specifically we will cover:
Important legal considerations when reducing staff from full time.
JobKeeper eligibility, and advice for founders who don't pass the basic 30% revenue drop test.
Update on the Rent Relief program and how it applies to startups who work in a co-working space.
Preparing for the bounce-back, legal considerations when bringing employees back to full-time.
Format
The session will be run as a virtual fireside chat with expert panelists; John Coghlan, Director at Coghlan Duffy & Co and Rick Catanzariti, Partner at DLA Piper. The panel discussion will be moderated by Startup Victoria CEO, Judy Anderson.
There will be time allocated for participant Q&A and resources will be shared on the Startup Victoria website after the event.
Panelists
John Coghlan
John has a broad corporate / commercial practice with a focus on serving entrepreneurial clients – ranging from startups through to angel investors and accelerator funds. He also has considerable experience in general corporate, capital raises, mergers and acquisitions, and leasing matters.
John has served as a mentor in the Startmate accelerator programme and as a non-executive director of a high-growth startup.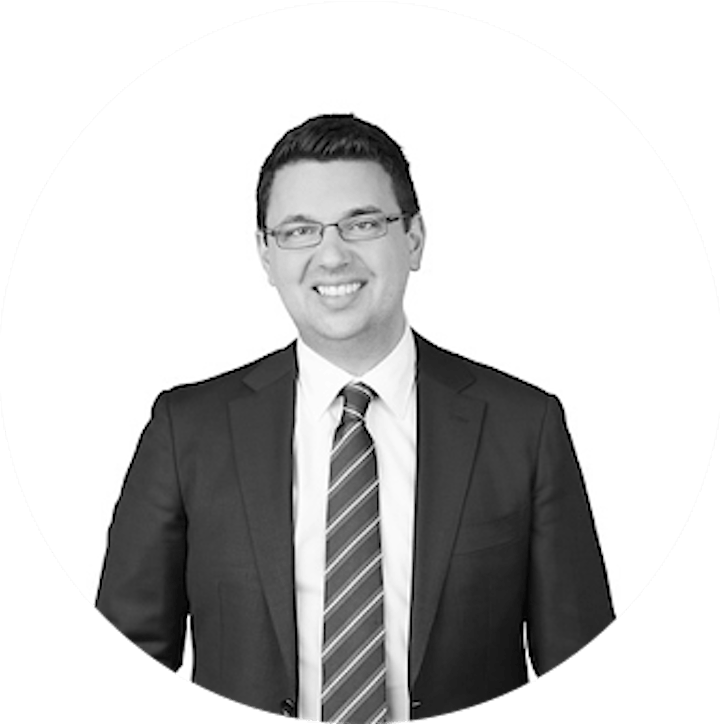 Rick Catanzariti
Rick is the Melbourne partner leader of the DLA Piper Employment Group.
He works closely with the corporate group providing employment support for M & A deals, IPOs and capital raisings. He works hand in hand with one of the corporate partners specialising in start-ups.
As part of that he regularly analyses the workplace frameworks of companies and advises on best practice policies, award compliance and people engagement through workplace systems. He has extensive experience in legislative, enterprise agreement and award compliance, including conducting audits of workplace compliance and labour supply chain and third party contractors workplace compliance obligations. He has been involved in numerous classification, underpayment and enterprise agreement calculation disputes in the Fair Work Commission, Federal Court and Federal Circuit Court.
Rick's clients are in sectors including retail, consumer goods, manufacturing and IT. More recently his practice seems exclusively focused on employment COVID 19 and JobKeeper advice."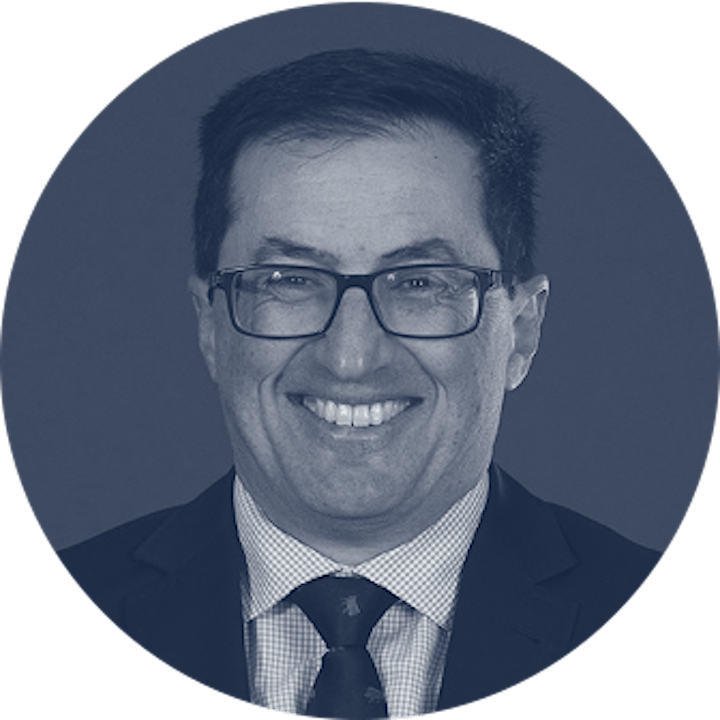 Bryony Binns
Bryony is a labour lawyer practicing within PwC Australia's People & Organisation and Legal teams, working as part of an integrated team of specialists. Her expertise lies in advising on minimum entitlements and large scale wage remediation, and the legal and commercial aspects of managing employees and other personnel in complex change management scenarios.
Having previously worked for a global law firm, she also has extensive experience assisting global and local clients with mobility, business protection and related compliance issues.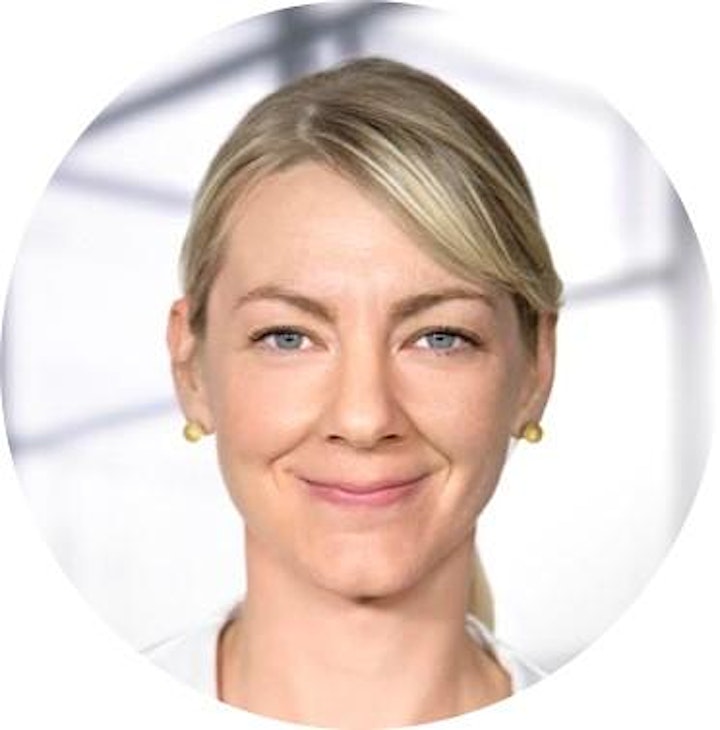 Moderator
Judy Anderson
Judy is the CEO of Startup Victoria, a non-profit organiser of the largest startup events in Australia. Startup Vic's community numbers 20,000+ practising and aspiring startup founders, investors, startup service providers and government. Judy is on a personal mission to create one of the world's leading startup communities, where founders have the support they need to thrive. She's worked with some of Victoria's most exciting startups. If you buy her a whisky - she'll tell you her favourites!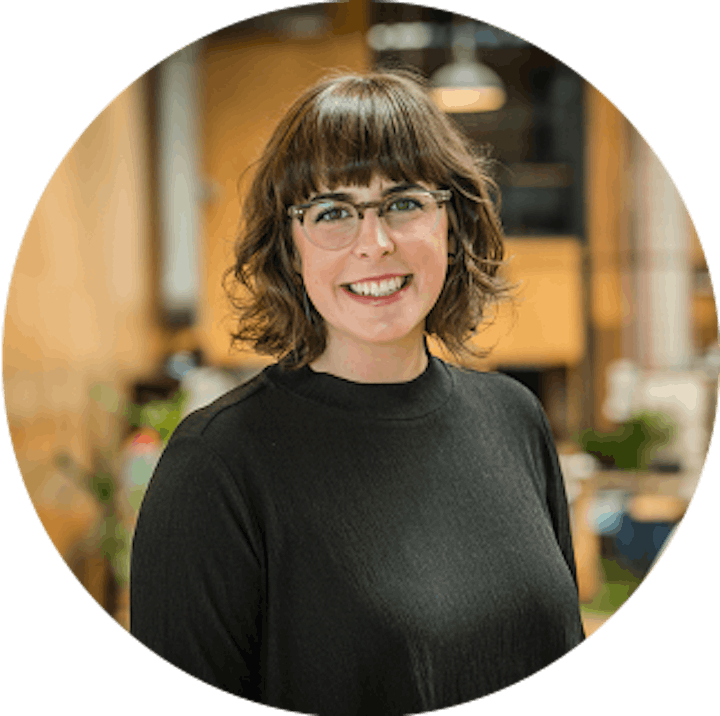 Organiser of Startup Success Series: Employment Law, JobKeeper and Rent Relief.