For this week's edition of the Startup Success Series, we're covering everything you need to know on cybersecurity for your startup!
About this event
Topic
It's absolutely vital to have a strong cybersecurity-first approach for your startup. Data breaches can cripple a business, cause damage to your brand and result in significant loss of business for your startup. But where do you start and how much will it cost?
From keeping your passwords safe to making sure your servers are secure, there's a huge amount to think about when it comes to your startup's security. It can all feel a little overwhelming, especially if you're new to the world of startups!
That's why for this edition of the Startup Success Series, we're speaking with cybersecurity experts to prepare you to keep your startup and data safe. We'll cover:
Cybersecurity best practice
Useful tools, tips and tricks to keep your startup secure
How to store data and sensitive information
Much more!
Format
The session will be run as a virtual presentation. There will be time allocated for participant Q&A and resources will be shared on the Startup Victoria website after the event.
Speaker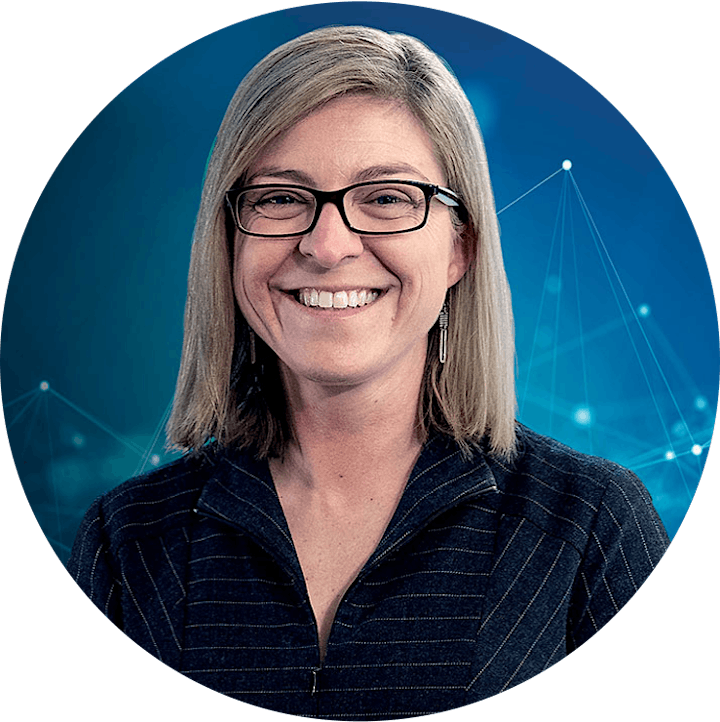 Michelle Price
CEO @ AustCyber
Michelle was AustCyber's inaugural Chief Operating Officer and Company Secretary, joining the company in January 2017 and was appointed CEO in April 2018. Prior to joining AustCyber, Michelle was the first Senior Adviser for Cyber Security at the National Security College within The Australian National University and developed the blueprint for the ANU Cyber Institute.
Before joining the ANU, she held various strategy and risk management roles across the Australian Government, including at the Department of the Prime Minister and Cabinet, where she was instrumental to the delivery of the Government's 2015 Cyber Security Review and Australia's first Cyber Security Strategy, released in 2016. While at PM&C, she was also the architect of the world's first national security strategy risk framework and managed the Government's Coordinated National Security Budget across three federal Budgets.
Prior to government, Michelle spent ten years in the food safety segment of Australia's food manufacturing sector, focused on risk management, supply chain security and strategic communication.
Michelle is a director on the board of the Australian Cyber Collaboration Centre (A3C) and co-Chair of the World Economic Forum's Global Futures Council on Cybersecurity. She also holds positions on senior industry and government groups in Australia and internationally, including the Prime Minister's Digital Technology Taskforce Advisory Group, the Centre of Excellence for Quantum Computation and Communication Technology's Advisory Board and Xero's Security Governance Group.
She holds a Bachelor of Arts (Economics, Business Law) from Macquarie University, a Bachelor of Design (Visual Communications) from the University of Technology, Sydney and is an alumna of the Harvard John F. Kennedy School of Government.
Moderator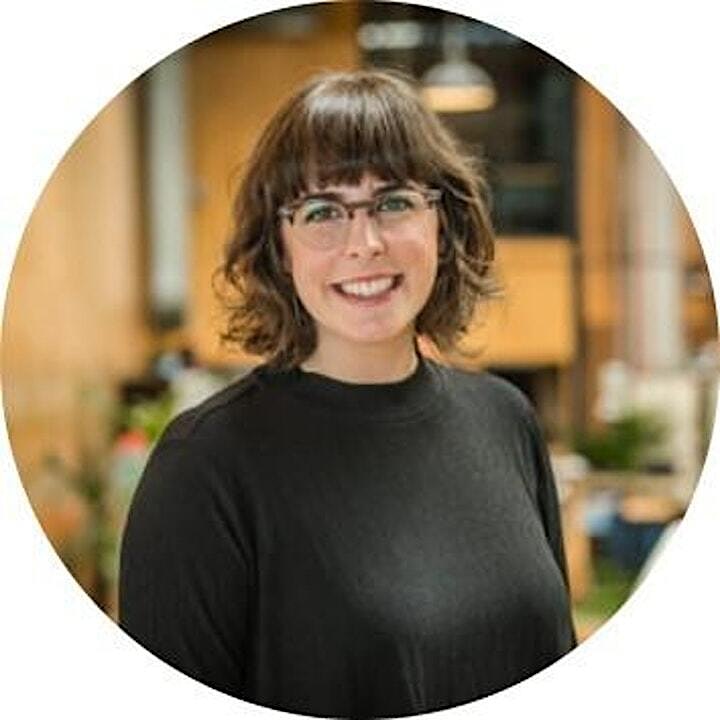 Judy Anderson
CEO @ Startup Victoria
A natural connector, Judy believes in the power of community and equal access to opportunity as a pathway to entrepreneurial success. She has built a reputation as a world-class thought leader on entrepreneurship, innovation and building high-value startup ecosystems.
Prior to leading Startup Vic, Judy spent four and a half years at Inventium, Australia's leading science-based innovation consultancy. Before joining Inventium she managed the Innovation Program for Deloitte Australia where she was responsible for the Innovation Investment Portfolio, funding experiments for new products and services to sustain its competitive advantage. Judy now leads the Victorian startup community, organising the largest startup events in Australia. She also serves as an Advisory Board member at Code for Australia and sits on the Victorian Government Innovation Taskforce.
She'll take every opportunity to shine a spotlight on founders doing great work. Just ask and she'll tell you all about her favourites!
________________________________________________________________________________________________
All attendees to Startup Victoria's event must comply with the Startup Victoria Events Code of Conduct.

________________________________________________________________________________________________
The Startup Success Series is supported by LaunchVic.
LaunchVic is Victoria's startup development agency. LaunchVic invests in organisations and projects that empower entrepreneurs to scale innovative companies and deliver new industry benefits to the Victorian economy.
________________________________________________________________________________________________
COVID-19 Restrictions
We will announce the format of our events in line with COVID-19 restrictions 2 weeks before the event is due to take place. Whilst we would love to start to move back to in-person events, we will of course be prioritising safety and rule compliance. Please assume our events will be held virtually unless stated otherwise.
All attendees to Startup Victoria's event must comply to our Startup Victoria Events Code of Conduct.
All Startup Victoria events are 18+.
Organiser of Startup Success Series: Cybersecurity for Startups