For the next Startup Success Series, we'll be talking about turning your academic research into a viable startup!
About this event
Topic
Are you a student, researcher or founder looking to commercialise your research into a viable startup?
Commercialising your innovation into a profitable and scalable business can be a challenging road to navigate. How do you know who owns the IP when the research has been developed in partnership with a university or research institute? How can you assess the market potential for the real-world application of your IP? What does it take to go from researcher to startup CEO?
Join us as we unpack this topic during a fire side chat with Leonore Ryan, Entrepreneur in Residence @ TRAM, Matt Salier, Director @ RMIT Activator, Warren Rudd, Co-Founder @ Curvecrete and Rachael Vorwerk, Co-Founder @ FireThrive.
We'll be chatting about:
How to assess whether it's worth commercialising your research
Tips and traps to avoid when navigating IP ownership
Examples of startups that have successfully commercialised their research
We can't wait to see you there!
Format
This session will be run as a virtual fireside chat discussion, followed by an audience Q&A with our guest speakers. Resources will be shared on the Startup Victoria website after the event.
Speakers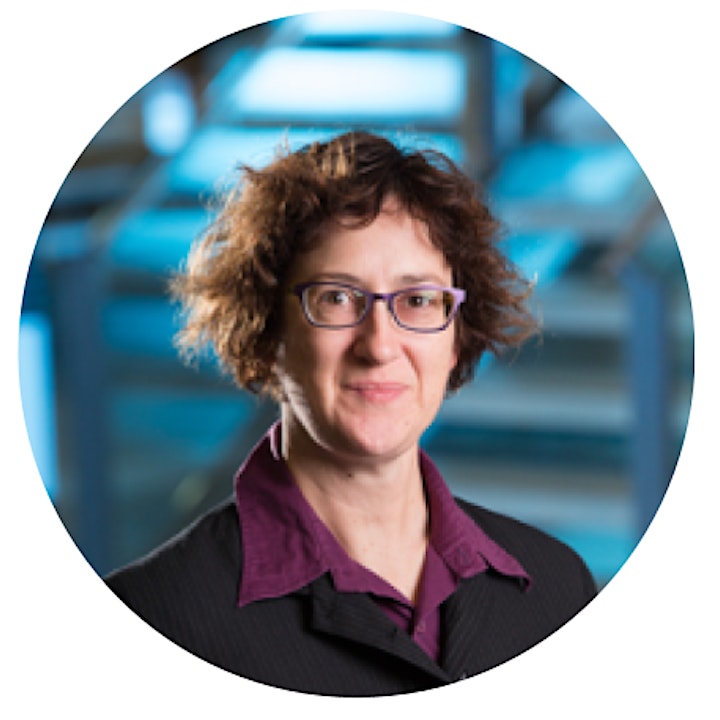 Leonore Ryan
Entrepreneur in Residence @ TRAM (Translating Research at Melbourne), Principal @ idea2opportunity
Leonore has over 15 years' experience in taking research based technologies to market, from both the research organisation and startup perspective. Organisations Leonore has worked for include CSIRO, Starfish Ventures and Monash University. In 2016 Leonore founded Cardihab, a digital health startup based on research from CSIRO.
In 2018, Leonore founded idea2opportunity, to bring this hands on experience in commercialisation, venture capital and startups to research organisations, research teams and tech startups. Leonore is a Director of Western BACE Ltd, and Entrepreneur in Residence at Translating Research at Melbourne (TRaM).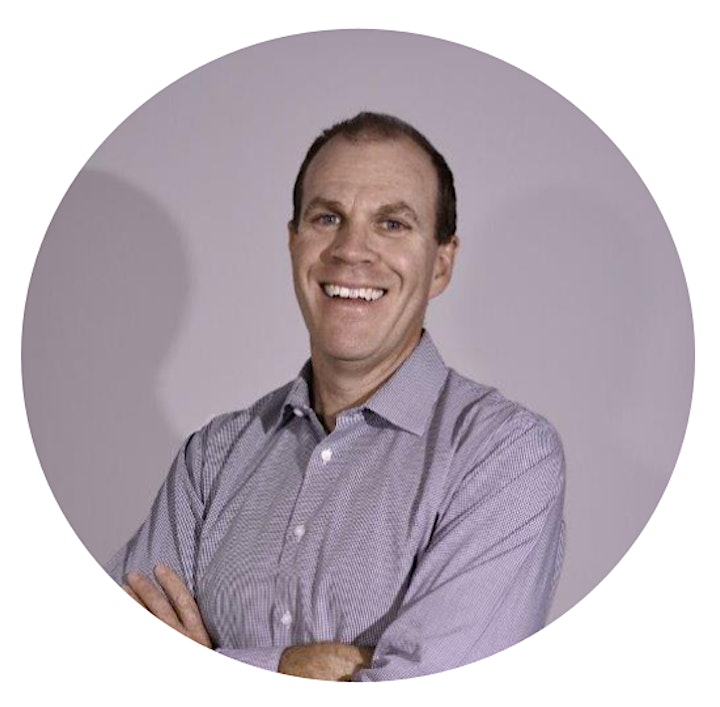 Matt Salier
Director @ RMIT Activator and the RMIT Cyber Ready Cloud Innovation Centre
Matthew is the Director of RMIT Activator, the heart of entrepreneurship at RMIT University. He is passionate about helping people and businesses to thrive in a connected digital world.
For the past 25 years, Matthew has worked with hundreds of start-ups, small, medium and large public and private organisations; helping them to apply creativity, strategic thinking, new ideas and new technologies to traditional business challenges, successfully guiding these new economy business builders and disruptive innovators to greater heights.
Matthew is an intrapreneur himself having created 5 spin outs within larger organisations over the last 20 years, each with a focus on social innovation and impact. And enduring passion for empowering people to develop and mature their abilities to build companies, create jobs, distribute wealth and generate positive social impact has been the cohesive thread through Matthew's career.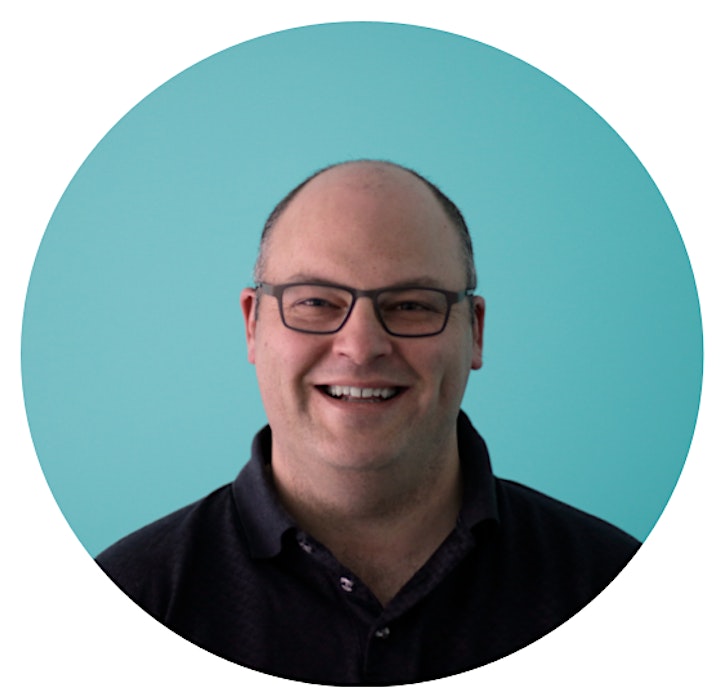 Warren Rudd
Co-Founder @ Curvecrete
Warren is the Co-Founder of Curvecrete, an advanced manufacturing startup focused on creating beautifully curved, low carbon concrete panels for use in the building and construction industry.
Warren is also a Chartered Accountant and Master of Entrepreneurship graduate (Wade Institute, University of Melbourne) with over 10 years of commercial finance experience gained from working at international manufacturing businesses in the UK (Ford and Honda), and other large corporates in Australia.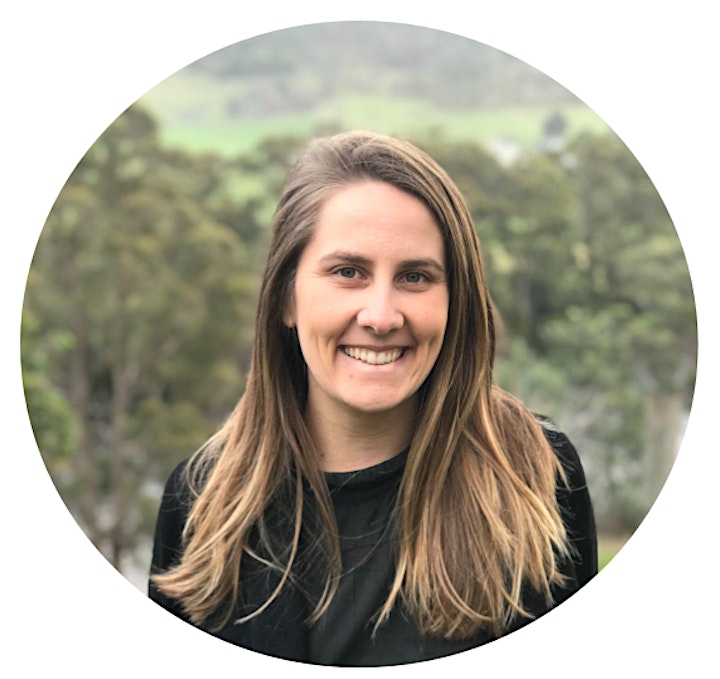 Rachael Vorwerk
Co-Founder @ FireThrive
Rachael is Co-founder of FireThrive, a start-up that helps communities prepare for bushfires through interactive, research-based education.
Currently Rachael works at RMIT University at the Integrated Photonics and Applications Centre (InPAC), making the teams' research more accessible to broader audiences. She also works as a Research Assistant on the Melbourne-made app called 64 Ways of Being, which turns Melbourne's laneways and rivers into augmented reality experiences.
Moderator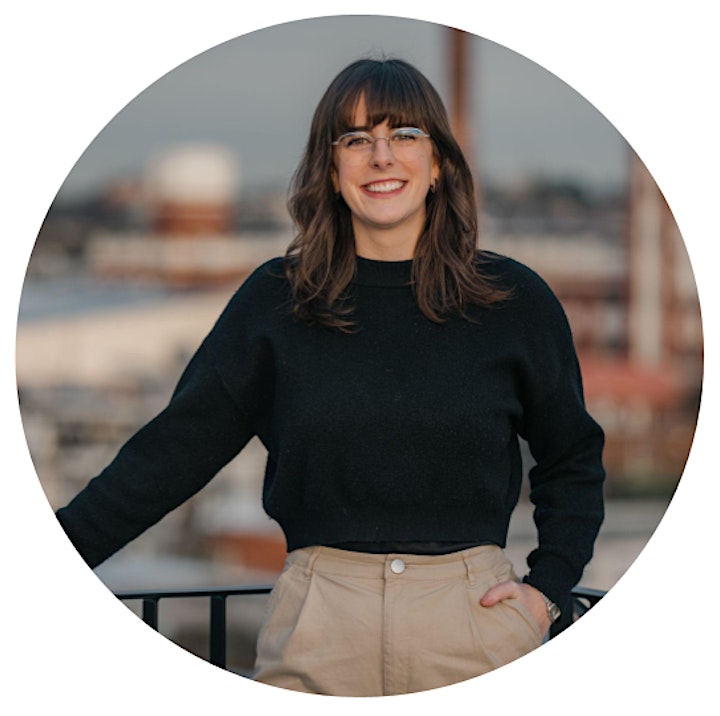 Judy Anderson
CEO @ Startup Victoria
Judy is the CEO of Startup Victoria, Australia's largest network for entrepreneurs, where she organises Australia's largest startup events and provides world-class founder memberships. A natural connector, she believes in the power of community and equal access to opportunity as a pathway to entrepreneurial success. She has built a reputation as a world-class thought leader on entrepreneurship, innovation and building high-value startup ecosystems.
Prior to leading Startup Vic, Judy spent 4+ years at Inventium, Australia's leading science-based innovation consultancy, as well as managing the Innovation Program for Deloitte Australia where she supported teams to build their innovation capabilities. She also serves as an Advisory Board member at Code for Australia and sits on the Board of the Victorian Government Innovation Taskforce.
Come along to a virtual Startup Vic event and you'll most likely see her pet greyhound, Agatha, stealing the spotlight in the background.
________________________________________________________________________________________________
The Startup Success Series is supported by LaunchVic.
LaunchVic is Victoria's startup development agency. LaunchVic invests in organisations and projects that empower entrepreneurs to scale innovative companies and deliver new industry benefits to the Victorian economy.

________________________________________________________________________________________________
COVID-19 Restrictions
Startup Success Series is always held via Zoom.
All attendees to Startup Victoria's event must comply to our Startup Victoria Events Code of Conduct.
All Startup Victoria events are 18+.
Organiser of Startup Success Series: Commercialising Research into a Viable Startup