Join us for this edition of the Startup Success Series, where we welcome experts to provide advice on building a brilliant advisory board!
About this Event
Topic
Having an excellent advisory board for your startup is incredibly important for helping you scale quickly and effectively. Knowing who to bring in isn't always easy though - chances are, you haven't built your own board before. How do you know you're bringing in the right minds with the right perspectives & experience to help you and your business grow?
A lot of care needs to be applied when building a board. You need the right mix of talent and personalities, as well as a trust in them that you'll get a good return on investment for your appointments. Above all else, you need to about how you will go to your board for advice on both your own growth as an entrepreneur and the growth of your startup.
That's why for this edition of the Startup Success Series, we'll be speaking with expert advisors and founders who've been on and worked with startup advisory boards during their careers. They'll offer advice and insight from their own lived experiences in building & participating in advisory boards for startups that you can take with you and apply to your own business.
Specifically, we'll cover:
Where to find people to join your advisory board.
Picking the right people and how to know how much value someone can bring.
The different roles you should have on your board.
How involved your board should be in your startup.
Plus more!
Format
The session will be run as a virtual fireside chat. There will be time allocated for participant Q&A and resources will be shared on the Startup Victoria website after the event.
Speakers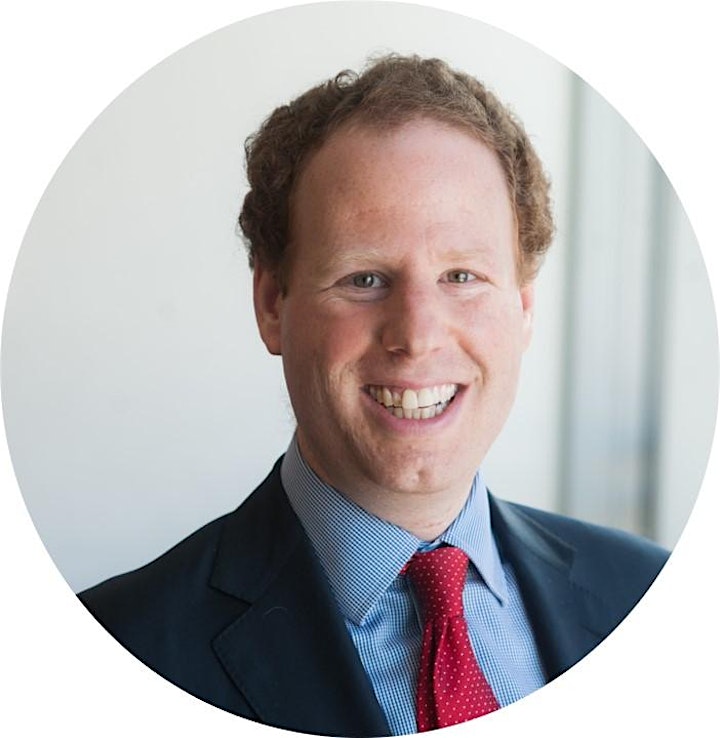 Hugo Bieber
Associate Partner @ Cambridge Management Consulting
Hugo has just moved with his family to Melbourne after 7 years as Chief Executive of UK Israel Business (UKIB), the bilateral chamber of commerce between the UK and Israel. During that time, he worked with Israeli start-up and scale-up technology companies facilitating well over £100m in investment, purchasing & partnerships, enabling the creation of hundreds of jobs between the UK & Israel.
He created strategic partnerships with blue-chips including Amazon, BlackRock, Bloomberg, BT, Investec, London Stock Exchange and MasterCard and launched the UKIB Executive Delegation programme, connecting over 150 senior executives and investors from the UK with the Israeli eco-system.
Hugo is now an Associate Partner with Cambridge Management Consulting, helping Australian and Israeli companies scale-up into the UK and Europe.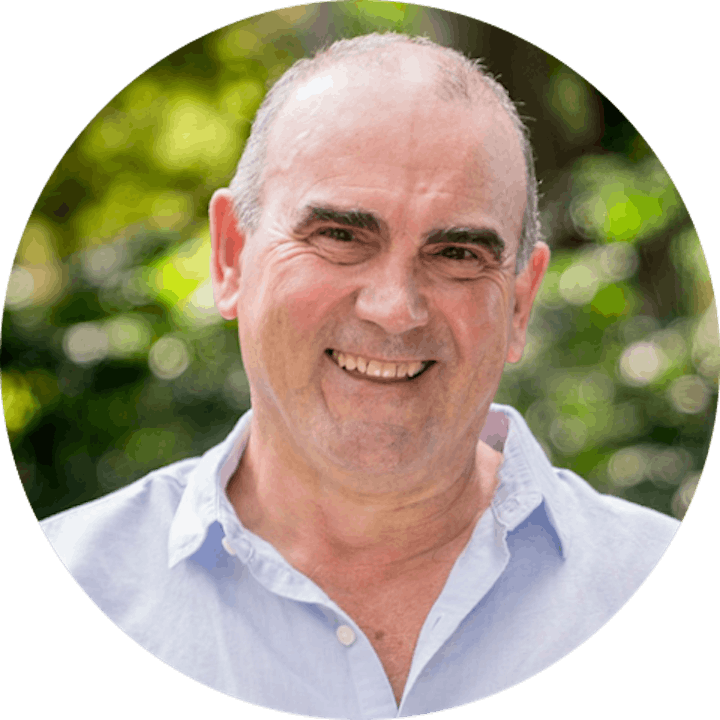 Peter Cameron
Independent Non-Executive Director, Chairperson @ Startup Victoria
Peter has more than 30 years of experience as an entrepreneur in the tech industry. He is a Venture Partner at the Giant Leap Fund, Australia's first VC fund dedicated to investing in impact businesses. He is also the CEO and owner of Avalanche Technology Group which has invested in over 25 early-stage businesses plus several venture funds. Peter previously founded, owned and was the CEO of AVG Australia which he exited in 2012.
Michael Tolo
Principal @ Blackbird VC
Michael is a Principal at Blackbird, a leading venture capital firm in Australia and New Zealand. Michael was previously an investor at Playground Global, an early-stage deep technology firm based in Palo Alto, and Future Fund, Australia's sovereign wealth fund. Michael has broad experience investing in deep technology, enterprise software and marketplaces across the global venture ecosystem, and has recently focused his time advising deep technology companies with business strategy and building fundraising narratives.
Having recently returned from Silicon Valley, Michael is excited to bet on the future of innovation and entrepreneurship in Australia and New Zealand, and is committed to ensuring that our most ambitious founders are given the best chance of success with thoughtful, informed advice.
Moderator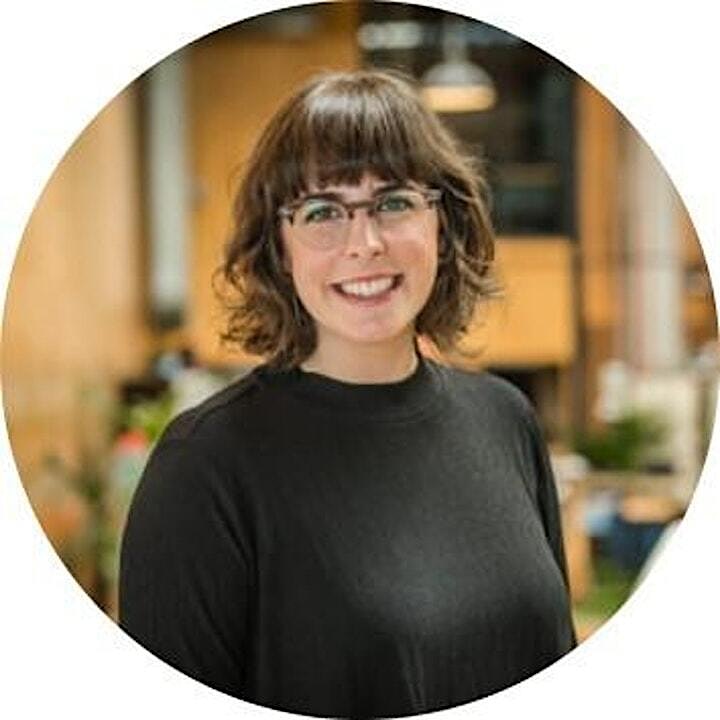 Judy Anderson
CEO @ Startup Victoria
Prior to leading Startup Victoria, Judy spent four and a half years at Australia's leading innovation consultancy, Inventium. Judy has built a reputation as a world-class thought leader and keynote speaker on entrepreneurship, science based innovation & building startup communities. Before joining Inventium, she managed the National Innovation Program for Deloitte Australia, helping the organisation to experiment new products, services and ways of working to sustain its competitive advantage.
Judy now leads Victoria's startup community, organising the largest startup events in Australia. She works closely with practising and aspiring startup founders, investors, ecosystem service providers and government policy influencers. Judy is on a personal mission to make Victoria one of the best places to build a high growth tech startup in the world.
________________________________________________________________________________________________
All attendees to Startup Victoria's event must comply with the Startup Victoria Events Code of Conduct.

________________________________________________________________________________________________
The Startup Success Series is supported by LaunchVic.
LaunchVic is Victoria's startup development agency. LaunchVic invests in organisations and projects that empower entrepreneurs to scale innovative companies and deliver new industry benefits to the Victorian economy.