Description
Come along to our first Startup Shakeup Event for 2020!
Hear from Jen Sharpe, Founder and Managing Director of Think HQ Group - a PR and advertising business launched in 2010. Think HQ only works on projects that lead to positive social benefit. Jen attended the local Wangaratta High School and we are looking forward to welcoming her back!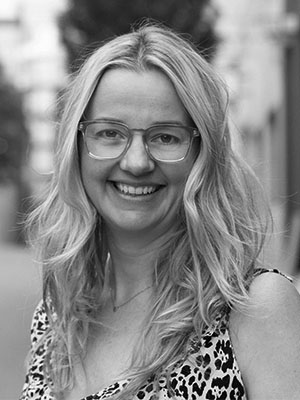 In 2018, she launched Lumin - an online capacity building platform for the grassroots community sector. And in 2019, she acquired CultureVerse - a diverse audience marketing agency. Jen has grown the Think HQ group from the ground up having invested just $5k. She hasn't taken on one cent of external investment.
Come along if you love conversation, learning, meeting new people, networking, have a super business idea and love being around motivated people!
Please register for catering purposes!
For Further information: 0428 300 489