Description
What are the key things you should look out for when building a relationship with lawyers for your startup? How can you figure out what your actual legal needs are before problems arise?
Legal doesn't have to be confusing or needlessly expensive, you just need to equip yourself with some knowledge.
Set your startup up for success at our lunchtime learning event with the team from Clearpoint Counsel (CPC). Join us and learn how to best structure your early stage startup to avoid costly and time consuming pitfalls down the track.
If you've already embarked on your startup journey or you're just starting to plan, you'll get a lot out of this short but meaty session.
About Clearpoint Counsel (CPC)
Clearpoint Counsel was established by founder Joel Cranshaw in Melbourne in 2011 to revolutionise legal services to meet the demands of new economy businesses by providing values-based outsourced in-house services for fixed fee retainers.
With one in three lawyers in Australia suffering from anxiety and depression, Joel saw also a need to create an empowering professional work experience for lawyers. His theory was simple: happy lawyers = happy clients. The "retainer model" business model of delivering legal services was a major factor in meeting both outcomes.
Today Joel and his team have expanded this concept to create ClearLab, a unique client–lawyer co-learning model, which embodies Clearpoint's purpose, how they serve their clients/community and what they are trying to achieve to change the legal industry.
We're lucky enough to be supported by our amazing co-working partners Teamsquare. Please get in touch with them if you're looking for a space for yourself or your team.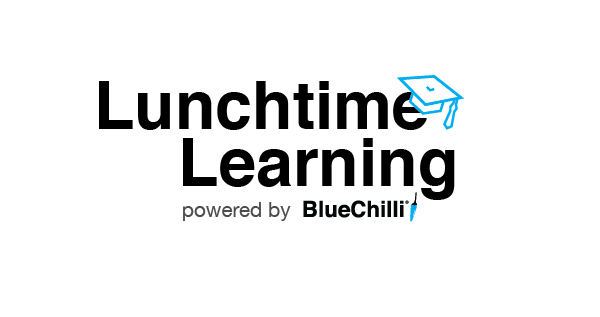 Organiser of Startup Legals - Set Yourself Up for Success