Hottest startups. apply for jobs.
About this Event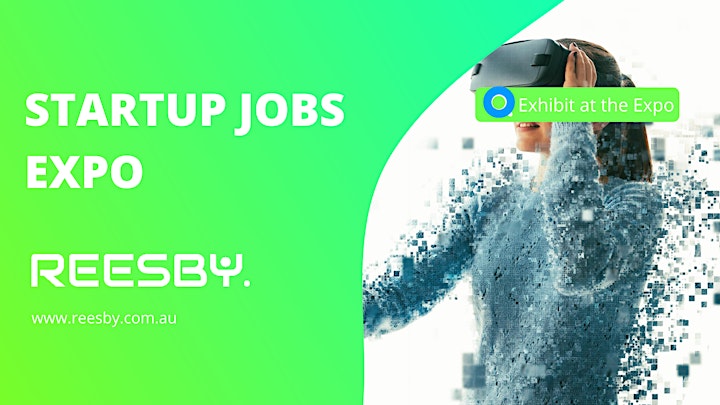 VIRTUAL CAREERS EVENT
The StartUp Jobs Expo is the hottest innovative careers event and the only place to meet startups looking to hire talent. An incredible and rare opportunity to learn about Startup World, an amazing variety of employers and candidates all in one place. Land your dream job at the next hottest StartUp .On the day there will be startup companies ranging from Technology, Health/ MedTech, Finance/FinTech, Marketing, Advertising, Business, Education, AgriTech, Sales, Real Estate.
WHAT'S ON
Resume Workshops
Speed Job Interviews
Panel discussion featuring startup founders
Competitions and Prizes
StartUp Pitch
Featuring the renowned Official Event Ambassador Daniel Mumby "That StartUp Guy" a LinkedIN thought leader who has one of the largest networks on LinkedIN in APAC.
Enquire to Exhibit now!:$ POAPartnerships@reesby.com.au
Startups Must Match one or more criteria;Innovative businessesTypically under 5 years oldUnder 100 staffNew or Innovative Product or Service