Description
In a world of possibilities, where does a startup idea with legs come from?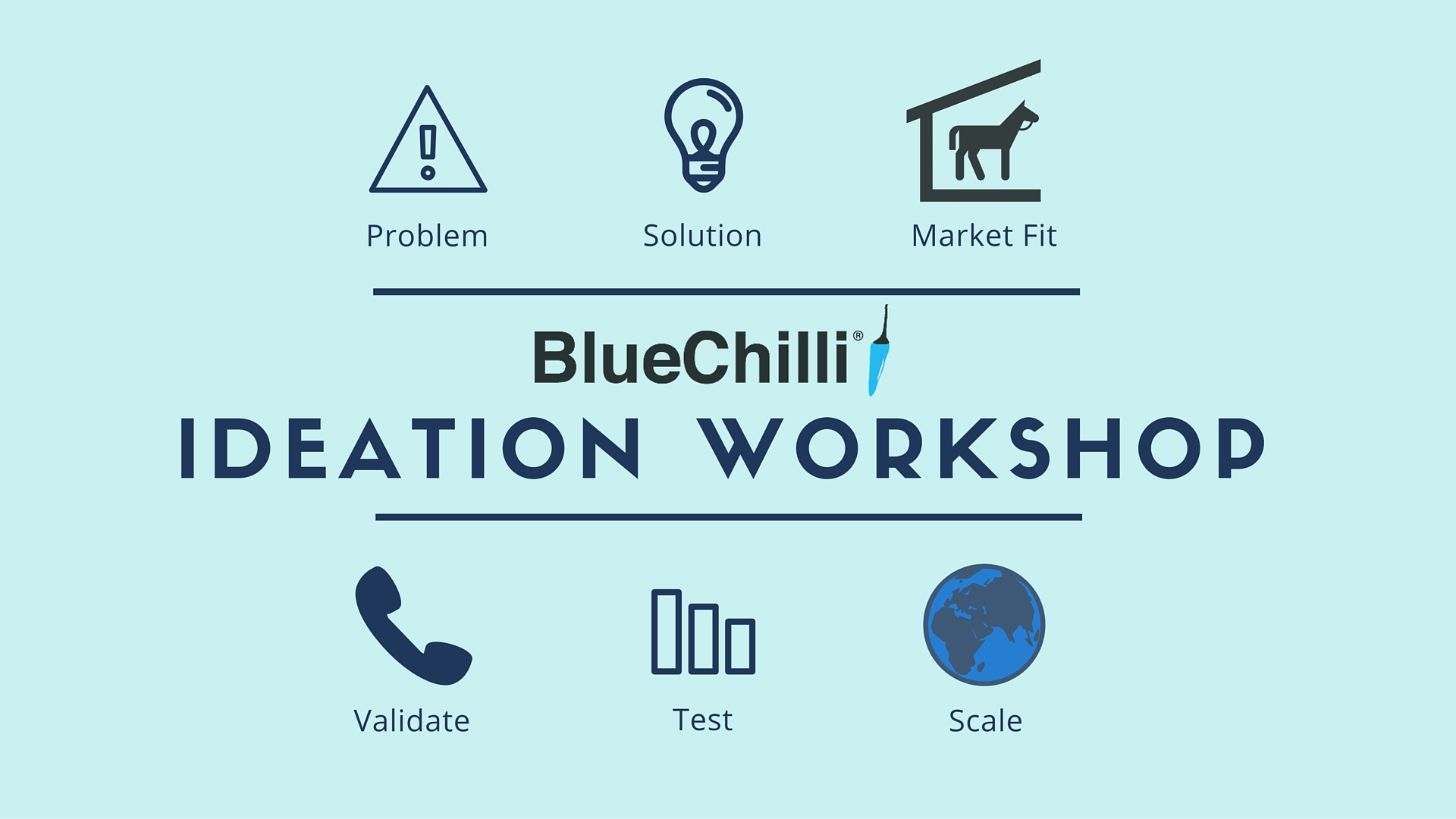 In this 4-hour intensive workshop you will go through core concepts to all successful startup ideas.
You should be looking to create something innovative that stands out in the commerical landscape, ideally by leveraging technology to deliver better outcomes for users and/or consumers.
You will walk away with an actionable plan to validate your idea out in the real, live market to decide if this is that idea that you should go all-in with.
---
Agenda Overview:
Part 1: Defining the problem
Part 2: Defining the solution
Part 3: Defining your product/market fit
Part 4: Setting up your validation plan
---
This workshop is ideal for corporate escapees, consultants, and students who are exploring startup founding as a career path. It'll be good for really anyone who's considering the jump into startup land.
Previous versions of this workshop have cost over $300! We're running this special session of this material for this first time to help even more future founders find their way out of daydreaming and into having a go.
---
This session will be facilitated by our General Manager of Startups, Catherine Eibner.
Before joining BlueChilli, Catherine managed the BizSpark program for Microsoft Australia, and has founded, built and sold a technology consulting firm. Catherine is also currently co-founding Project Tripod, a startup based on technology that allows you to take photos of something that changes over long periods of time using just your phone, turning the pics into time lapses.