Description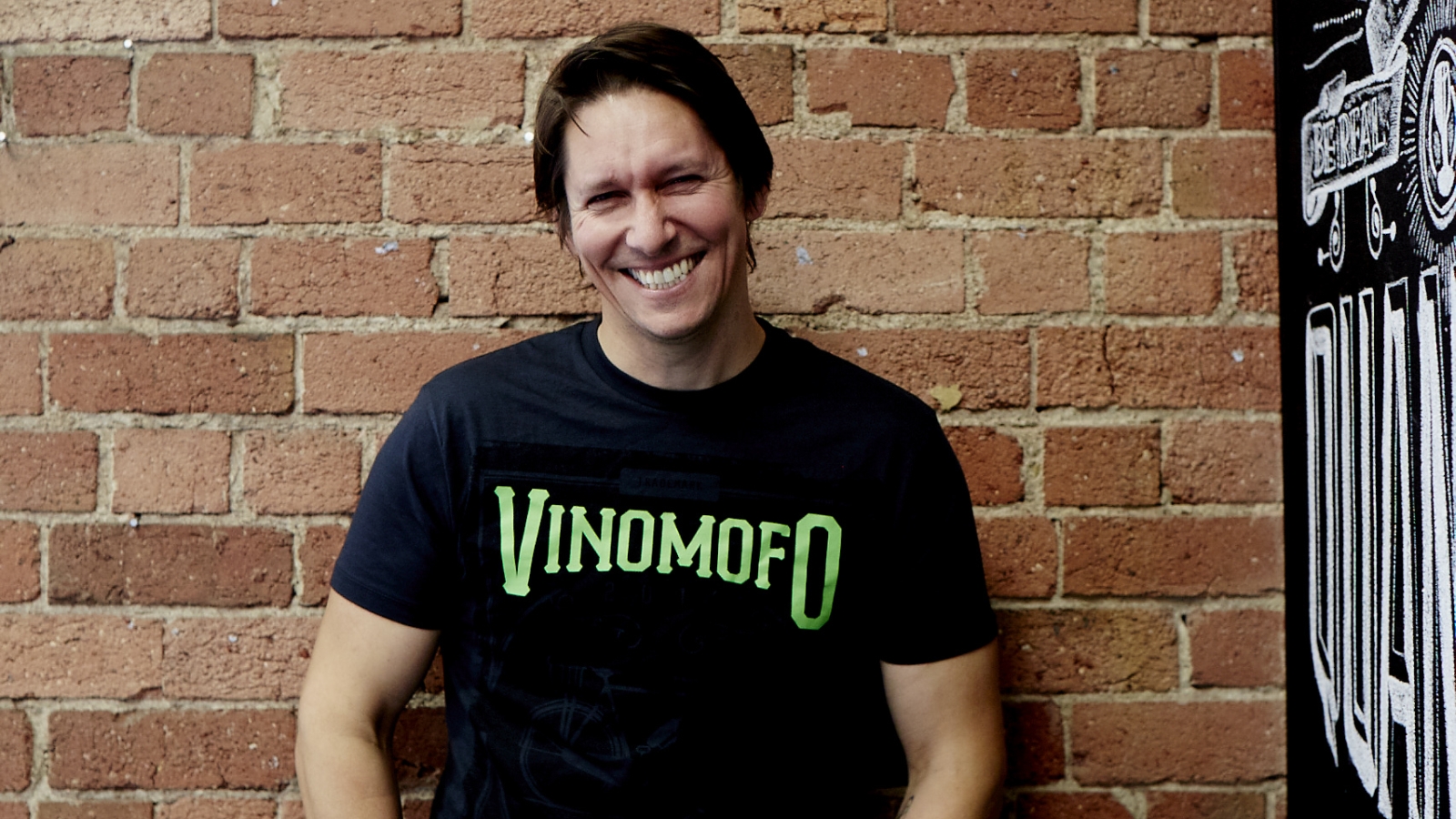 Startup Grind Adelaide with speaker, Andre Eikmeier, Co-Founder and Joint CEO of Vinomofo.
Vinomofo began in 2011 from a garage in Adelaide, and has since grown to nearly 500 000 members around the world, with over 100 employees. It's one of Australia's fastest growing and most awarded companies. Vinomofo brings a community of wine lovers together and curates wines to its members. They're all about sharing good wines, keeping it real, and having fun.
Vinomofo raised $25m in funding last year, the largest VC raise in Australian history. With their success in Australia and New Zealand, Vinomofo is expanding to overseas markets, including Singapore, Hong Kong, UK, USA and China.
However, it hasn't been a smooth journey for Vinomofo to get where they are today. With Andre and co-founder, Justin Dry, nearly giving up on their dream after being flat broke multiple times.
Awards
- Fastest Growing Company at the Deloitte Tech Fast 50 Awards 2013
- Online Business of the Year at the Australian Startup Awards 2014
- Best Website at the SmartCompany Web Awards 2014
- Best Startup at the SmartCompany Startup Awards 2014
- Online Retailer of the Year 2015 at the ORIA's

Don't miss this opportunity to learn from the successes and failures of Andre Eikmeier. Book your ticket now!
This is a paid event with food and drinks provided.
Only 60 tickets available. Don't miss out!
Location: The Moonshine Lab is located in the WOTSO Workspace building. Please enter through the rear entrance on Ifould Street.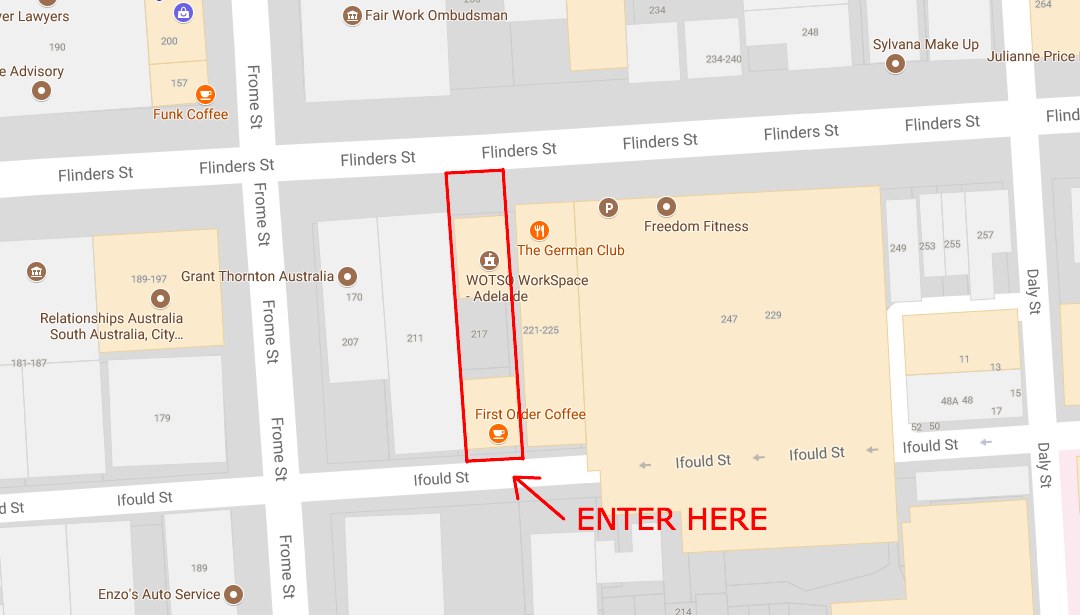 Thank you to our sponsors

Nifty Grants, powered by PwC, helps Australian startups access the R&D Tax Incentive and Export Market Development Grant online easily, for an affordable. Nifty Grants, backed by PwC, is trusted platform for hundreds of companies. See niftygrants.com.au?utm_source=startup-grind-adel&utm_medium=web to check your eligibility to claim for free.