Startup funding is a cash hustle requiring you to access different types of funding at different stages, to support your growth.
About this event
This in-person workshop will run through the key funding sources that startups use to survive and grow.  We'll bring in experts to talk about each funding source, including grants, the R&D tax incentive, R&D lending, EMDG, equity crowdfunding and of course, venture capital. And then open up for Q&A from us all. 
You'll receive slides and a freshly made copy of Startup Funding Sorted - the complete funding guide for founders.
Stay back after we wrap up the formal presentation to share a bite and a drink, and to continue the conversation...
*Note: This is a physical event held at Stone & Chalk, Adelaide.
About the presenter
Remco Marcelis
Co-Founder and CEO, Standard Ledger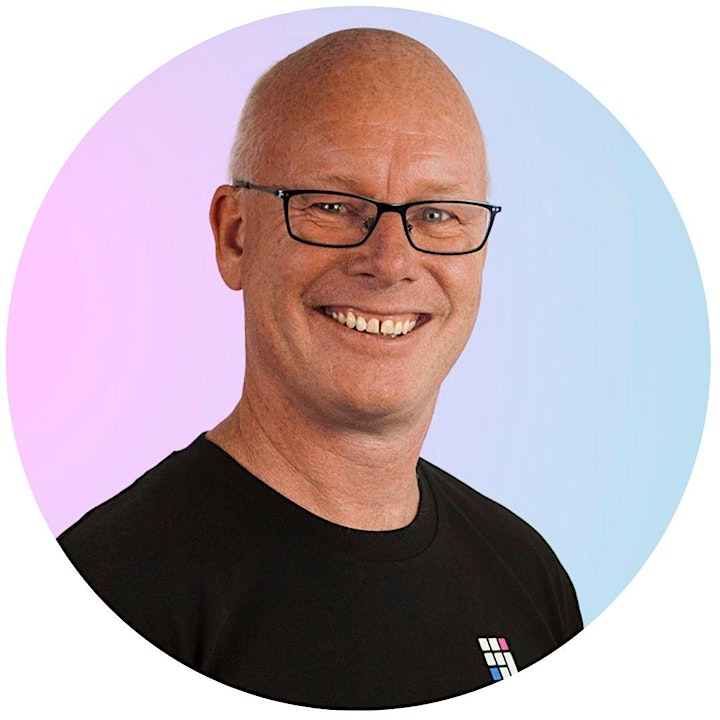 Remco is not your typical accountant. Which is why he founded Standard Ledger. He has worked with startups and high growth SMEs as a CFO/Virtual CFO for more than 10 years, following four years in venture capital and 10 years in multinational consulting/services firms. His passion is simple - helping businesses grow.
Remco is a chartered professional accountant with an advanced MBA degree from the University of Adelaide, and is a graduate of the Australian Institute of Company Directors.
Panel of Experts
John Nixon
R&D Tax and Grants Specialist, Standard Ledger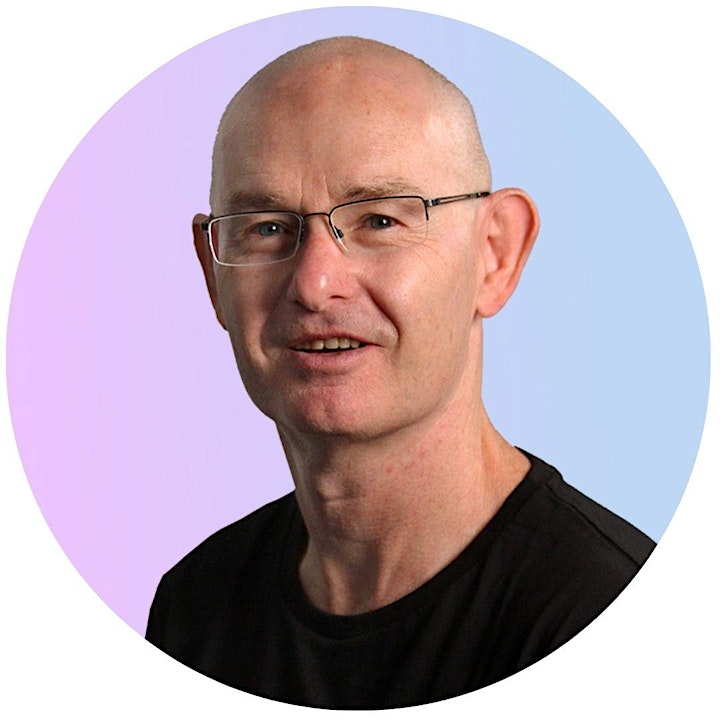 There aren't many people who know the R&D Tax Incentive like John does. He's spent almost 20 years working on it from every angle - as an applicant at Adelaide's water utility, for the regulator at AusIndustry and for clients at KPMG and then his own consulting practice. He's handled R&D claims and grants applications from the simple to the complex; for banks, tech giants and space startups.
These days, he's using his skills and knowledge at Standard Ledger to help our startup and high growth SME clients keep the cash coming in the right direction (in), by building a pipeline of government assistance.
He might have a PhD in applied maths, but John is no normal maths geek. He's a science and tech one, too.
David Brennan
Founder, Radium Capital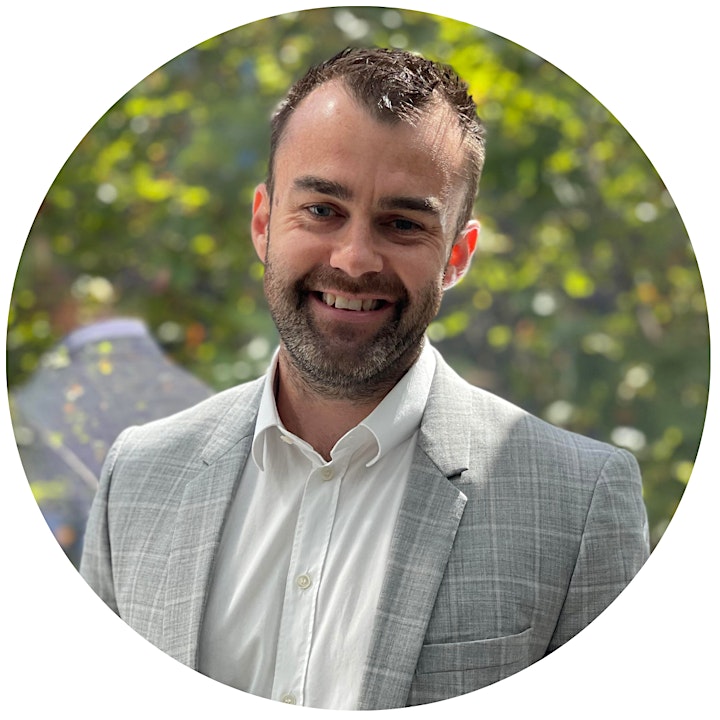 David graduated university with a Bachelor of Commerce. After roles in corporate finance and events management industry David returned to his long-term interest in the financial industry.
In 2013, David and his team entered the Australian Credit market and built a highly efficient full service online loan origination Platform to allow underserviced Australian customers fast and frictionless across to secured and unsecured finance.
David has been at the forefront of the Australian Fintech Industry, introducing a previously unseen level of technology integrated directly into the online loan decisioning process whilst always focusing on the most enhanced user experience for the customers.
In July 2015, David was announced as the AICM Western Australian, Young Credit Professional of the Year.
In 2015, David was nominated for the Business News 40 under 40 award and the WAtoday entrepreneurs and innovators award.
Jennifer Ma
Managing Director, Chapman Capital Partners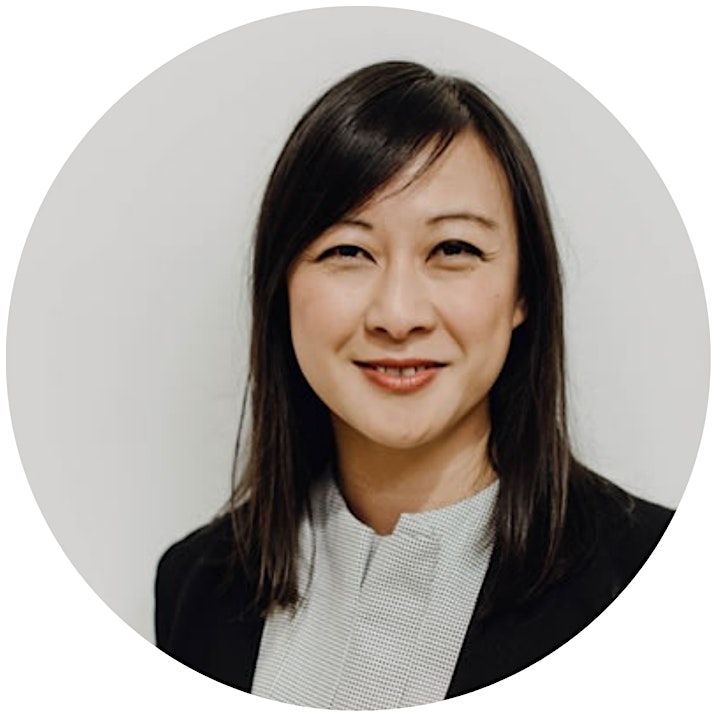 Jennifer Ma is the Managing Director of Chapman Capital Partners with 20 years' experience advising corporates, SMEs, government and not-for-profits across a range of sectors. Prior to Chapman Capital Partners, Jennifer was a Partner at KPMG and Head of KPMG's South Australian Corporate Finance practice, advising clients on private treaty divestments and acquisitions, business valuations and capital raisings.
Jennifer is a Chartered Accountant and a non-executive director of not-for-profit Workskil Australia Inc and the Australian Strategic Policy Institute.
Tim Stollznow
CEO, MyVenue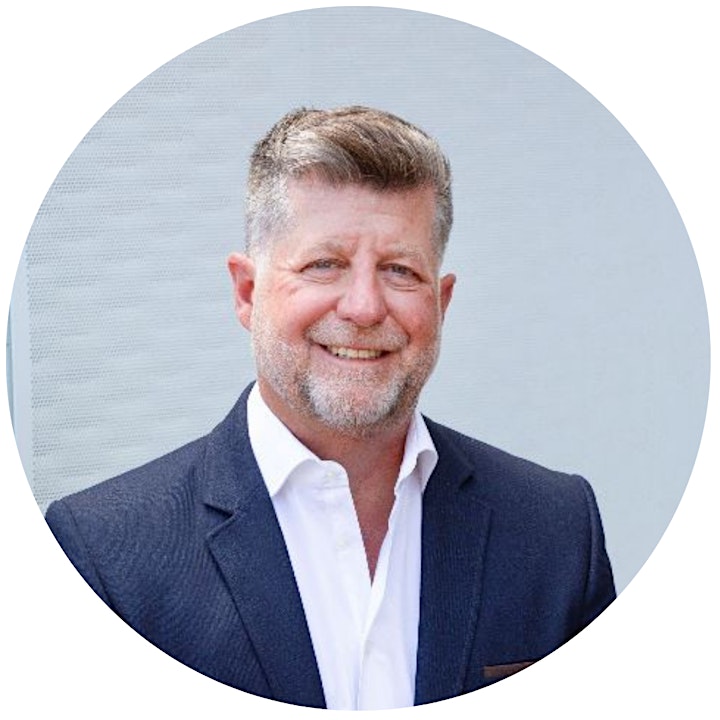 Tim is an experienced business advisor, investor, and company director. Tim's latest venture is MyVenue, based at Lot Fourteen which develops and exports innovative point-of-sale solutions for sports stadiums and hospitality venues. In March 2021 MyVenue successfully completed an oversubscribed $2m Series A round to sophisticated and industry aligned investors.
Tim's background includes 20 years at Quest Retail Technology as lead engineer and CEO overseeing 30% annual compound growth from 1998 until the company was acquired by a NASDAQ listed organisation NCR in 2007 for over $60m.
During this time, Quest established itself as the world's leading supplier of Point-Of-Sale systems to the stadiums and arenas. Tim travelled extensively throughout this period spending several years living in Denver Colorado and Atlanta Georgia.
Tim has received various export and innovation excellent awards, including Young Achiever of the Year, Exporter of the Year and an Engineering Excellence Award. Quest was also a regular member of the Deloitte Fast 50 club.
Industry and education boards to benefit from Tim's energy and passion include the Electronics Industry Association as President, Electronics Industry School as Chair and the University of Adelaide School of Engineering Advisory Board.
Tim has a diverse range of business interests and currently serves as Chairman and Director to numerous commercial and not-for-profit organisations as wells as a consultant, mentor and investor.
Business sector involvement includes the manufacturing, IT, hospitality, education and commercial property.
Tim holds an Honours Degree in Electronic Engineering from the University of Adelaide, a Graduate Diploma in Technology Management and is a Fellow of the Australia Institute of Company Directors.
Organiser of Startup Funding [S&C ADL 18May]