Startup funding is a cash hustle requiring you to access different types of funding at different stages, to support your growth.
About this event
This in-person workshop will run through the key funding sources that startups use to survive and grow.  We'll bring in experts to talk about each funding source, including grants, the R&D tax incentive, R&D lending, EMDG, equity crowdfunding and of course, venture capital. And then open up for Q&A from us all. 
You'll receive slides and a copy of Startup Funding Sorted: Your guide.
Stay back after we wrap up the formal presentation to share a bite and a drink, and to continue the conversation...
**Note: This is a physical event held at The Commons, Cremorne, Melbourne
About the presenter
Remco Marcelis
Co-Founder and CEO, Standard Ledger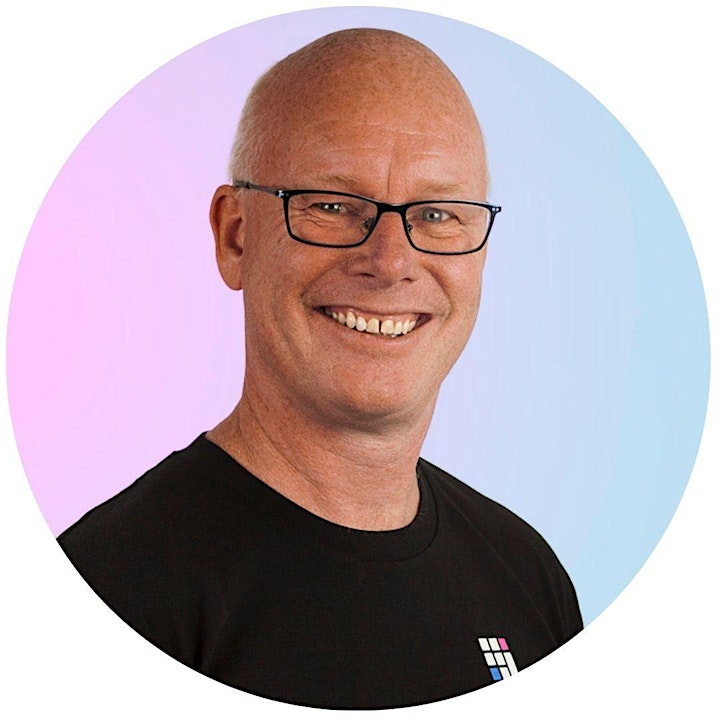 Remco is not your typical accountant. Which is why he founded Standard Ledger. He has worked with startups and high growth SMEs as a CFO/Virtual CFO for more than 10 years, following four years in venture capital and 10 years in multinational consulting/services firms. His passion is simple - helping businesses grow.
Remco is a chartered professional accountant with an advanced MBA degree from the University of Adelaide, and is a graduate of the Australian Institute of Company Directors.
Panel of experts
John Nixon
R&D Tax and Grants Specialist, Standard Ledger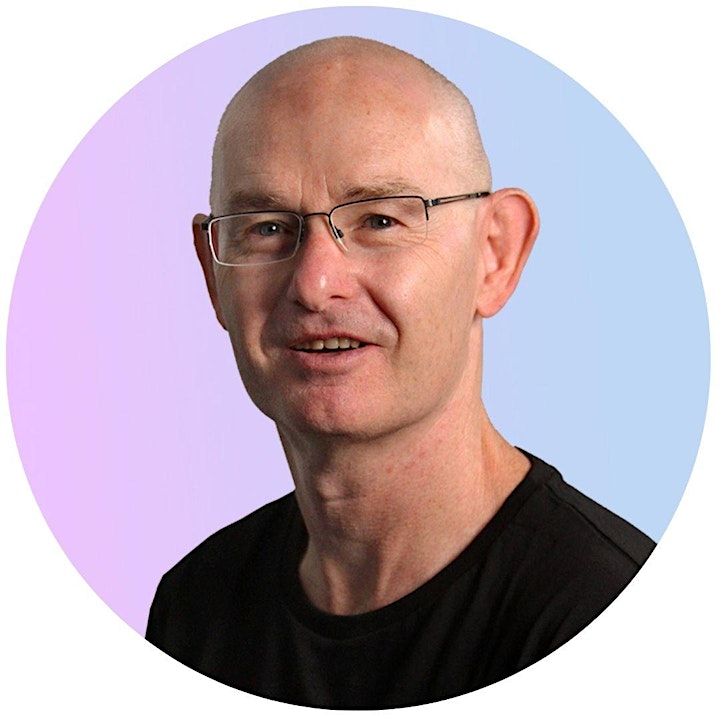 There aren't many people who know the R&D Tax Incentive like John does. He's spent almost 20 years working on it from every angle - as an applicant at Adelaide's water utility, for the regulator at AusIndustry and for clients at KPMG and then his own consulting practice. He's handled R&D claims and grants applications from the simple to the complex; for banks, tech giants and space startups.
These days, he's using his skills and knowledge at Standard Ledger to help our startup and high growth SME clients keep the cash coming in the right direction (in), by building a pipeline of government assistance.
He might have a PhD in applied maths, but John is no normal maths geek. He's a science and tech one, too.
David Brennan
Founder, Radium Capital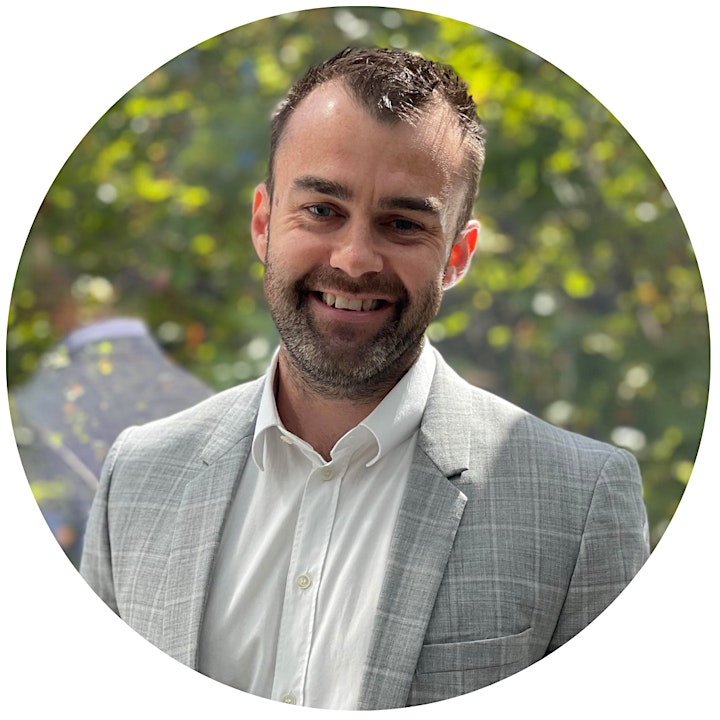 David graduated university with a Bachelor of Commerce. After roles in corporate finance and events management industry David returned to his long-term interest in the financial industry.
In 2013, David and his team entered the Australian Credit market and built a highly efficient full service online loan origination Platform to allow underserviced Australian customers fast and frictionless across to secured and unsecured finance.
David has been at the forefront of the Australian Fintech Industry, introducing a previously unseen level of technology integrated directly into the online loan decisioning process whilst always focusing on the most enhanced user experience for the customers.
In July 2015, David was announced as the AICM Western Australian, Young Credit Professional of the Year.
In 2015, David was nominated for the Business News 40 under 40 award and the WAtoday entrepreneurs and innovators award.
Alan Crabbe
Co-Founder, Birchal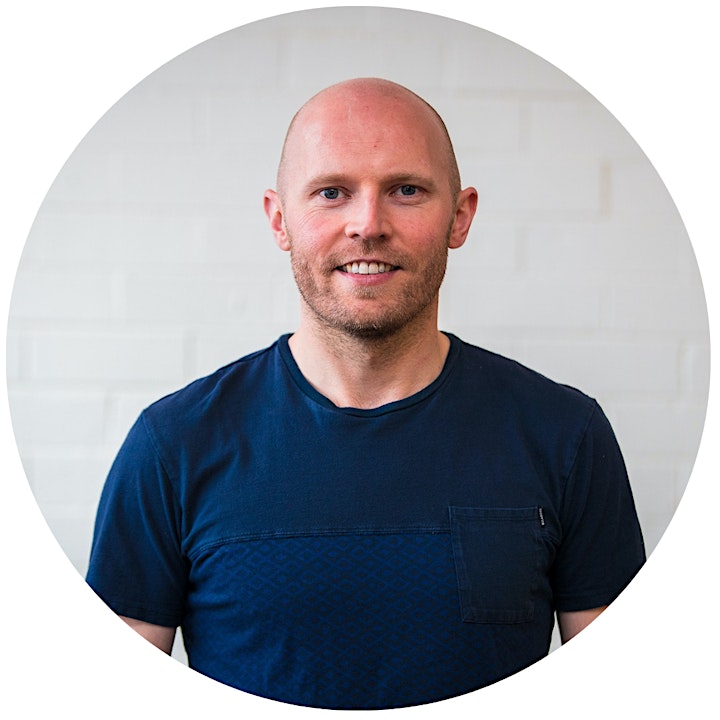 Alan is the co-founder of Pozible & Birchal. Originally from N Ireland, Alan introduced Crowdfunding to Australia and Asia pacific in 2010. The Pozible & Birchal platforms were developed to help individuals, groups, entrepreneurs and social change-makers engage with audiences, raise capital and help realise their purpose and ambitions.
Pozible, a reward-based crowdfunding platform, has hosted 8000+ successful creative endeavors. Birchal, a newly licensed equity crowdfunding platform helps Australian consumer brands and startups connect with investors online. Together, the platforms have distributed over $100 million.
Jodie Imam
COO, Tractor Ventures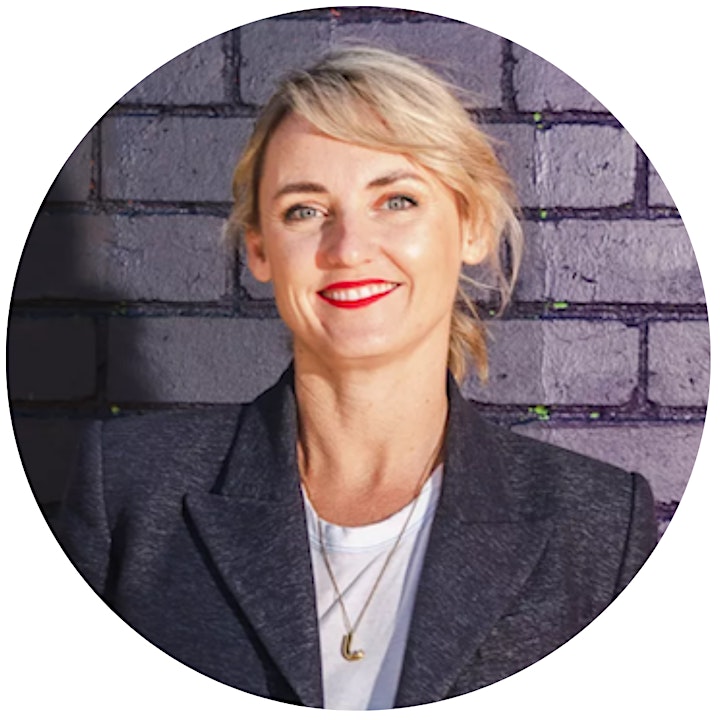 I am passionate about helping businesses start and grow. Currently I am the COO at Tractor Ventures.
Tractor Ventures provides a flexible, revenue based financing alternative for founders who want to lead profitable technology companies. We believe that not all ambitious founders need venture capital.
Prior to this I was at SBE Australia where I led the team in accelerating some of Australia's most innovative female leaders.
I set up the Innovation Bay community in Melbourne, am an advisor to multiple startups and mentor at Startmate.
Previously, I cofounder two-sided marketplace, Occasional Butler, which was acquired by rival Airtasker and depo8 coworking.
At the Wade Institute I was a mentor, lecturer and Director of Startups.
Prior to this I spent nine years as the General Manager for leading Australian fashion designer Leona Edmiston, driving strong business growth from 2 stores to 25 stores and growing the team from 3 to 50+.
As well as an Account Manager for Ericsson Australia and also for NCR Corporation in both Sydney and London.
I have a Bachelor of Commerce (Marketing) from the University of Western Sydney and a Masters in Financial Management from the Macquarie Graduate School of Management.
Samar McHeileh
Scale Investors, Co-CEO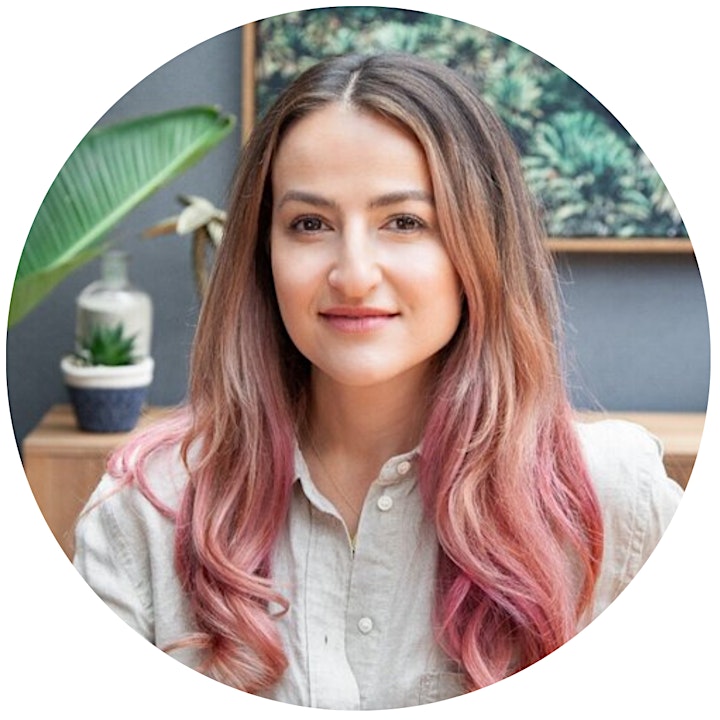 Samar joined the Scale Investors team in April 2019. Samar brings over 10 years of financial services experience having worked across a range of executive roles at JBWere. Samar has also worked in London for a Hedge Fund Publication and started her career in Logistics exporting scrap metal to S.E. Asia.
Organiser of Startup Funding [COM MEL 08Apr]