Location
Mantra Studio Kitchen and Bar
10A Campbell Street
Yarraville, VIC 3013
Australia
Description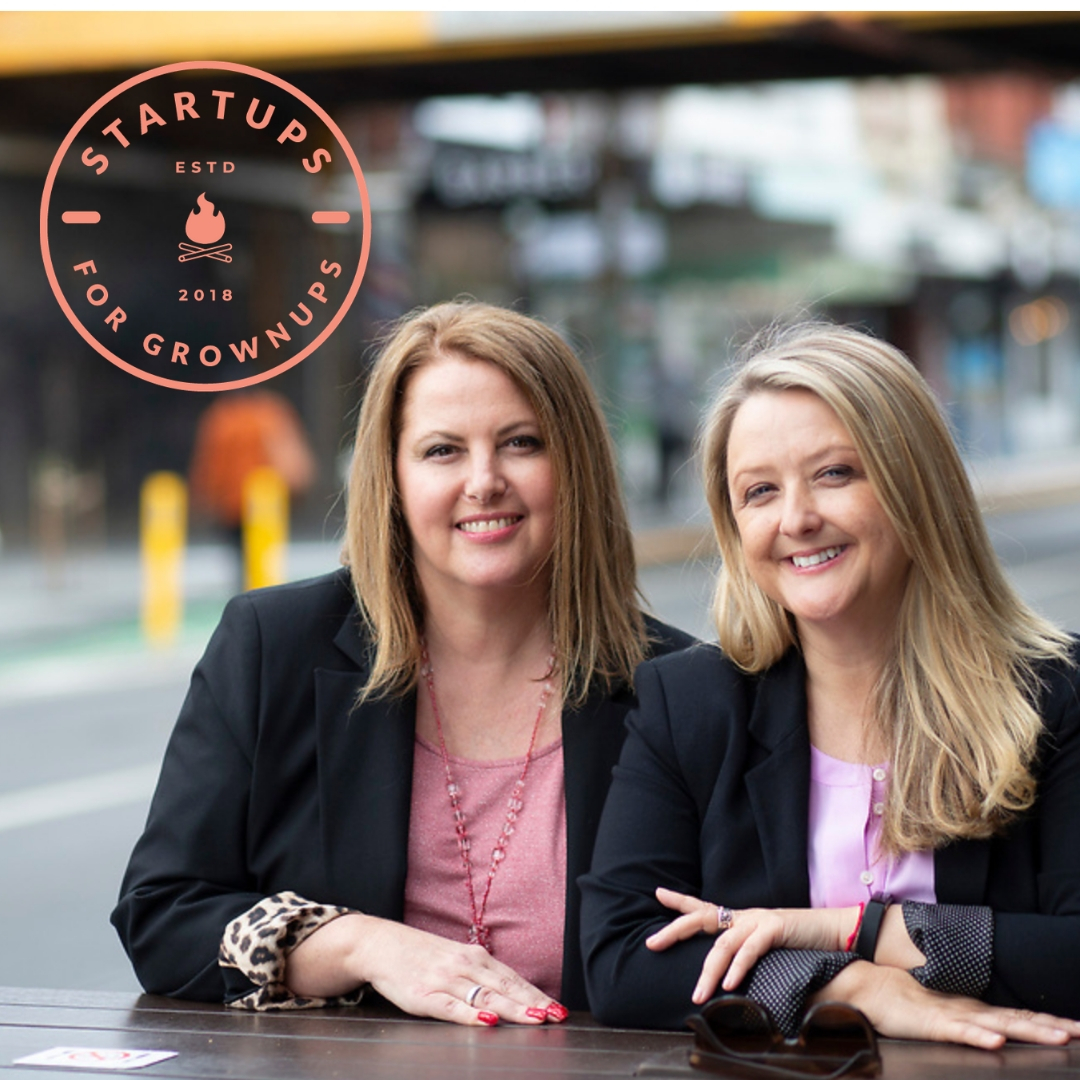 Startup Work Room Sessions
Walk in with an idea - walk out with a plan
Startup Work Room is a one-day workshop that features expert presenters who provide women in the West with all the information and inspiration to get their startup moving forward.
Every participant will have their idea or 'side hustle' workshopped and developed by their fellow participants and business experts, in a friendly and encouraging space.
Topic include:

Finding your purpose, achieving life balance and running a startup

Defining your idea, writing your story

Setting up and running a business

Digital marketing, social media

Workshopping participants' ideas
Morning tea and lunch provided!
Each event attendee will receive a goodie bag with business vouchers and samples worth $300+
Who is this event for?
No, you don't have to be a Millennial; no you don't have to think anything is 'epic'! Startup Work Room is designed to support and development mature women wanting to launch their own startup.
Who are the speakers?
Margaret Ambrose - Award-winning journalist, best selling author and marketing content producer.
Feyona Lau - Bespoke personal and professional development coach with 16 years experience
Tania Wilson - Digital strategy and marketing consultant for well known brands and agencies
Find out more?
To find out more go to www.startupsforgrownups.com.au