About this Event
Workshop 1: So, you want to start your own business?
You've got a great idea but not quite sure on what to do next. Maybe you're not to far away yet from becoming your own boss. In this workshop, you will set a solid foundation to build your business on. Talk through those ideas, goals and concerns with your presenter, Adam Mostogl, who is an expert in starting a business.
In this workshop you will learn:
• How innovation and new business models can be born out of a crisis
• How to generate income from passions and hobbies
• Tips, tricks and skills to develop a business model
• Tips for staying focused and motivated on the journey
About the Start your business now program
Are you looking to take your business idea to the next level?
Join us for the Start your business now program. A 4-week program that will equip you with the skills, knowledge, inspiration and guidance to start your business in the current pandemic.
Learn how to be your own boss and take control of your future. Seek advice and learn from the inspiring business owners who have gone before you and get inspired to dream bigger than you have before.
You'll walk away with the tips, tricks and practical skills that will enable you to take massive action on your business goals for 2020.
For more information and to register into the additional program please click below:
Workshop 2: Getting started the right way
2nd September 2020, 10:00am – 12:00am
Workshop 3: Stories from Hume businesses: Hear from others on the Journey
9th September 2020, 10:00am – 12:00am
Workshop 4: Support to help move your idea forward
16th September 2020, 10:00am – 12:00am
Meet your presenter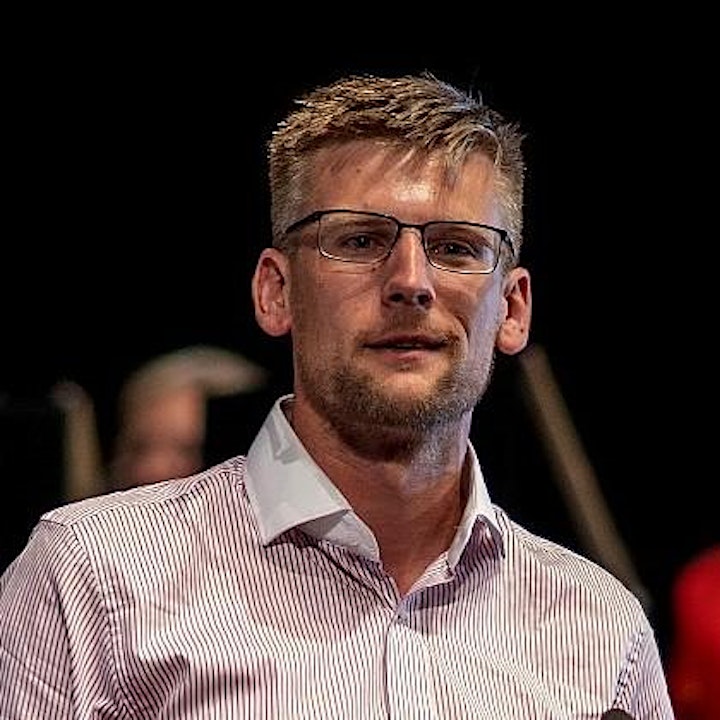 Adam Mostogl
Adam is passionate about embracing creative and innovative solutions to common problems, with experience across a wide variety of industry areas. Since 2010, over 12,500 young Australians have undertaken entrepreneurial education programs lead by Adam as the Founder / Inspirer of illuminate Education Australia, which focuses on inspiring students to be the confident, creative and capable people they have the potential to be. Not only are these programs changing the lives of young Australians, it is shifting the way schools across the nation teach and inspire students with the skills that they need to thrive.
Adam is also a;
Director of The Van Diemen Project (a business advisory service in Northern Tasmania that supports over 400 businesses a year)
Chair of the Advisory Board for the GOAL! program (sports based education program run by the North Melbourne Football Club's The Huddle)
Founding Curator of the Launceston Global Shapers Hub (connecting youth focused on driving global change), and a
Member of the Advisory Board for the Peter Underwood Centre (a partnership between the state government, Department of Education and University of Tasmania to lift education outcomes).
Adam was announced as Tasmania's Finalist for Young Australian of the Year in 2015, and in 2017 was the only Tasmanian listed in Anthill's 30under30 list for Australian entrepreneurs under the age of 30. In 2017, he was chosen to participate in the International Visiting Leaders Program to study innovative ecosystems as a guest of the US State Department. In 2018 and 2019, Adam was selected to attend UNLEASH, the world's largest innovation process focused on the United Nation's Sustainable Development Goals as a participant (in 2018 in Singapore) and a facilitator (in 2019 in Shenzhen).
And while he is often very busy with these commitments – alongside being based in Tasmania with his wife Jessi and sons Timothy and Zachariah – you will often see him delivering programs across Australia because of his passion and drive to see more young people believe in tomorrow today. Living by his motto that "if you want something done for the community, you need to get out and do it", Adam inspires young people to realise their potential, unleash their creativity and seize the opportunities, because, as he says, "the world is ready".
The Start your business now program is proudly presented by Hume City Council in collaboration with StartNorth and Holmesglen.