Suncoast HR invites you to a full-day training workshop for those with direct responsibility for managing and supervising people.
About this event
Deepen your understanding of yourself and others.
Managing people is largely an art, but applying the science of Everything DiSC® to people interactions increases effectiveness, performance and culture. The more managers learn about how to "read people", understand the dynamics of different styles – such as motivating factors and natural fears –the more easily it becomes to relate to and give direction to employees.
Who should attend? What can you expect?
Using your personalized Everything DiSC Management Profile (which is completed prior to the workshop) this interactive workshop will provide a deep understanding and give you the skills to:
▪ Build strong workplace teams and culture
▪ Capitalise on the strengths of others
▪ Communicate, motivate and delegate effectively
▪ Deal with workplace conflict
▪ Create trust within the team
▪ Develop stronger skills
This full-day training workshop is for those with direct responsibility for managing and supervising people. It will also help with leadership and needing to influence others in the workplace.
We change your Sunshine Coast Managers in just 1 day!
From this training, participants will walk away with concrete strategies to help them adapt to the styles of their direct reports and team members, enabling them to bring out the best in their people, improve communication and create an effective workplace.
Date: 04-11-21 Start: 8:00a.m Finish: 4:00p.m
Venue: Rivershore Resort, Bli Bli.
Early Bird : $650 inc GST per person before 28-10-21. Save $155!
Full Cost Training: $805 inc GST per person.
No booking fees!
Contact us direct for a discount for multiply staff. Ph: 07 5352 3230.
Tea, water, coffee and lunch are included.
Hosted by Director of Suncoast HR - Kate Brown.
Note: We limit each session to 10 people. It's personalized!
Our training helps Sunshine Coast businesses.
"I walked away with a better insight to myself as a Manager and managing others" – Sarah, CK Coffee Bar, and Wholefood
"A paramount course to undertake for anyone in a management position - highly recommended" - Beau, BA Murphy
"Great focus on learning about our management of the team and dealing with our strengths and weaknesses to improve leadership or management roles" – Maree, RW Coolum
"This session equipped me with tools to read people more effectively and engage with them in more effective ways'– Steve, Nabooki
"This training will absolutely assist me in working with my team in a way they will find engaging and valuable" – Danielle, Bridge to Best
"This training is a really valuable tool, and I have taken away a lot to work on with my team in the work environment' – Nicole, ABA Advice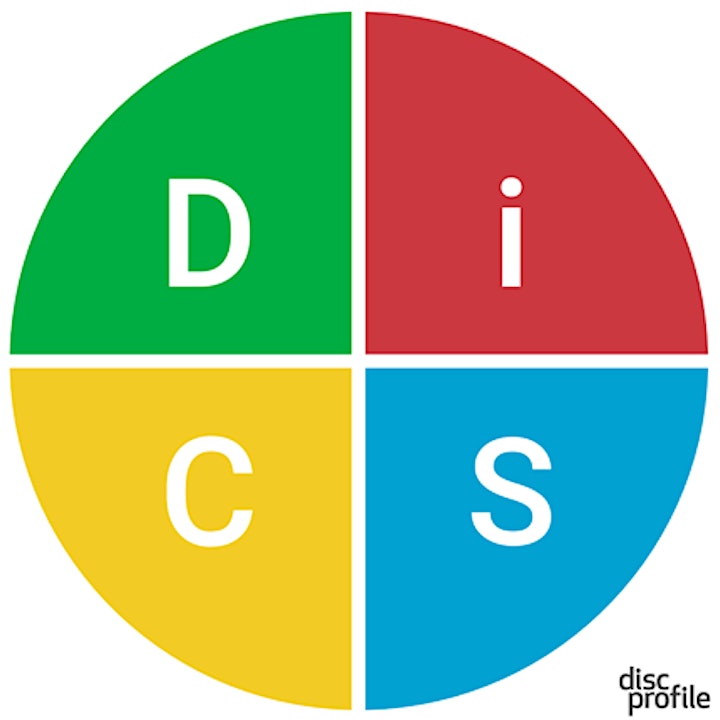 Organiser of Start working together! 1 Day Training workshop for Managers.