Start the Chat. Safer Internet Day 2021. Keep young people safe on line.
Did you know? Only 46% of Australian parents feel confident about dealing with the online risks their children face. How confident are you?
About this event
Hawkesbury Police Area Command is hosting an on line webinar being delivered by staff from the Office of eSafety Commissioner.
This free community seminar will cover:
• starting conversations with your child about their online friendships and positive ways to deal with changing relationships
• understanding the rights, laws and community expectations that govern social media use
• where to seek help if your child is involved in a cyberbullying incident.
The webinar will include case studies, research and targeted advice so you can support the young people in your life to have safe, enjoyable online experiences.
From cyberbullying to social networking to digital identity, each year Safer Internet Day aims to raise awareness of emerging online issues and current concerns.
Help us help keep children and young people safe while they are on line. Your attendance at this seminar will be an important part of this on line safety and your local police strongly recommend parents and carers joining us on Tuesday 9th February as part of the Hawkesbury Community participation in the 2021 Safer internent Day #SID2021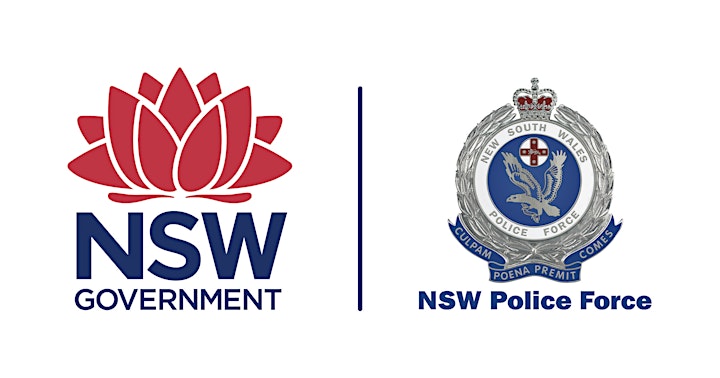 Organiser of Start the Chat. Safer Internet Day 2021. Keep young people safe on line.