Start a Business in Australia - Free Advice and Support - Webinar 1 Hour
Learn the steps to kick start your business - legal, technical, marketing, strategic.
About this event

11:30 AM - 12:30 PM DAILY (AEST)
Starting your own business can be a daunting task.
Take the uncertainty and confusion out of starting a business.
Entrepreneurship Facilitators are funded by the Australian Government so this is a FREE service.
In this 1 hour introduction you will learn the steps to take to turn a business idea into a reality today. Then book a time for one-on-one mentoring sessions or do our free online business planning workshops. I will work together with you to help you achieve your business goals. I provide hands-on assistance, practical advice and expert guidance and mentoring support to get you started and keep you on course, all at NO COST to you.
I know how overwhelming it can be trying to find the right information and get the right advice. Many people think about being their own boss, turning a passion, hobby or great idea into a business of their own but few turn their idea into reality. With the right guidance, support and advice from an Entrepreneurship Facilitator you can DO IT with confidence.
Dr Paul Miller is a Ballarat-based trainer, mentor and coach with 20 years' experience assisting thousands of people start, grow and manage their businesses. He has worked across a range of business sectors throughout Victoria and understands from firsthand experience that running a business is not a sprint, it is a marathon, with many challenges and rewards along the way. What I do is step you through the process so you can get on with doing what you want to do - build the business of your dreams.
Entrepreneurship Facilitators are an Australian Government initiative.
Contact for more information. 0419 575 562
millerp@sarinarusso.com.au
You can also subscribe to our newsletter, or book in for a free, confidential one-on-one discussion HERE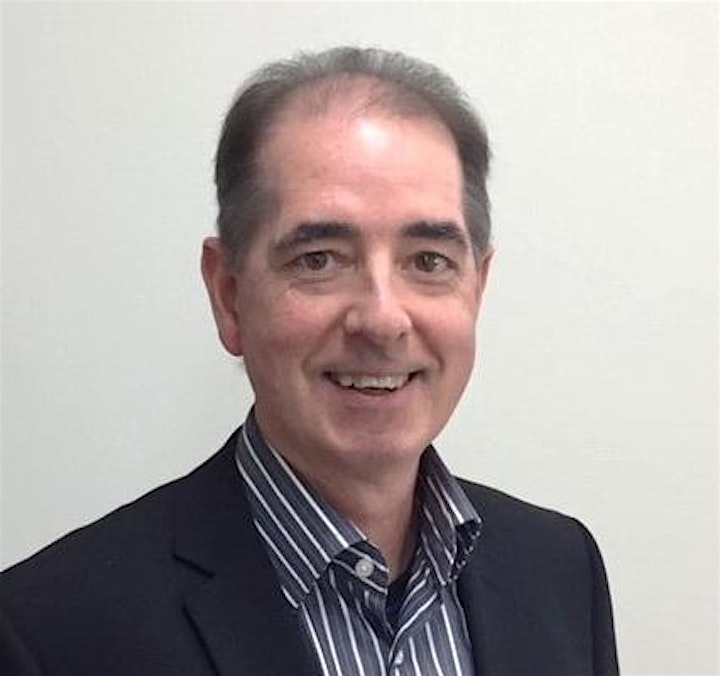 Organiser of Start a Business in Australia - Free Advice and Support - Webinar 1 Hour