Standard Mental Health First Aid - Refresher
For people who are Accredited MHFAiders, refresher courses offer an opportunity to extend their Accreditation for a further 3 years
About this event
About this Event
Refresher courses allow people who have previously completed a 12 or 14 hour Mental Health First Aid course to refresh their knowledge and skills.
For people who are Accredited MHFAiders, refresher courses offer an opportunity to extend their accreditation for a further three years. For ongoing re-accreditation, the refresher can be undertaken from 6 months prior to expiry of your current accreditation until 3 months post expiry date.
Any adult who has completed a 12 or 14 hour MHFA course can also attend.
Participants will• Gain an understanding of the latest research in the mental health field• Learn the 3 key actions for helping someone feeling suicidal
• Work through complex mental health first aid interactions• Practice mental health first aid skills.
What others say:
"This refresher was informative and I learnt things that were not covered in my original course. Thank You Wendy"
"I cannot commend Wendy French highly enough! A very competent and authoritative presenter of the course material. She has a gentle manner and it's obvious to see how much she cares about her audience."
"The best trainer I have come across in 30 years in the work force. Warm, open, knowledgeable, experienced, interesting, interested and instructive."
"One of the better courses I have attended. Well done, most enjoyable for a very serious issue in the country at the moment."
Recognising Commitment to MHFA in the Workplace - talk to Wendy about having your organisation recognised as a MHFA Skilled Workplace or for information about implementing MHFA Officers in your workplace.
Phone Wendy French on : 0412 468 666
E: wendy@talkingabout.net.auW: www.talkingabout.net.au
Terms & Conditions: Bookings are non-refundable but are transferable. Courses are promulgated in advance and are dependent upon minimum numbers. If sufficient numbers are not available, the course will be cancelled and tickets may be transferred to a future course or money will be refunded.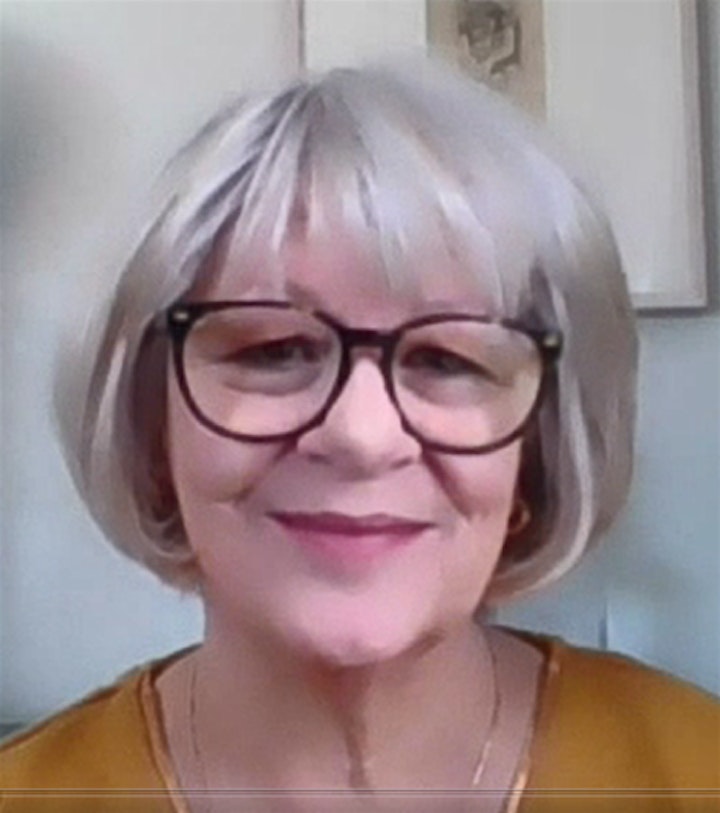 Organiser of Standard Mental Health First Aid - Refresher