Join us 'in the water – by the water – on the water'!
About this event
Have you ever wanted to try paddle boarding?
Join us at Budds Beach, Surfers Paradise for a family fun day, including paddle boarding, beach activities, and more!
Cost: Free
Location: Budds Beach foreshore
Registration: 8:30am - 9:00am
Activity briefing: 9:00am
Activities: 9:30am - 11:30pm
Lunch: `Midday
Parking: Street parking is available along Budds Beach, otherwise paid parking ($5 all day) is available at Cypress Avenue.
This event is proudly supported by the Queensland Government
Key information:
- Please complete a registration for each participant.
- This event is open to existing members of Autism Gold Coast. We also welcome families who are on the autism journey, who are not currently members, but are keen to know more.
- Participants must sign a waiver form at the event before engaging in activities. This form confirms that participants agree to the Terms and Conditions available here.
- All water participants must wear one of the lifejackets provided.
- This is a COVID safe event. All participants must scan the 'Check In QLD' QR code at the registration tent on the day of the event.
- This event is being held with consideration for the Paddle Australia Safety Guidelines. All participants must attend the activity briefing, prior to participating in any event activities.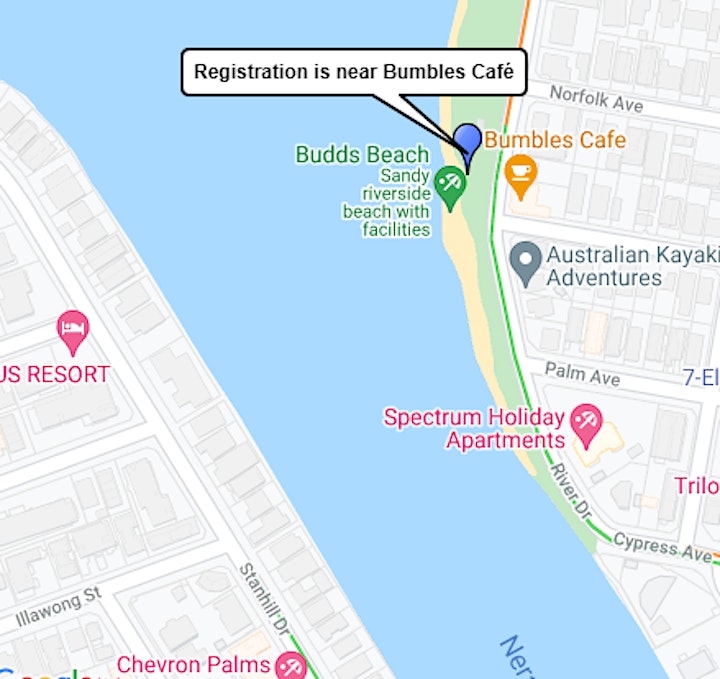 Frequently Asked Questions
What is a SUP?
SUP stands for Stand Up Paddle Board. It is a non powered watercraft a lot like a surfboard, just bigger. You stand on a SUP and gently move around at your own pace.
Do I need to know how to swim?
You do not need to know how to swim. If you fall into the water you will be wearing a life jacket and you will be very close to your board making it quick and easy to climb back on.
Will I get wet?
We will be honest with you… even the best of us occasionally fall into the water and this is half the fun! Mostly you will stay dry as it is very easy to learn, and it's easy to keep your balance.
Can I ride a SUP if I have never done it before?
Yes absolutely, Stand Up Paddle Boarding is for the professional daily SUP users all the way down to the complete beginners who want to try something new and have some fun… even kids.