Learn how to still the mind and heal the body.
About this event
In this modern world it is important to learn how to let go of the mind and connect to inner peace. Meditation provides the mind, body and spirit to restore itself, removing any stress or dis-ease.
Every Saturday, Staley Health run a Community Meditation Class from 8:30 am to 9:30 am online and at The Torquay Community House located at 14 Price Street, Torquay. Classes are held during the school terms and are suitable for beginners and experienced meditators. Gold coin donation.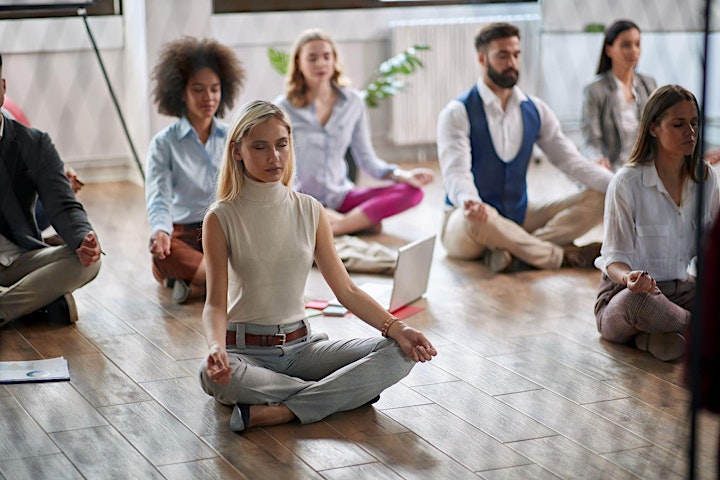 Organiser of Staley Health Meditation Classes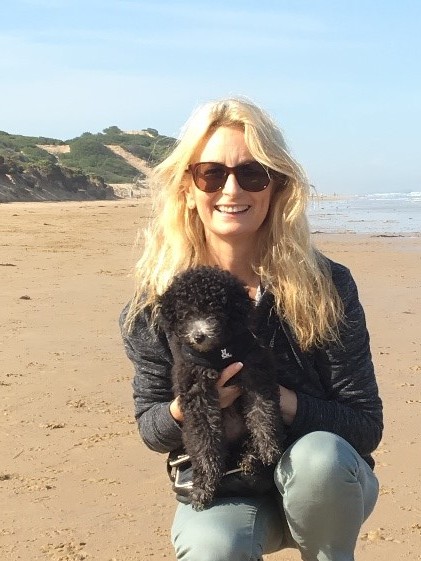 Dr. Nikki Staley
Doctor of Philosophy, Dip. Holistic Counselling, (accred. AHHCA),
Reiki Master
Member IICT, AHHCA
Nikki has her Doctorate Degree in Philosophy, specialising in Metaphysical Science, is an accredited Holistic Counsellor, Reiki Master and teacher who was born in Melbourne, Australia.  She is a member of the International Institute of Complementary Therapists (IICT) and the Australian Holistic Healers & Counsellors Association (AHHCA).  She also has completed her Nationally Accredited Certificate II - First Aid Training and has a Working with Children card.  Nikki has appeared on many radio shows and was even offered her own TV Show.  She loves sharing her knowledge through her classes and speaking appearances on holistic health and wellbeing. 
Nikki's first experience with meditation was at the age of 15 when her parents started practising Transcendental Meditation and Yoga.  She then forgot about her meditation experiences until a life changing moment urged her to revisit meditation when her father introduced her to the cultivation of Tao.  This resulted in a profound inner transformation.  In 2004 she completed her counselling studies and has been working with individuals and small groups as a counsellor and spiritual teacher ever since.


Nikki has deep insights into the human psyche and her natural healing gifts have already helped countless people.  She is a pioneer in her unique healing abilities and her love of helping others and sharing her gifts of insight and healing has inspired her to continue her work with a wider audience.
Nikki is married with two children and now resides in Torquay, Australia.  She enjoys meditating, yoga, writing and spending time with her family and pets.