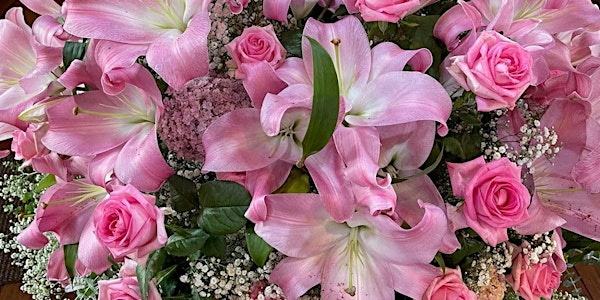 St Canice - Joyful Sunday Mass & Morning Tea - Sunday 12th December 2021
We invite you to join us at morning tea to reconnect with our parish community.
About this event
This year has provided many challenges for parishioners and many living in our local community. Opportunities to enjoy our 'normal' parish gatherings have been disrupted due to COVID restrictions over the past 18 months.
Let us take the opportunity to come together before Christmas to give thanks for the contribution that so many have made to our community.
RSVP's are essential to attend the morning tea.
Organiser of St Canice - Joyful Sunday Mass & Morning Tea - Sunday 12th December 2021