Description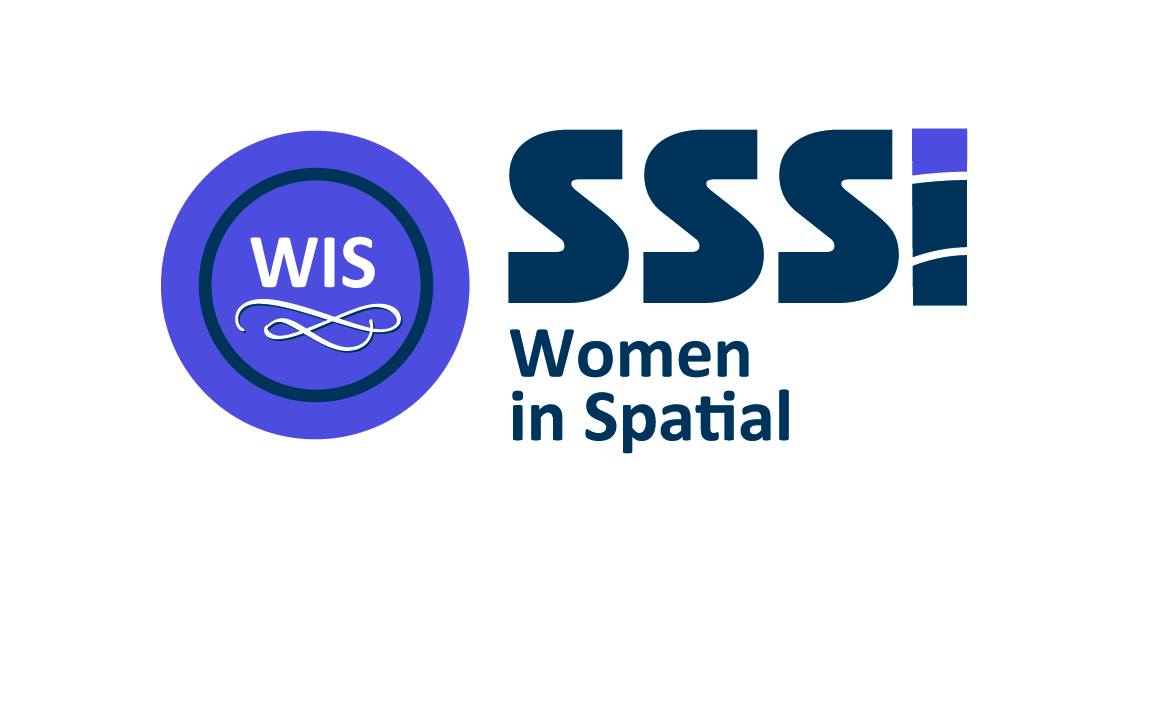 Join us to hear about Geospatial Scientist, Mary-Ellen Feeney's expedition to Antarctica.
A month ago Mary-Ellen Feeney returned from a month-long expedition to Antarctica to promote Women Leaders in STEM.
An expedition of 80 female leaders in different disciplines and from 28 different countries set sail for Antarctica on 31 December 2018 to welcome the New Year with a message to the world about the urgency of strengthening female participation in the decisions defining the planet's future. The program's goal is to promote women's leadership in order to confront the looming threat of global warming and to boost sustainable development as an alternative to the current production models causing enormous damage to the biosphere.
During the breakfast, Mary-Ellen will discuss some of the key learning initiatives of the expedition, the role for spatial as well as the amazing environmental context of completing this year long collaboration in Antarctica.
SSSI is proud to have sponsored Mary-Ellen Feeney, on her journey with Homeward Bound. Homeward Bound is a groundbreaking leadership, strategic and science initiative and outreach for women, set against the backdrop of Antarctica. The initiative aims to heighten the influence and impact of women with a science background in order to influence policy and decision making as it shapes our planet.

This event is proudly sponsored by:

This event is proudly supported by: