Description
Invitation to the special screening of 'The New Hustle'
Understand the behind-the-scene journey of three renowned Aussie startups, Vinomofo, Safety Culture and Canva in the newly released documentary.
Hear the personal stories of Justin Dry, Co-Founder of Vinomofo. From his small garage in 2011 to a team of 120 producing $50M in revenue annually, Justin's tales are set to inspire!
And join us at 17:30 for 18:00 screening in our end of year celebration complete with pizza, drinks and topped with the delicious Mr Goaty gelato, a Central Coast based gelato entrepreneur!
Watch the trailer here and hope you can make it!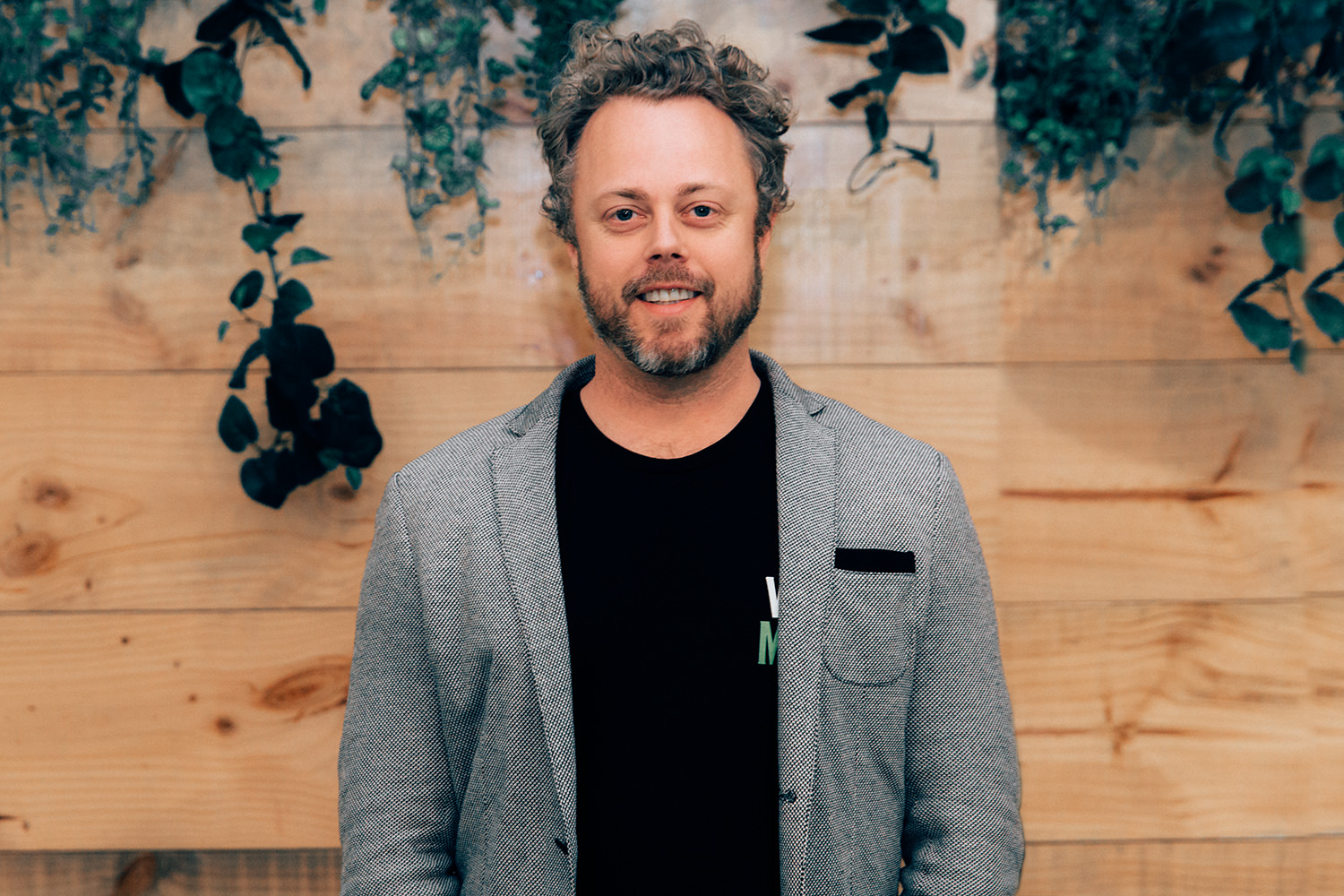 About SSE
SSE Sydney School of Entrepreneurship (SSE) is an unprecedented new partnership between all 11 NSW universities and TAFE NSW. SSE is about creating a diverse community of next generation Australian entrepreneurs, generating jobs and businesses of the future. SSE brings together students across disciplines, sectors, locations and backgrounds and provides access to practical training, support and mentoring for students looking to establish and operate innovative businesses across NSW.