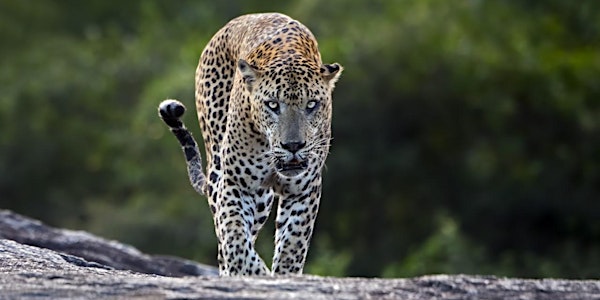 Sri Lanka Untamed with Birding and Wildlife photographer Craig Greer
Location
Hotel Richmond - Rundle Mall
128 Rundle Mall
Adelaide, SA 5000
Australia
Experince the incredible wildlife of Sri Lanka; where Leopards, elephants, sloth bears, reptiles and incredible bird species are on tap.
About this event
Be inspired by the incredible wildlife of Sri Lanka; one of the most biodiverse countries on the planet. All of this an more will be on show in this exciting presentation from Adelaide-based photographer Craig Greer. Craig will take you on a journey through three of Sri Lanka's iconic national parks as he discusses techniques to achieve incredible wildlife and travel images. Plus get some tips and tricks to take your bird and wildlife photography to the next level.
ABOUT CRAIG
Having spent his childhood surrounded by nature in the Dandenong Ranges in Victoria and later in Northern Tasmania, Craig started photographing the birds on cmping trips.
His real driver is developing as a wildlife photographer, constantly striving to improve on the last image . With a background in teaching and over ten years photography experience in various genres.
Craig is a passionate Nikon user and Toban Darley from Nikon Australia will also be on site to view gear and ask questions.