Location
Fradgley Hall
Park Avenue
Burleigh Heads, QLD 4220
Australia
Description
The auspicious advent of Sri Krishna is a worldwide time of joyous celebrations. We invite you to join us for an immersive experience of inspiring Vedic stories, uplifiting kirtan and peaceful meditations, along with a hands on bathing ceremony (abishekam), and of course, a delicious Indian feast.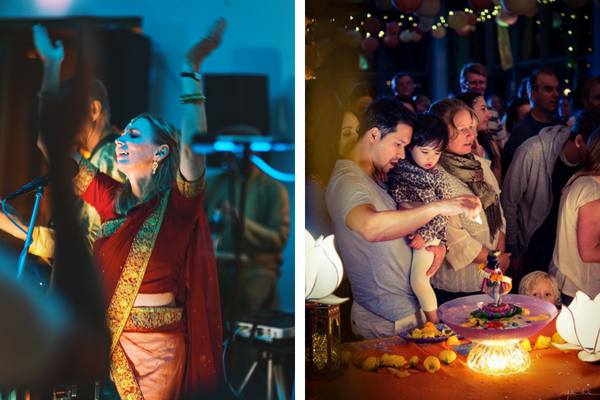 Come together with hundreds of souls for this devotional festival as we celebrate the universally renowned jewel of yoga wisdom and the embodiment of spiritual love – The Supreme Soul, Sri Krishna.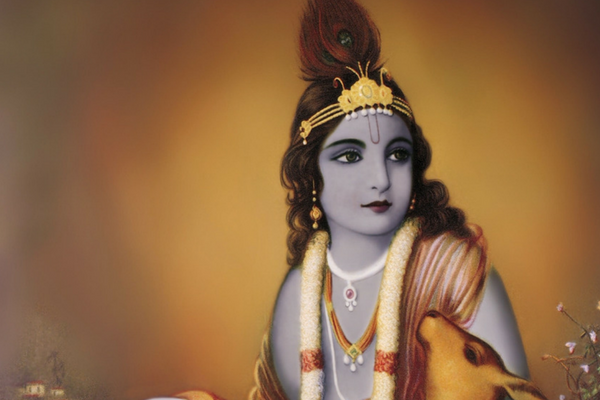 Krishna is the original father of ourselves and everything else. He is the origin of each and every one of us. He is our father, our mother, our refuge, our support, our dear most friend. When we speak of Krishna, we are speaking of the Supreme Personality of Godhead, the cause of all causes, the original person.
See highlights from last year's unforgettable celebration: https://www.youtube.com/watch?v=79mFWlhKi0k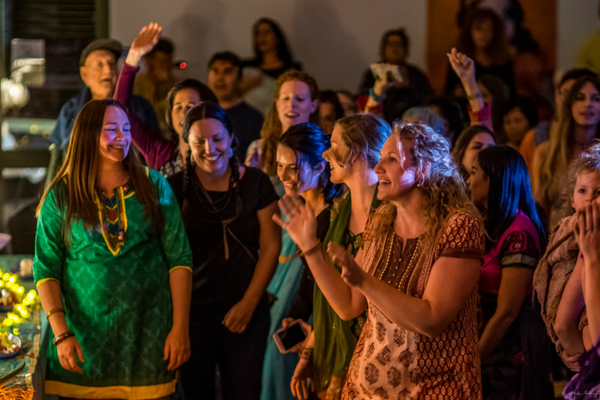 Sunday 9 September 5pm - 8pm
The Mantra Room | Fradgley Hall, Burleigh Heads
Free Event | $5 Veg meal available