Description
• Beautiful festive atmosphere
• Dioramas recreating Krishna's pastimes
• Bathe baby Krishna with rose scented water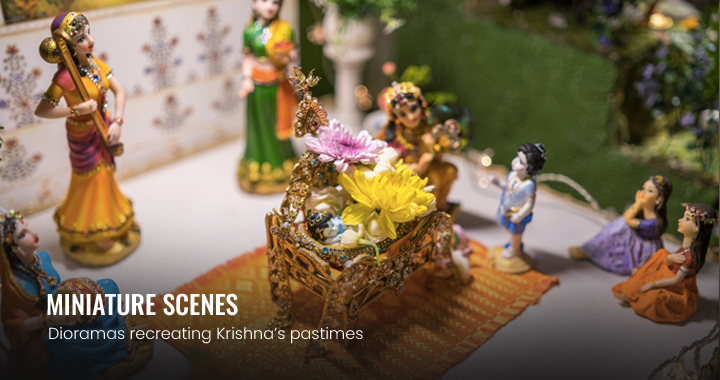 • Offer fruits and flowers to Krishna
• Gorgeous Arati worship ceremony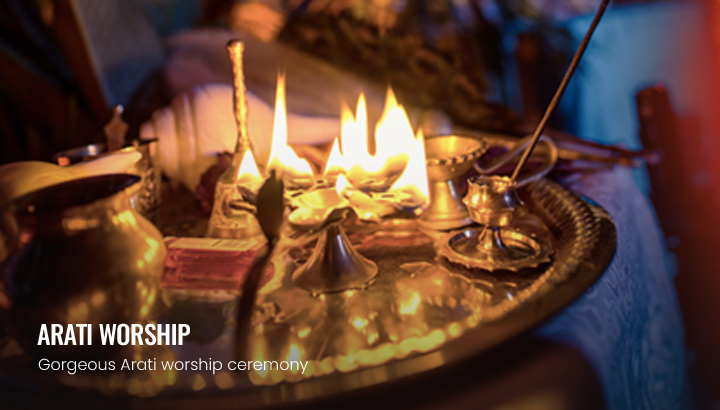 • Heart touching devotional singing
• Sacred music by kirtan band, Ashraya
• Delicious traditional Indian vegetarian feast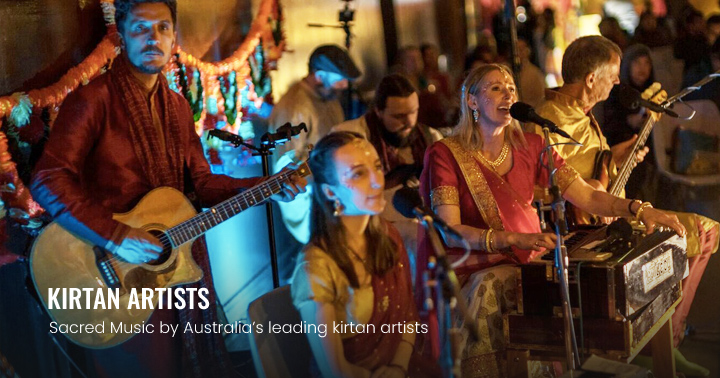 Lord Krishna appears in this world because of His divine love for all living beings and for Mother Earth herself.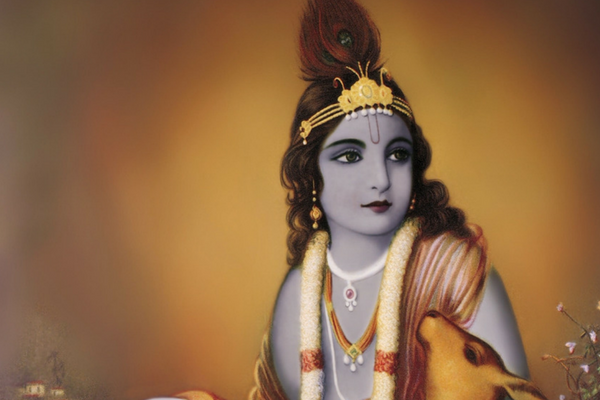 Krishna's very essence is Divine Love
He spent His childhood in the village of Vrindavan, surrounded by loving friends and tending cows in the forests. All of His activities were wonderful exchanges of love, attracting the hearts and minds of all. Indeed, Krishna's very essence is divine love.

See highlights from last year's unforgettable celebration: https://www.youtube.com/watch?v=79mFWlhKi0k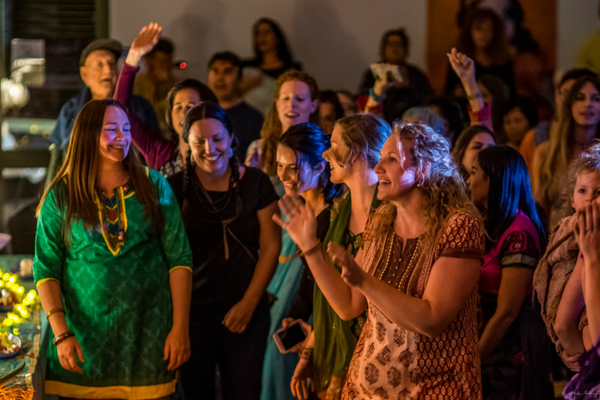 Sunday 18 August 5pm - 8pm
Carrara Community Centre | Neilsens Road, Carrara
Free Event | $5 Veg meal available