Celebrate Krishna's birthday in this devotional festival filled with amazing kirtan, Vedic storytelling, inspiring meditations and more!
About this event
Come celebrate Krishna's birthday!
The auspicious advent of Sri Krishna is a worldwide time of joyous celebrations. We invite you to join us for an immersive experience of uplifiting kirtan, inspiring Vedic stories, beautiful worship ceremonies and peaceful meditations.
Enjoy a devotional festival like no other as we celebrate the universally renowned jewel of yoga wisdom and the embodiment of spiritual love – The Supreme Soul, Sri Krishna.
Krishna is the original father of ourselves and everything else. He is the origin of each and every one of us. He is our father, our mother, our refuge, our support, our dear most friend. When we speak of Krishna, we are speaking of the Supreme Personality of Godhead, the cause of all causes, the original person.
Sunday 29 August 5pm - 8pm
Australian School of Meditation & Yoga
Shop 4A, 2532 Gold Coast Highway, Mermaid Beach
$5
Featuring one of Australia's biggest kirtan bands Ashraya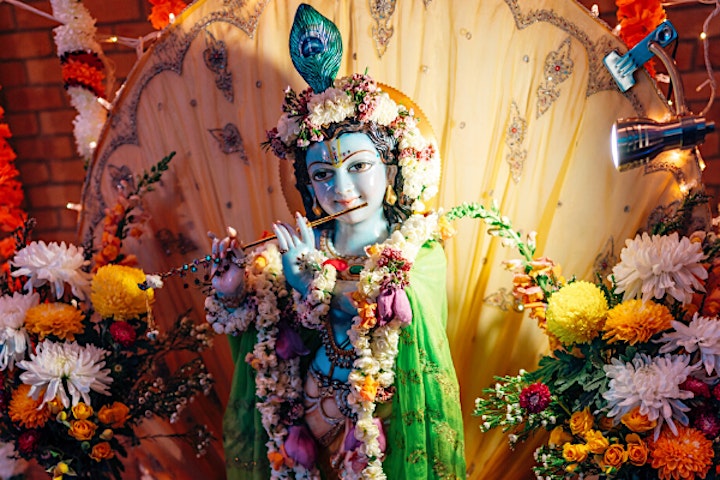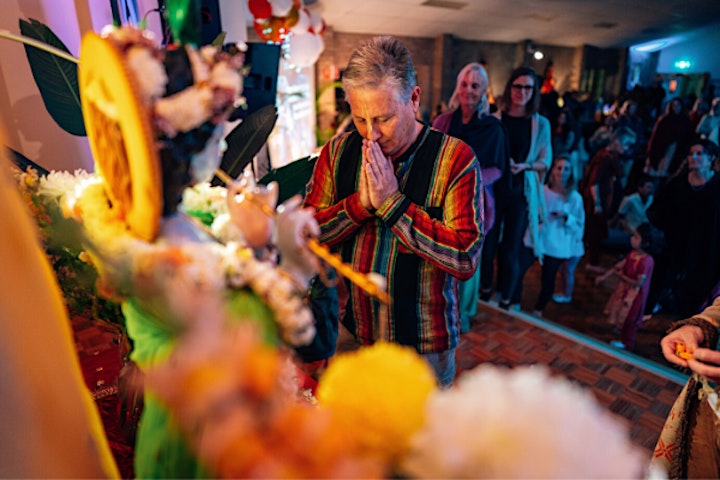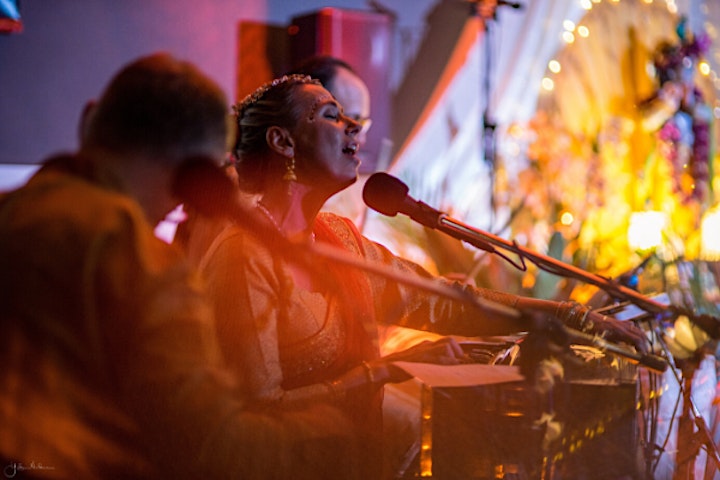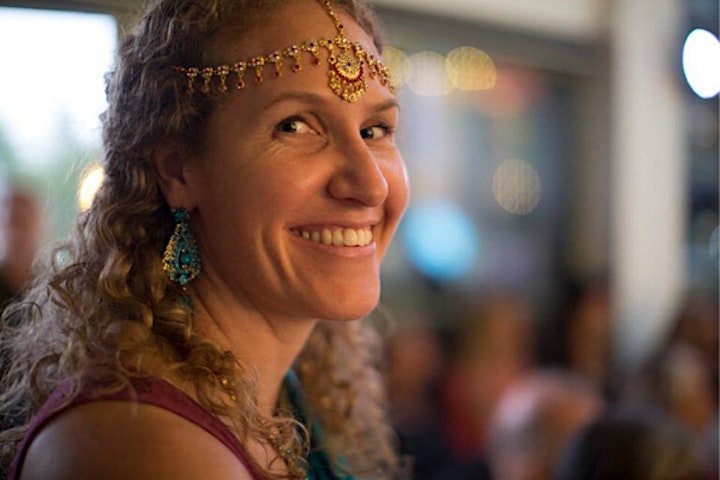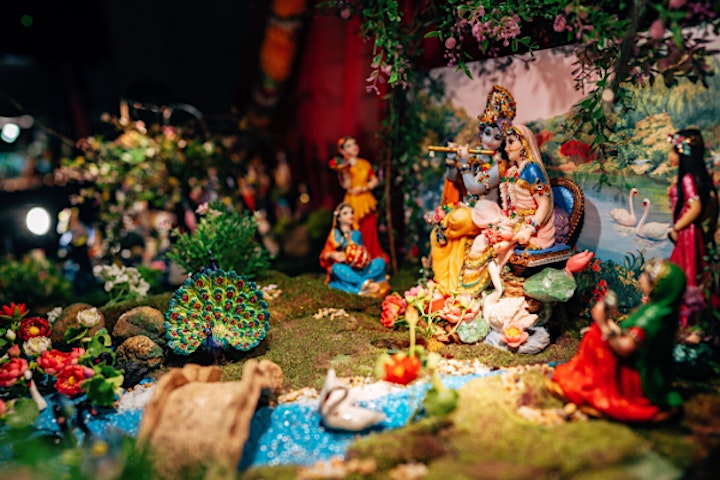 Organiser of Sri Krishna Janmashtami
We are proud to offer an authentic, wholistic yoga experience aimed at optimising physical, mental and spiritual wellbeing. ASMY offers classes, programs and activities covering various yoga categories allowing individuals to learn and practice any of the steps or methods of yoga and apply them in their own life.