Location
Granville Town Hall
10 Carlton Street
Granville, NSW 2142
Australia
Description
Your Invitation to Krishna Janmashtami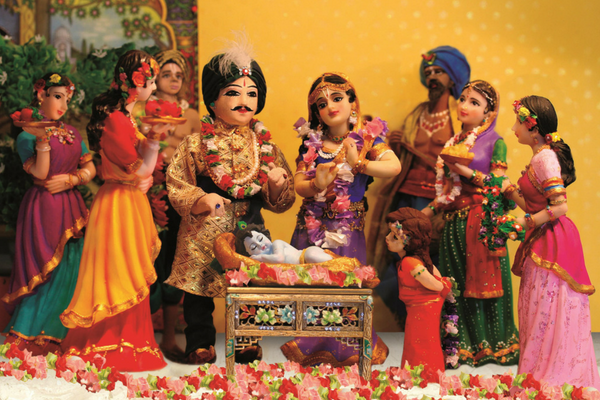 The auspicious advent of Sri Krishna is a worldwide time of joyous celebrations. Join us for uplifting kirtan and peaceful meditations along with a bathing ceremony, arati, darshan, dance performances, jhoola, jhankis and delicious Krishna prasad.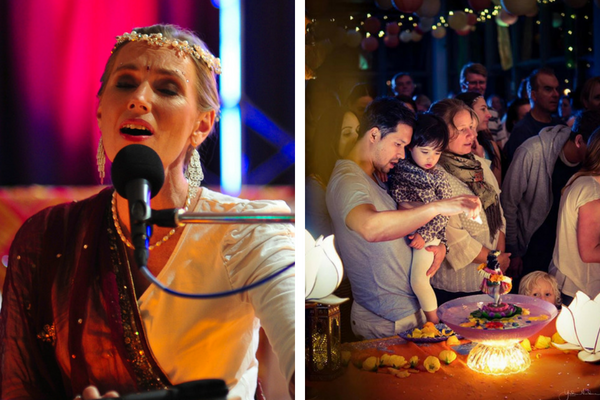 Come together with hundreds of souls for this devotional festival as we celebrate the universally renowned jewel of yoga wisdom and the embodiment of spiritual love – the Supreme Soul, Bhagavan Sri Krishna.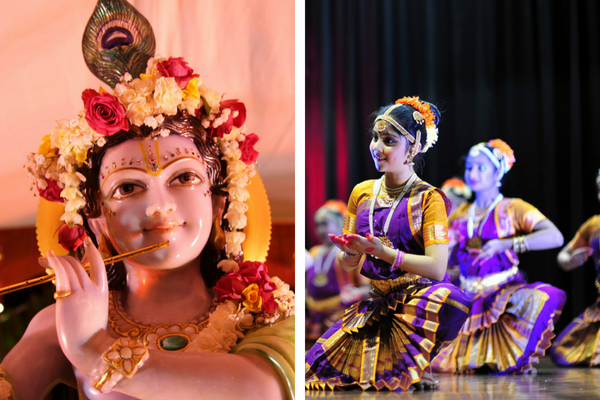 Requesting $5 donation to help cover running costs
Sponsors welcome – contact Ajoy Ghosh 0433 413 933
See the video from last year's vibrant devotional celebration here!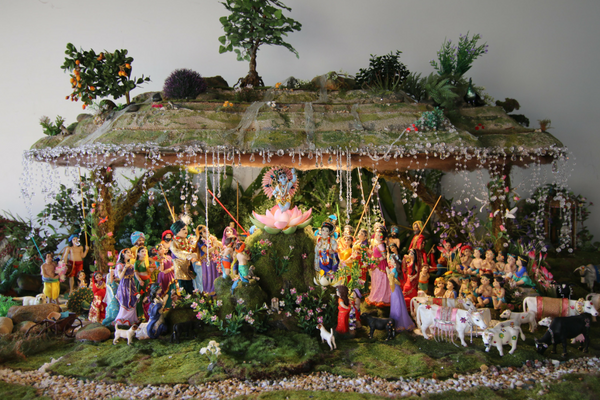 10 Carlton Street, Granville
Presented by Devine & Holistic
Featuring one of Australia's leading kirtan bands Ashraya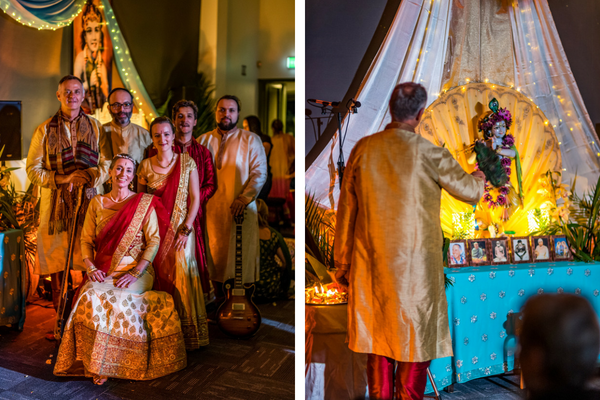 7:30 Abhisheka + Offerings