SQL Social No. 30

Tuesday, December 9, 2014 at 5:30 PM (AEDT)
Event Details
SQL Social: Australia's Premier Data Networking event.
Special Event! End of Year BBQ & Bowls Evening
When:        2014/12/09   From 5:30pm - 8:30pm
Where:       City of Melbourne Bowls Club, Flagstaff Gardens, Dudley Street, West Melbourne, Australia (website)
Cost:          Free!
Food, Drinks & a game of Bowls will be provided!
The end of the year is upon us and for our final event we will be hosting a bowls evening at the City of Melbourne Bowls Club. This will be a small event with a limit on 25 people. 
We will be putting on a BBQ and drinks for the evening, as well as a game of bowls for those who wish to play. There will not be a presentation at this event. We will instead celebrate the relationships that have been built up between our attendees at our numerous events and reflect on an amazing year of SQL Social.
Our Sponsors:
As always, we are very fortunate to have wonderful sponsors on board who will ensure that we are suitably fed and watered. A big thank you to Lobsterpot Solutions, C3 and Pluralsight for their ongoing support of this great community event!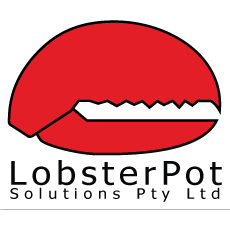 Lobsterpot Solutions:
LobsterPot Solutions is an Australian company with staff in Adelaide and Melbourne, offering consultancy and training services around Australia. LobsterPot Solutions specialises in SQL Server, including performance tuning, Business Intelligence, and more.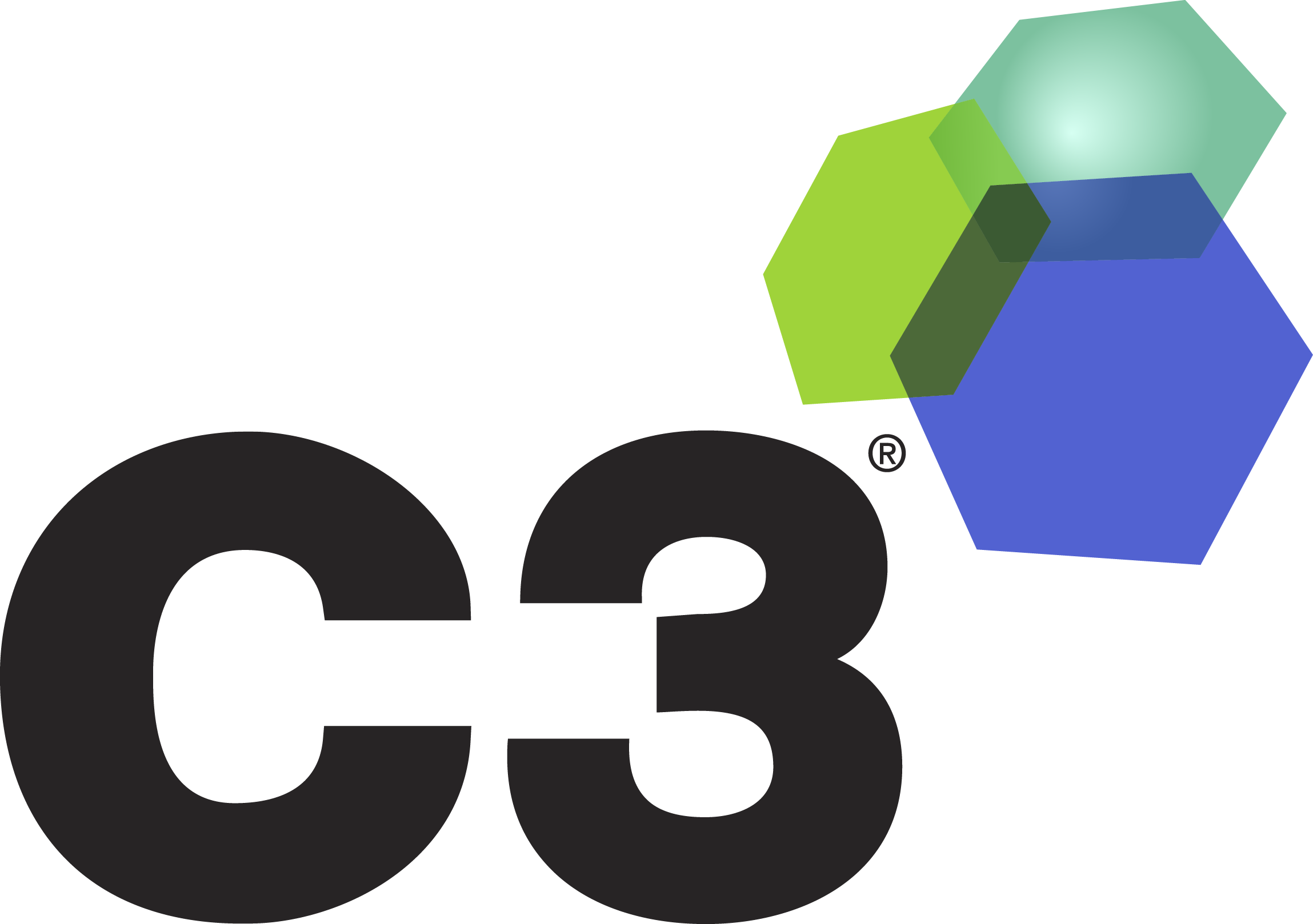 C3 Business Solutions:
C3 Business Solutions is an award winning Australian Information Management, Business Analytics and Business Intelligence company that delivers measurable business improvements for our clients.
C3 specialise in developing and deploying successful strategies end-to-end for large public & private sector organisations. While remaining vendor independent, C3 work with clients to establish current as well as future needs. Their team of top tier consultants continuously focus on delivering measurable business change. 
Pluralsight:
Pluralsight is the global leader in high-quality online training for hardcore developers. The revolutionary Pluralsight training library provides developers with instant access to a rich collection of online training courses delivered by industry authorities. See what you can learn at pluralsight.com and join the @pluralsight community on Twitter. 
See you there!
When & Where

City of Melbourne Bowls Club
Flagstaff Gardens
Dudley Street
West Melbourne, VIC 3003
Australia

Tuesday, December 9, 2014 at 5:30 PM (AEDT)
Add to my calendar