Description
SQL Social: Australia's Premier Data Networking event!
When: 2014/05/07 From 6:00pm - 8:30pm
Where: The Heritage Club Lounge, The Royal Melbourne Hotel, 629 Bourke Street Melbourne, VIC, Austrlalia
Cost: Free!
Food & Drinks will be provided.
SQL Social brings together Database & BI professionals, industry experts and those with an appetite for learning more about data & information management, in a relaxed atmosphere to network, share ideas, impart knowledge, and have a great time whilst doing so.
We will provide you with plenty of food and drinks for the evening, all thanks to our fantastic sponsors (see below).
This Month's Speaker and Topic
Lucas Ferguson
Lucas is an Analyst Programmer with the global property management organisation, Knight Frank. He has 8 years of experience in the SQL Server stack, mostly with T-SQL and Reporting Services with a smattering of SSIS and SSAS.
Lucas will be presenting on how Knight Frank made use of SQL Server Service Broker to keep two databases with very different data structures in sync.
Networking
This is not your usual SQL Server User Group event. At SQL Social our aim is to give YOU the opportunity to meet with MVPs, well-known speakers, experienced professionals & industry experts and ask them about the data-related topics that matter to you. It is an opportunity to meet new people, make new friendships and find out what is going on in the data industry in Melbourne.
Our Sponsors:
Once again we are fortunate to have wonderful sponsors on board who will ensure that we are suitably fed and watered. A big thank you to Lobsterpot Solutions and Pluralsight for their ongoing support of this great community event!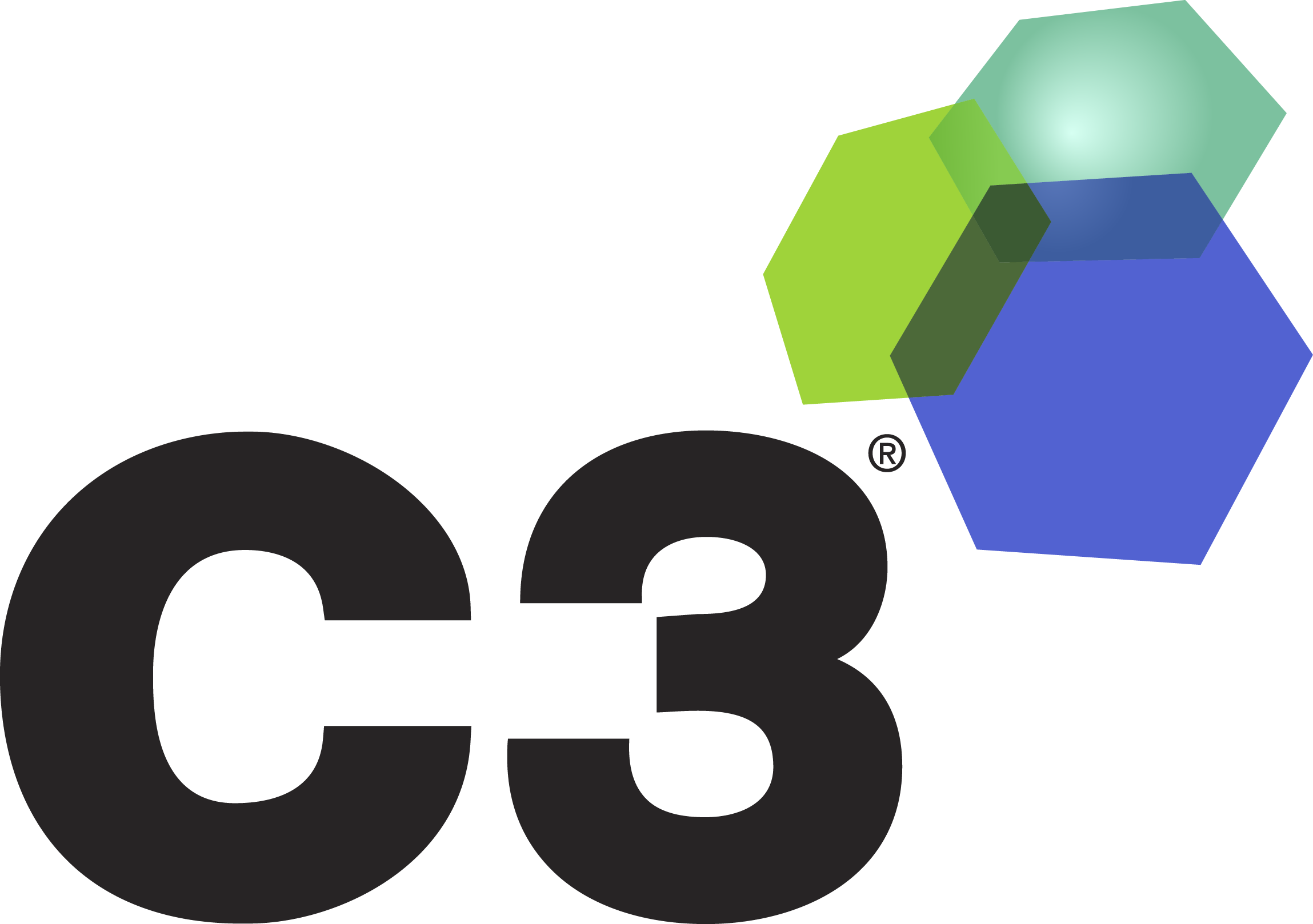 C3 Business Solutions
C3 Business Solutions is an award winning Australian Information Management, Business Analytics and Business Intelligence company that delivers measurable business improvements for our clients.
C3 specialises in developing and deploying successful strategies end-to-end for large public & private sector organisations. While remaining vendor independent, C3 works with clients to establish current as well as future needs. Their team of top tier consultants continuously focus on delivering measurable business change.
Lobsterpot Solutions: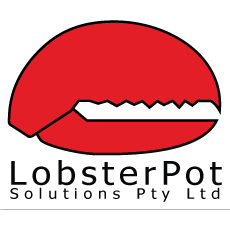 LobsterPot Solutions is an Australian company with staff in Adelaide and Melbourne, offering consultancy and training services around Australia. LobsterPot Solutions specialises in SQL Server, including performance tuning, Business Intelligence, and more.
Pluralsight:
Pluralsight is the global leader in high-quality online training for hardcore developers. The revolutionary Pluralsight training library provides developers with instant access to a rich collection of online training courses delivered by industry authorities. See what you can learn at pluralsight.com and join the @pluralsight community on Twitter.
See you there!
Organizer of SQL Social No. 24