SQL Social No. 23

Wednesday, March 12, 2014 at 5:30 PM (AEDT)
Event Details
 SQL Social: Australia's Premier Data Networking event!
When:        2014/03/12   From 5:30pm - 9pm
Where:       The Heritage Club Lounge, The Royal Melbourne Hotel, 629 Bourke Street Melbourne, VIC, Austrlalia
Cost:          Free!
Food & Drinks will be provided.
SQL Social brings together Database & BI professionals, industry experts and those with an appetite for learning more about data & information management, in a relaxed atmosphere to network, share ideas, impart knowledge, and have a great time whilst doing so.
We will provide you with plenty of food and drinks for the evening, all thanks to our fantastic sponsors (see below).  
This Month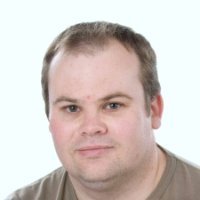 Chris Benson will be speaking about:
Mobile Business Intelligence
Mobile is a growing platform for BI integration. Microsoft has limited native mobile BI capability across iOS and Android devices.  Mobile Business Intelligence is on Microsoft's road-map, and over the next few releases, the SQL Server development team are planning to heavily integrate mobile capabilities. For Businesses wanting to push out BI through mobile devices now, Microsoft recommends a list of Mobile BI partners that have integrated their solutions with SSRS and SQL Servers (as data-sources), one of which is Roambi. Roambi Analytics™ takes data from anywhere and transforms it into a simple, engaging, and intuitive experience that helps users understand their numbers. C3 Business Solutions will provide an overview of Roambi coupled with a demonstration as well as the pros and cons of the Roambi platform.
Chris Benson is a Managing Consultant with C3 Business Solutions. 
Chris specialises in data warehouse and business intelligence applications, business process management, office development and general software development for Business Intelligence and Data Warehousing applications.
Chris is a Certified SCRUM Master, Microsoft Certified Trainer, and is also certified in a range of Business Intelligence tools and platforms on the Microsoft platform, and has authored white papers on security planning and strategy in the industry and has presented on Business Analytics at major conferences in South Africa
Networking
This is not your usual SQL Server User Group event. At SQL Social our aim is to give YOU the opportunity to meet with MVPs, well-known speakers, experienced professionals & industry experts and ask them about the data-related topics that matter to you. It is an opportunity to meet new people, make new friendships and find out what is going on in the data industry in Melbourne. 
Our Sponsors:
Once again we are fortunate to have wonderful sponsors on board who will ensure that we are suitably fed and watered. A big thank you to Lobsterpot Solutions and Pluralsight for their ongoing support of this great community event!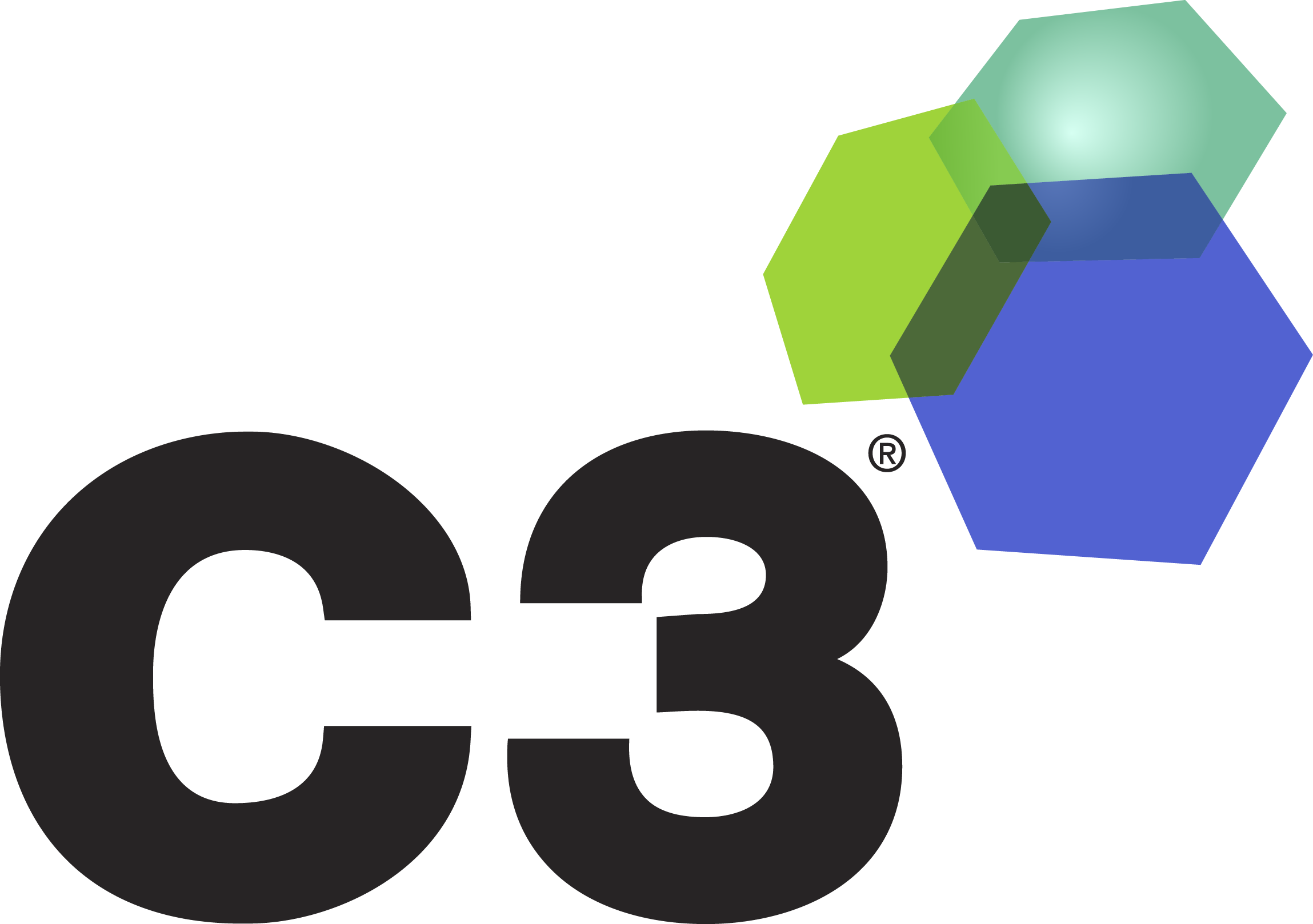 C3 Business Solutions
C3 Business Solutions is an award winning Australian Information Management, Business Analytics and Business Intelligence company that delivers measurable business improvements for our clients.
C3 specialises in developing and deploying successful strategies end-to-end for large public & private sector organisations. While remaining vendor independent, C3 works with clients to establish current as well as future needs. Their team of top tier consultants continuously focus on delivering measurable business change. 
Lobsterpot Solutions: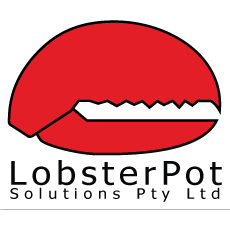 LobsterPot Solutions is an Australian company with staff in Adelaide and Melbourne, offering consultancy and training services around Australia. LobsterPot Solutions specialises in SQL Server, including performance tuning, Business Intelligence, and more.
Pluralsight:
Pluralsight is the global leader in high-quality online training for hardcore developers. The revolutionary Pluralsight training library provides developers with instant access to a rich collection of online training courses delivered by industry authorities. See what you can learn at pluralsight.com and join the @pluralsight community on Twitter. 
See you there!
When & Where

The Royal Melbourne Hotel
The Heritage Club Lounge
629 Bourke St
Melbourne, VIC 3000
Australia

Wednesday, March 12, 2014 at 5:30 PM (AEDT)
Add to my calendar