SQL Server Social No. 9

Wednesday, August 8, 2012 from 6:00 PM to 10:00 PM (AEST)
Event Details
SQL Server Social: Australia's Premier SQL Server Networking event!
When:      2012/08/08   From 6:00pm onwards
Where:     The Bull & Bear Tavern, 347 Flinder's Lane, Melbourne
Cost:        Free!
Duration:  'til late!
SQL Server Social aims to bring together Database & BI professionals, industry experts and those with an appetite for learning more about data & infomration management, in a relaxed atmosphere to network, make new friends and have some fun.
!!New Format!!
SQL Server Social is taking on a new format. We are introducing the concept of Ask the Experts. At each event we will have 2-3 experts on hand to answer your questions about various data topics. This is not your usual User Group type of event where you will  presented to. Our event aims to give YOU the opportunity to meet with MVPs, well-known speakers, experienced professionals & industry experts and ask them about the topics that matter to you.
This Month the focus is on Business Intelligence. Our experts are three of the best. Boyan Penev, Darrren Gosbell and Simon Selves will be at hand to answer your questions and provide advice on the vast topic of SQL Server Business Intelligence and GIS.
Boyan Penev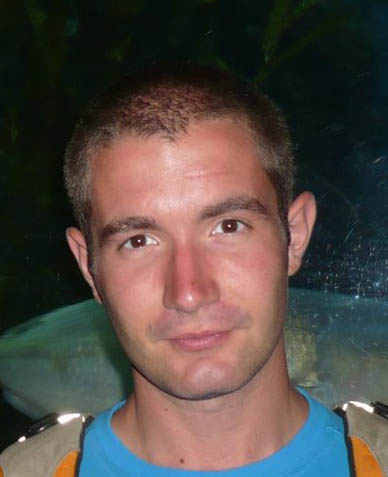 Boyan is a SQL Server MVP who specialises in all components of the Microsoft SQL Server Business Intelligence stack.
Boyan's topics of conversation will include Microsoft SQL Server BI Stack, Microsoft Office and the future roadmap of these products, their current capabilities and features, as well as Business Intelligence and Data Warehouse Best Practices and concepts. 
Darren Gosbell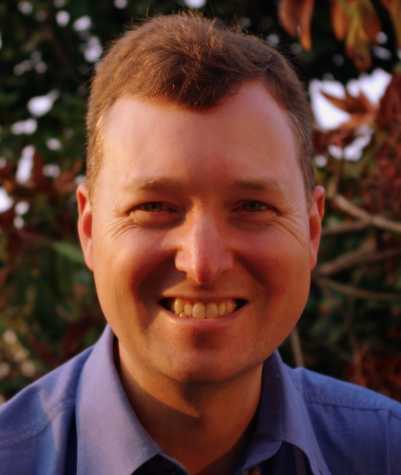 Darren Gosbell has over ten years of practical experience in building and implementing data warehousing and business intelligence solutions for some of Australia's largest corporations. Darren has been awarded as a Microsoft MVP SQL Server since 2006 in recognition of his contribution to the community specially in the areas of Analysis Services and MDX.
Darren contributes to a number of open source projects including BIDS Helper, AS Stored Procedures, PowerSSAS and Dax Studio. Last year he was accredited as one of the first 11 Analysis Services Maestros.
Simon Selves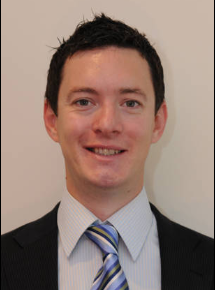 Simon is a GIS Masters Graduate with 14 years of Spatial Industry experience in both the UK and Australia, with strong expertise in the use of MapInfo and ESRI systems.
Simon specialises in Spatial Data Warehouse design and implementation using MS SQL Server 2008 R2 technology, Retail Network planning and analysis, Socio-demographic modelling and analysis for targeted marketing campaigns.
Sponsorship:
Once again we are lucky enough to have two great sponsors who will ensure that we are suitably fed and watered. A big thank you to Lobsterpot Solutions and Avanade for their ongoing support of this great community event!
Lobsterpot Solutions: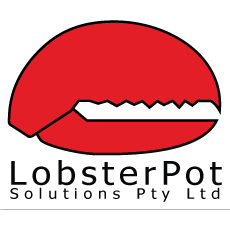 LobsterPot Solutions is an Australian company with staff in Adelaide and Melbourne, offering consultancy and training services around Australia. LobsterPot Solutions specialises in SQL Server, including performance tuning, Business Intelligence, and more.
Avanade:
Avanade provides business technology solutions and managed services that connect insight, innovation and expertise in Microsoft® technologies to help customers realize results. We have helped thousands of organizations in all industries improve their business, increasing business agility, employee productivity and customer loyalty. We are committed to helping our customers realize the best possible results on the Microsoft platform.
BRING YOUR BUSINESS CARDS! This is a networking event after all! The event is aimed at making new a lasting contacts from the local area. You'll be surprised at how often you will see the same faces at various events, so this is your opportunity to say hello and make a few new friends.
See you there!
The SQL Server Social Team
[Luke Hayler | Martin Cairney | Vivek Pradhan]
When & Where

The Bull & Bear Tavern
347 Flinders Ln
Melbourne, VIC 3000
Australia

Wednesday, August 8, 2012 from 6:00 PM to 10:00 PM (AEST)
Add to my calendar