Description
SQL Server Social: Australia's Premier SQL Server Networking event!
When: 2012/06/06 From 6:00pm onwards
Where: The Bull & Bear Tavern, 347 Flinder's Lane, Melbourne
Cost: Free!
Duration: 'til late!
Details:
SQL Server Social aims to bring together SQL Server database & BI professionals, as well as those with an interest in data, in a relaxed atmosphere to network, make new friends and have some fun.
The Venue:
The venue this month is the Bull & Bear Tavern, located in Flinder's Lane. This tavern has room to breathe as well as a plethora of things to keep you entertained while you talk about data.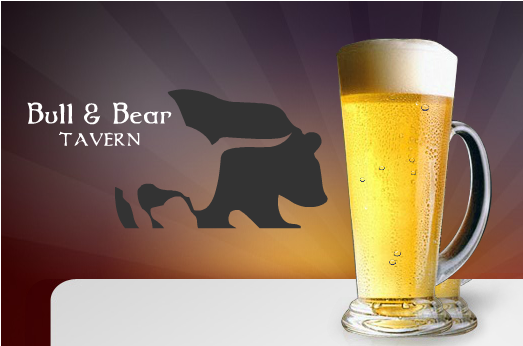 Format:
The format of the event is relaxed and casual. Feel free to arrive at any point in the evening; we will be there from 6:00pm.
Sponsorship:
Once again we are lucky enough to have two great sponsors who will ensure that we are suitably fed and watered. A big thank you to Lobsterpot Solutions and Avanade for their ongoing support of this great community event!
Avanade:
Lobsterpot Solutions: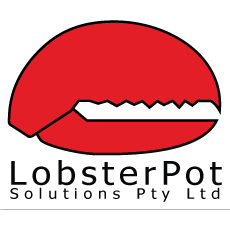 LobsterPot Solutions is an Australian company with staff in Adelaide and Melbourne, offering consultancy and training services around Australia. LobsterPot Solutions specialises in SQL Server, including performance tuning, Business Intelligence, and more.
Avanade:
Avanade provides business technology solutions and managed services that connect insight, innovation and expertise in Microsoft® technologies to help customers realize results. We have helped thousands of organizations in all industries improve their business, increasing business agility, employee productivity and customer loyalty. We are committed to helping our customers realize the best possible results on the Microsoft platform.
BRING YOUR BUSINESS CARDS! This is a networking event after all! The event is aimed at making new a lasting contacts from the local area. You'll be surprised at how often you will see the same faces at various events, so this is your opportunity to say hello and make a few new friends.
See you there!
-Luke/Martin/Stefan
Organizer of SQL Server Social No. 7