Description
SQL Server Social: Australia's Premier SQL Server Networking event!
When: 2011/12/21 From 5:30pm onwards
Where: The Sherlock Holmes Inn, 415 Collins Street, Melbourne
Cost: Free!
Duration: 'til late!
Details:
SQL Server Social aims to bring together SQL Server database & BI professionals, as well as those with an interest in data, in a relaxed atmosphere to network, make new friends and have some fun.
Theme
It's Christmas time! The most festive outfit will win a prize!
Who's Attending?
The following people will be in attendance:
Luke Hayler (organiser - @lukehayler)

Martin Cairney

(organiser)

Peter Myers (special guest)

Ali Farahani

Amir Fekri

Ananth Samudrala (@RAAMU)

Angus Bell

Anup Pokhrel

Bimal Fernando

Callum Sneddon

Dave Johnson (@djdba)
Gopal Gawani (@gganwani)

James Wang

Kelly Broekstra

Mark Mathews

Michelle Tydeman (@mtydemand)

Ming Bai

Rainier Bryce (@Rainierb)

Sean Kearns

Sia Alavian

Tejas Shah

Vince Antonellie

Vivek Pradhan (@viv3k)

+ 13 Others who delicned to be mentioned here...
Sponsorship:
This month's social event is brought to us by two sponsors: BizData and LobsterPot. They will be providing us with food and drink for the evening, so there will be no need for you to rush off at dinner time to try and find some nourishment.
Please be sure to locate the BizData and LobsterPot crew and thank them for their support!

BizData is an expert Business Intelligence services provider with a focus on enabling clients to leverage their data for better business decision making, and maintains a specialisation in business and technical competencies across Financial Governance and Planning, Data Integration and Management, Reporting and Analytics, Portals, Collaboration & Workflow, and Application Integration.
BizData prides itself on delivering robust Business Intelligence solutions having delivered over 200 projects to clients in the Financial Services, Manufacturing, Health and Services industries, and provided solutions for Finance, HR, Operations and IT departments.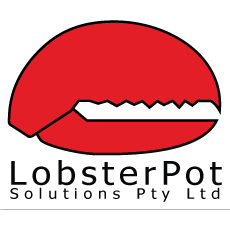 LobsterPot Solutions is an Australian company with staff in Adelaide and Melbourne, offering consultancy and training services around Australia. LobsterPot Solutions specialises in SQL Server, including performance tuning, Business Intelligence, and more.
The Venue: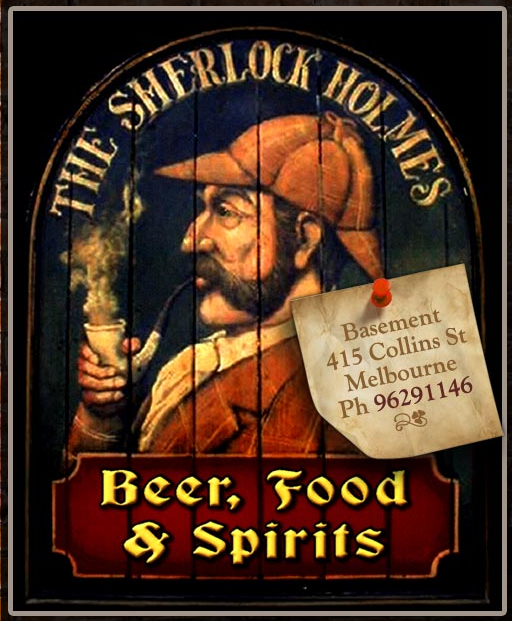 The venue this month is the Sherlock Holmes Inn on Collins Street. Located in a basement, this truly feels like a british pub; with red brick, timber beams and a few good beers on tap. Add in a heap of great conversation and it's sure to be a great evening!
Format:
The format of the event is relaxed and casual. feel free to arrive at any point in the evening; we will be there from 530pm.
BRING YOUR BUSINESS CARDS! This is a networking event after all! The event is aimed at making new a lasting contacts from the local area. You'll be surprised at how often you will see the same faces at various events, so this is your opportunity to say hello and make a few new friends.
Tell your friends:
We are on Facebook, Twitter and even Google Plus. So if you are on a social network, then let your friends know and bring them along to the event.
See you there!

-Luke
Organizer of SQL Server Social No. 3