Description
Stand up and Shine in Canberra this Spring!!
Meet Outstanding Entrepreneurs who will teach you how to lead the way in your business this September...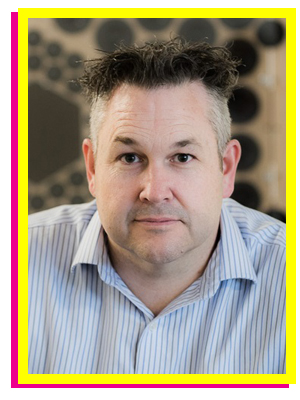 Entrepreneur of Dolby Headsets - Dr Glenn Dickens
Glenn's Technology is featured in Dolby headsets. He is Dolby's 'Architect of Convergence' and enjoys taking credit for anything that comes together! Through an enjoyable set of stories from early career false starts and start-ups, Glenn will offer recycled advice, reflection and solace. Originally from Geelong, Glenn packed up and shifted to Canberra at 17 chasing a scholarship, enticed by the brand new Engineering program at The Australian National University (ANU).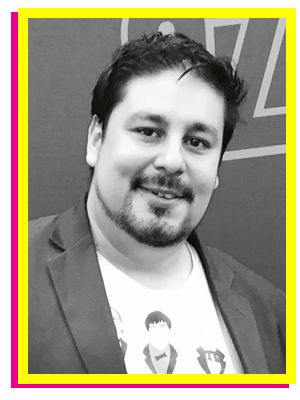 Entrepreneur of Film and Media Production - Dan Sanguineti
Dan is a Canberra based Producer and Writer. Dan, 31 years of age has been working in the film industry for more than ten years. He has a Masters Degree in Creative Writing and Bachelor of Communications specialising in Media and Multimedia Production. He has taught film production and editing at the University of Canberra and at the Canberra Institute of Technology (CIT). Dan began his media career while still studying as an undergraduate student at the University of Canberra.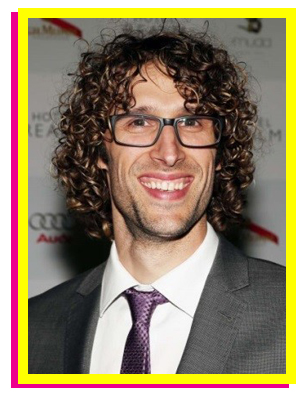 Master of Ceremonies – Joe Gleeson
Joe Gleeson AKA Super Joe as he is known on Hit 104.7 Canberra has been in the radio game since 2004 and has happily spent most of his time in the nation's capital. Joe has had a couple years away hosting radio shows, one of which was a nationally networked Drive show broadcast to every corner of Australia. He is a proud Canberran and resides in the suburbs with his wife and young kids. Joe's ability to deliver content and key messages in an engaging manner to a diverse audience is exceptional.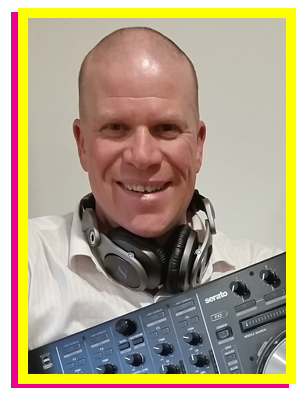 Entrepreneurial Entertainer - Nigel Jeffries
Nigel, creator of The Party Zone Mobile Disco in 1988 London, UK. Nigel's passion for music stemmed from the family parties he had at home and the 'cockney' sing along's he had at these parties. He plays a wide range of music from the party classics to the latest unreleased club tracks which he was sent by record companies, a typical Saturday night for him started with a wedding reception or birthday party and was followed by nightclub appearances at up to 5 clubs leading well into the next Sunday!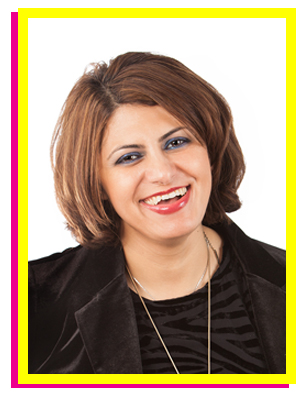 Entrepreneurial Designer and Event Facilitator - Marwa Rida
Marwa a natural host and curator loves creating story-lines through the design of uniquely themed events. Whilst learning the art of hosting at a very young age from her entreperneurial family, the need for getting people together and building connections grew. Hosting high teas, formal dinners, corporate and community celebrations are amongst End2End's specialities. At Springpreneur you can be assured you will be immersed in an amazing event experience that is a signature look of the team at end2end events.


Food.

Drink.Fun.Prizes.Surprises.
Purchase a Ticket Today!
29/09/2016
1800 – 2100
Retro
The Front Room
National Film and Sound Archives
1 McCoy Circuit
Acton, ACT, 2601
Shop The Perfect Retro outfit at The Salvos and support a great cause