Please join us & share a wonderful collection of perfectly procured picnic portions ready for your Spring picnics & Carnival racing events.
About this event
The Marvels Thermomix Team Presents:~
Spring Picnics...
We can't wait to inspire you to pack some creative punch into your next Spring picnic. Our Picnic menu includes:
Minted Mosco Mule ~ Cocktail (Tess Murray)
Gourmet Crackers ~ for your share plate (Jacki Simmins-Plant)
Beetroot Salad with Raita dressing (Jenny Blake)
Peanut Soba Noodle Wonton Cups (Catherine Day)
Peanut Dressing(Jocelyn Lee)
Mini Spiced Lamb Pies (Leanne Newland)
Pecan Pie Cheesecake Cups (Kate Neilson)
Remember to bring 2 friends to qualify for a Host Reward (including our limited time Mini Vac offer).
Your Presenters include Three Long Term Consultants (7, 10 & 15 years in the business), who've been passionate about the Thermomix since the days of the TM31. We also have some newer Consultants presenting, who are equally passionate about the Thermomix & Cookidoo.
Places are limited, so please book now so you don't miss out.
We can't wait to see you!
Catherine, Jackie, Jenny, Jocelyn, Kate, Leanne & Tess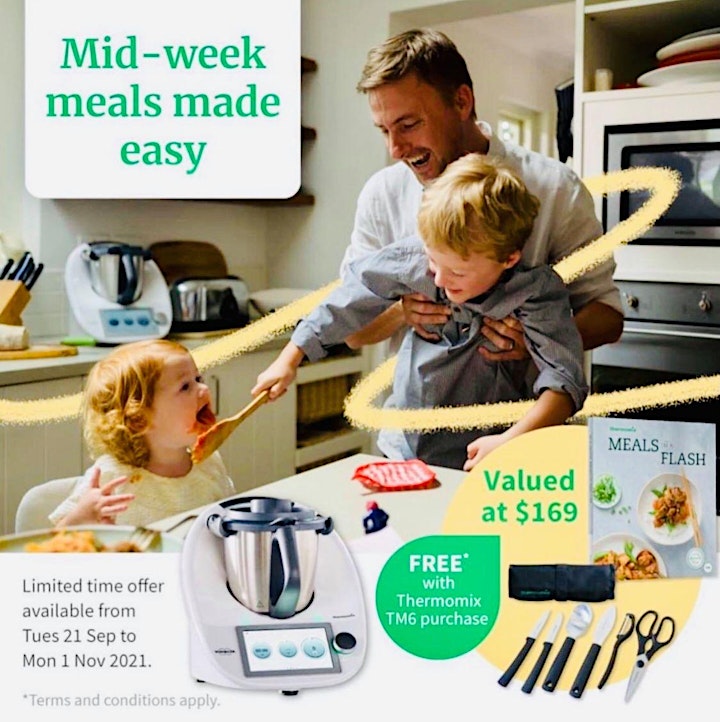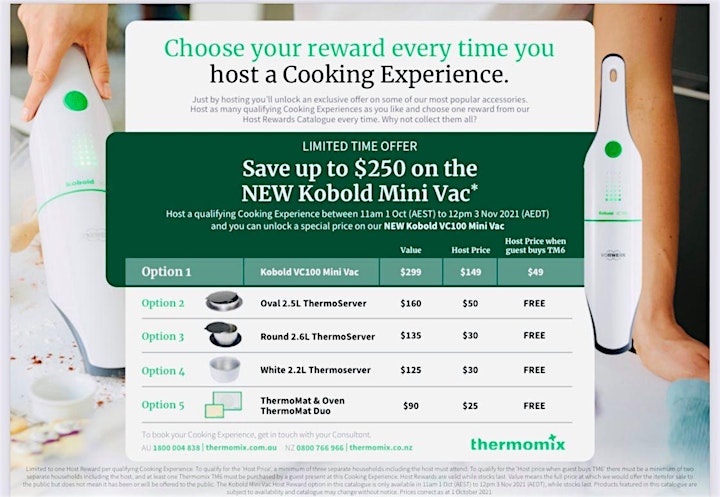 Organiser of Spring Picnics