Spring Equinox Women's Circle in the Moon Lodge - Friday 24th September
A celebration of Spring as we sit in circle as women re-membering ourselves connected to the natural cycles of life and Mother Earth.
About this event
This event has SOLD OUT. Please register for the waitlist as there are often last minute changes for women and a place may become available for you.
The Moon Lodge is a space provided for the gathering of women as we weave the threads of our life. It is a place where we can come and laugh, cry, sing, celebrate, and hold each other as we flow with the tides of our life. Where we can experience the in-breath and the out-breath, and the space in-between; and be reminded of the sacred things in our life – our connection to Self, our children, our lovers, our sisters, our families, and our Mother Earth. It's a simple place where we can return to the heart of our community and be present for each other and share our ocean of life experience…
This evening we will celebrate the Spring Equinox with Artemis House.  Magic happens when women gather and sit in circle together.  We are witnessed, and we witness, as we hear the words of ourselves and our sisters, and receive deep wisdom reflected back to us.  This medicine of connection and recognition fills and supports us in our outer lives.  A women's circle as a whole is greater than its parts...
Spring Equinox is the time of equal day and night and serves as the perfect opportunity to look within and discover what we need in order to have balance in our lives.  This time of increased light also represents new life, birth, sprouting growth, and the Maiden with her first period.  We will explore this time and look within to meet our Maiden Self for deep healing and acknowledgment of our Menarche. Using this medicine we will bring sustenance into our lives to nurture any 'new growths' that we are creating.  We will eat, share, sing, create and laugh together, using the 'circle as shaman' as we weave our stories into the wisdom and medicine we need to hear for our own personal life journey.
All women over 18 years old are welcome to attend.
I recognise that I am a woman of white privilidge, and women of all colour are welcome.
Please bring a plate or pot of vegetarian or vegan food to share, a photo of yourself around the age of your first period, a flower, and your pen and journal.  There will be further information in the confirmation email.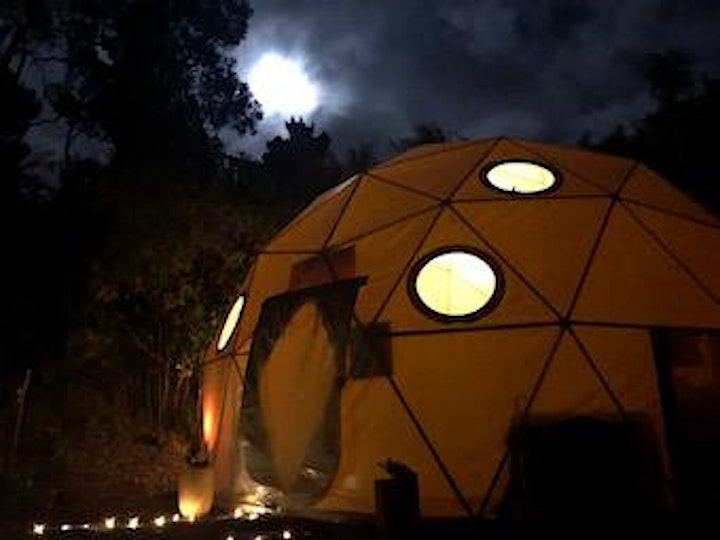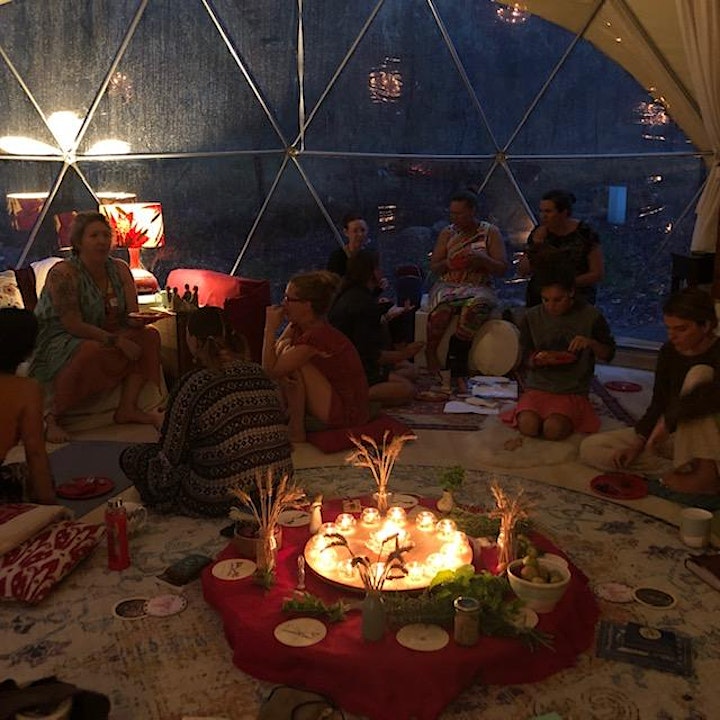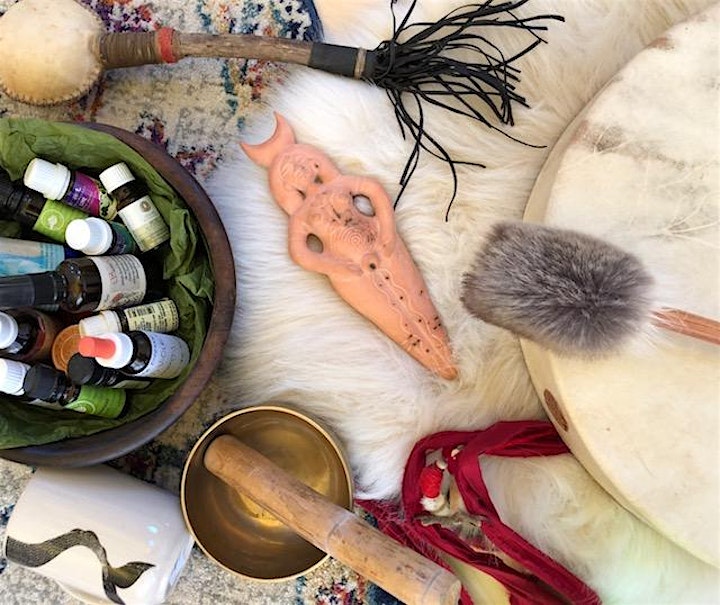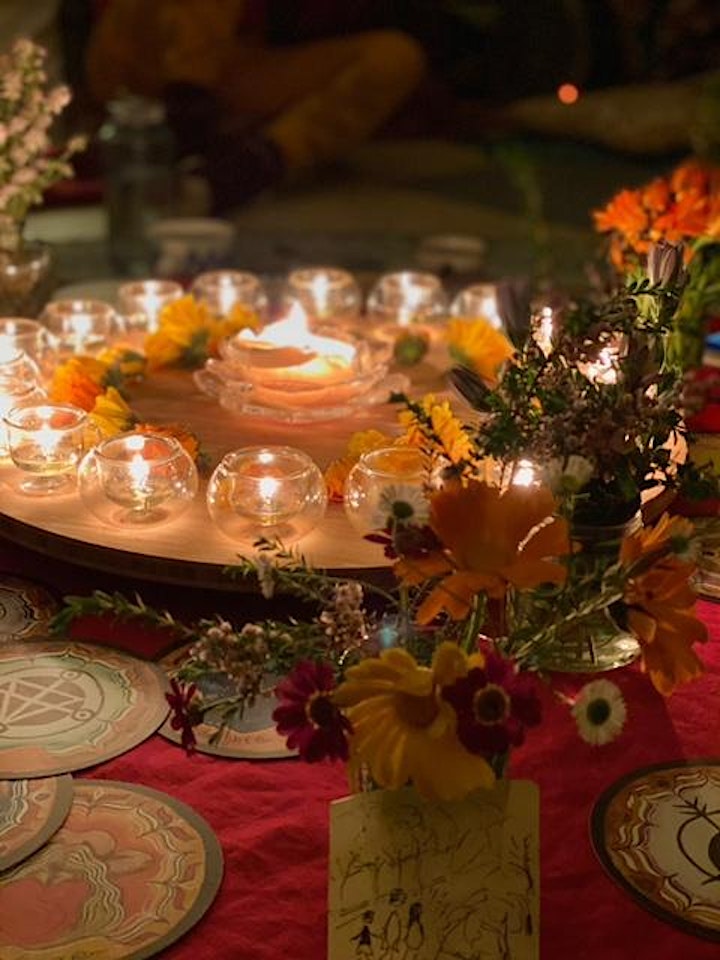 Organiser of Spring Equinox Women's Circle in the Moon Lodge - Friday 24th September
Artemis WildSnake is a Shamanic Craftswomen, Sacred Bodywork 1:1 practitioner and Weaver of Sacred Space.  She bears witness and supports women as they unfold the path of their life's existence.  Weaving prescence with deep listening, skilled bodywork and space holding, Artemis nourishes women through life transitions, personal transformations and rites of passage. Using her bodywork skills she has the ability to reconnect women with the divine feminine, deep centredness, release trauma and provide pain relief, and rebalance and support them.  Artemis is a fully qualified Holisitc Pelvic Care Practitioner, Kahuna Bodyworker, Arvigo Abdominal Therapy Practitioner, and Remedial Massage Therapist.  She has been working and training in the fields of healing and transformation since 2002 and is a graduate and apprentice of the School Of Shamanic Womancraft.  As well as the Awakening She Journey, she also facilitiates Sabbat Womens Circles, Sacred Drum Making Workshops, Celebration Day for Girls workshops, and her private practice of Sacred Bodywork 1:1 appointments in the portal space of the Moon Lodge.