Description
Learn how to make beautiful floral arrangements using best seasonal blooms.
Florists will share their secrets to keeping blooms fresh and to creating gorgeous floral designs with professional techniques. Master the art of flower arranging that you can adapt to home styling or a gift. Spend a lovely weekend afternoon with besties or like-minded others in fun and creative atmosphere. No experience needed. You will leave blooming with inspirations.
WHAT IS INCLUDED
We will provide you with all your seasonal blooms and props for the make, scissors, special packaging all included. At the event end, we send you home with packed florist skills and an armful of your own creations.
WHAT TO BRING
We recommend wearing comfortable casual attire and non-slip closed in shoes. Other than that all you need to bring is love for flowers and a sprinkling of creativity!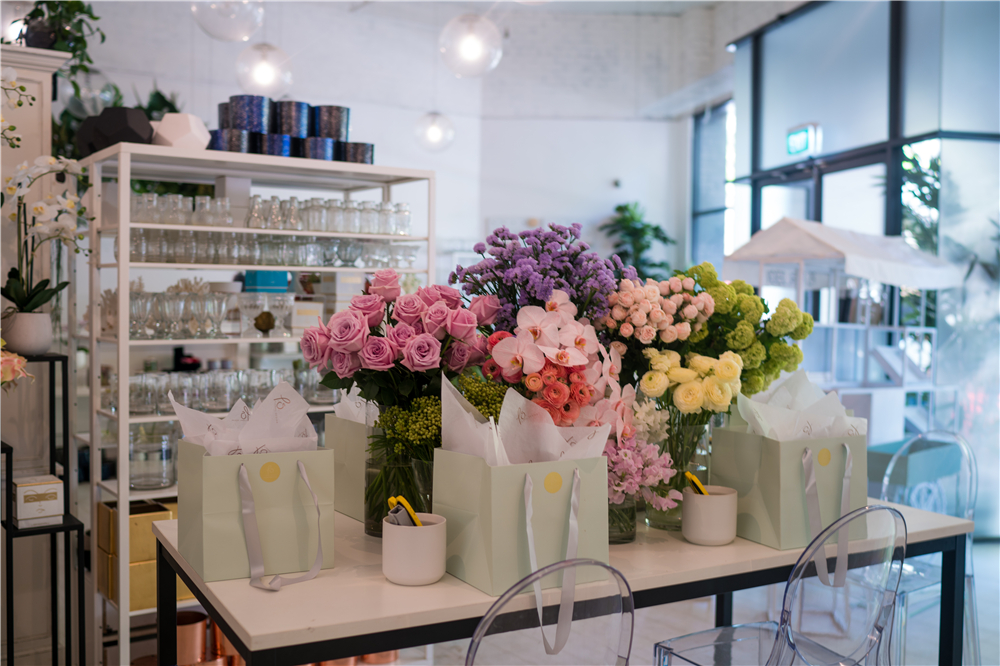 LOCATION: Westfield Chatswood - Level 3, in between Shingle Inn and Myhealth Medical Centre.
** Please arrive 10 minutes prior to the workshop to check in, the workshop will start on time.
Contact: info@psfloraldesign.com