Location
Mercury Cinema
13 Morphett Street
Adelaide, SA 5000
Australia
A screening program centred around works that inspired Skin Shade Night Day.
About this event
Curated by Allison Chhorn and presented as part of Skin Shade Night Day, this screening program centres around works that inspired her exhibition, spotlighting Cambodian film-makers whose works, like Chhorn, explore themes of memory, family and the legacy of cultural trauma.
The screening program is a continuation of Allison's ongoing research project into artists of the Cambodian diaspora, Artists of Cambodian Diaspora.
"These Cambodian film-makers share a responsibility that resonates very closely to my own practice — responding to current ways of living that are in danger of being lost while also recognising their inevitable end by capturing their memory" – Allison Chhorn.
The Rice People
Director: Rithy Panh
Cambodia, 1994, 125 min
Khmer with English subtitles
Synopsis: A remarkable debut feature film from Cambodia's most internationally celebrated film-maker Rithy Panh, The Rice People chronicles a few critical months in the life of a peasant farming family struggling to eke out a living in a deeply scarred, post-Khmer Rouge society. Adapted from a novel by Shahnon Ahmad, The Rice People was the first Cambodian film (co-produced with France and Germany) to be nominated for a Palme d'Or at the Cannes Film Festival, in 1994.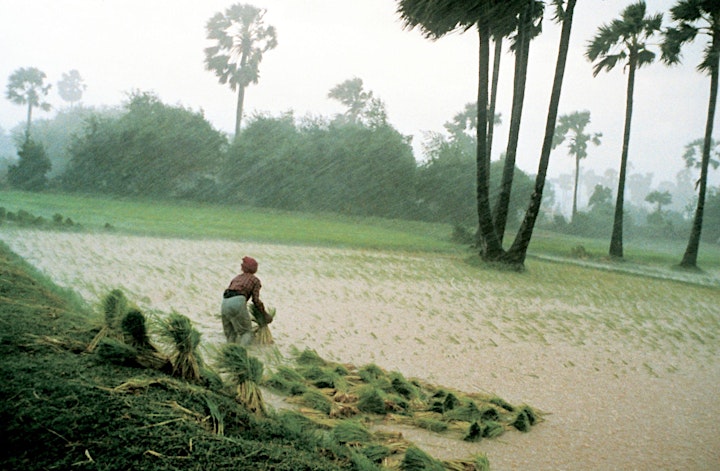 Images: The Rice People (1994), film stills. Courtesy Rithy Panh.